I will always love you: Setting goals for an eternal love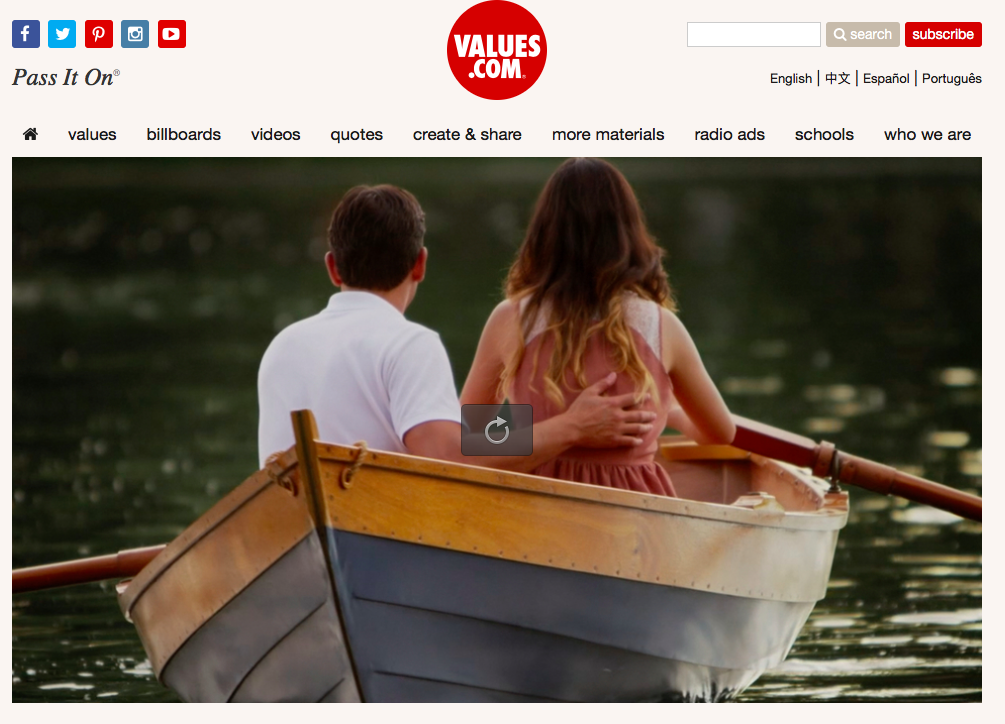 Last night, Lane started out our FHE lesson with this commercial for love–lasting love. It was his lesson on setting attainable goals, but he started out with this commercial to make a point: most people don't want to spend their lives alone. Most people have the desire to find someone to love and cherish for all of their lives. But strong, lasting love doesn't just happen. You have to work, sacrifice, learn to be selfless, and repent and forgive to have that kind of love.
That was where goals came into the conversation, and he shared some absolutely great thoughts from President Kimball, Elder Ashton, and President Uchtdorf. He asked the children what big goals they have, and one of them said eternal marriage. So we talked about the steps needed to obtain that goal. He reviewed the "SMART" goal acronym and invited each child to set one goal for this summer that is a "SMART" goal that will help them obtain a bigger goal that they dream of attaining.
I especially liked the clip he shared from Pres. Uchtdorf's talk on how focusing on a tiny lightbulb caused an unnecessary and tragic airplane crash, and the question that Lane asked us each: What are the "lightbulbs" that get in your way of accomplishing your dreams and goals?
---
---