It's a sign!

With so many reasons to celebrate each month, disposable decorations aren't something I want to spend money on year after year. So over the years, we have made reusable signs that we just pull out of the drawer season after season.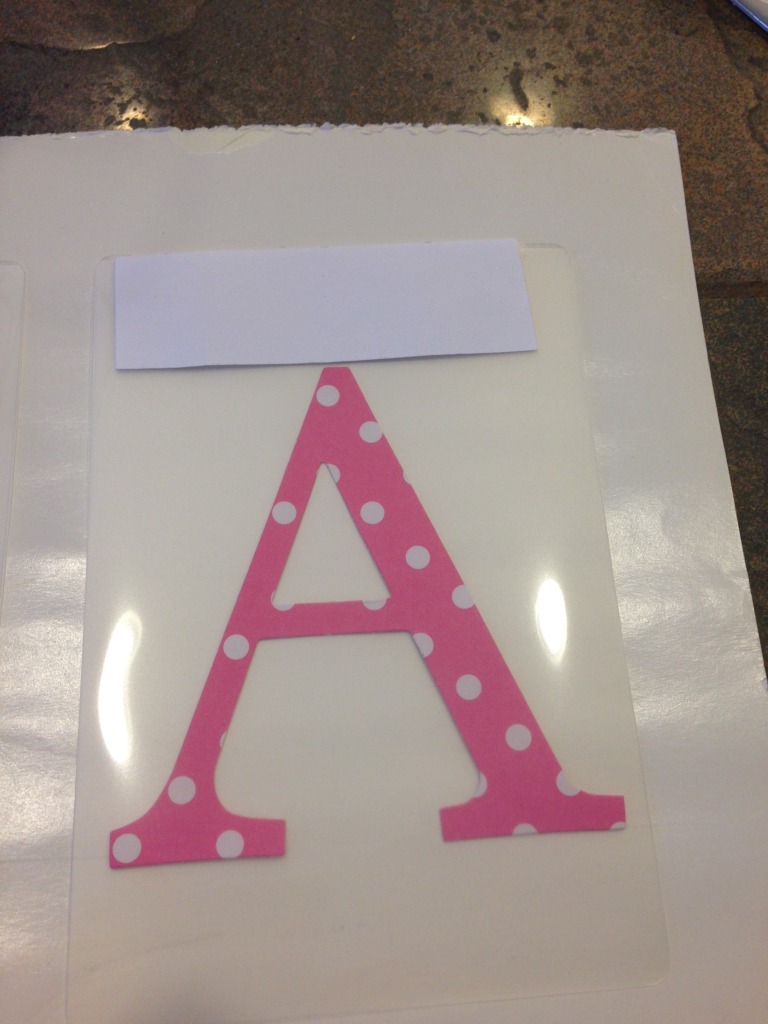 One year I made a list of all the sayings we might want signs for. Then I went to a scrapbooking store and bought cute cardstock.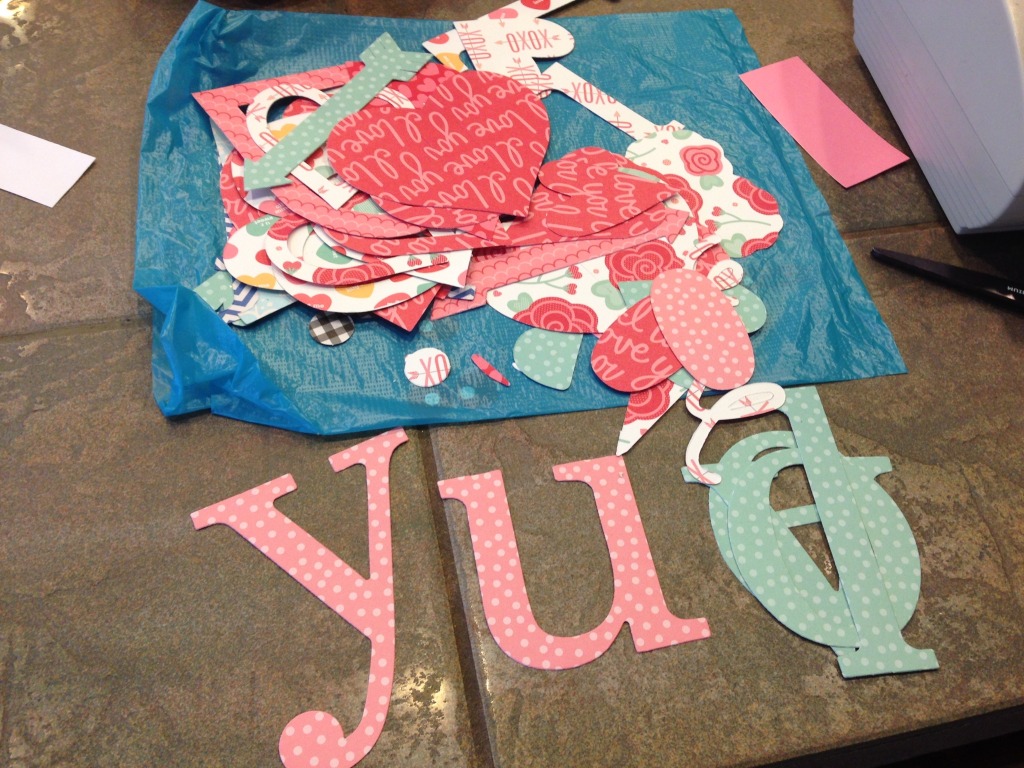 I cut out letters with their die cuts and brought them home to laminate. I then can mix and match my alphabet letters to make signs for any occasion.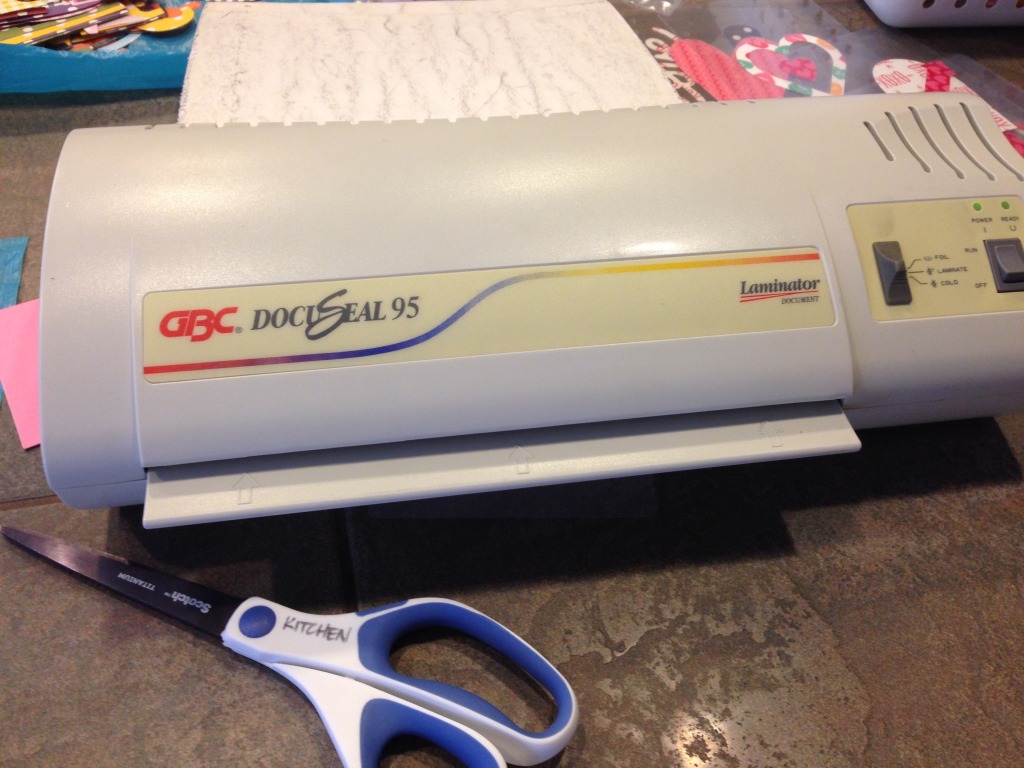 Our New Year's, Valentine's,and Happy Birthday signs are specific to that celebration, though, while the other signs are disassembled and put back into a Ziploc of A-Z letters.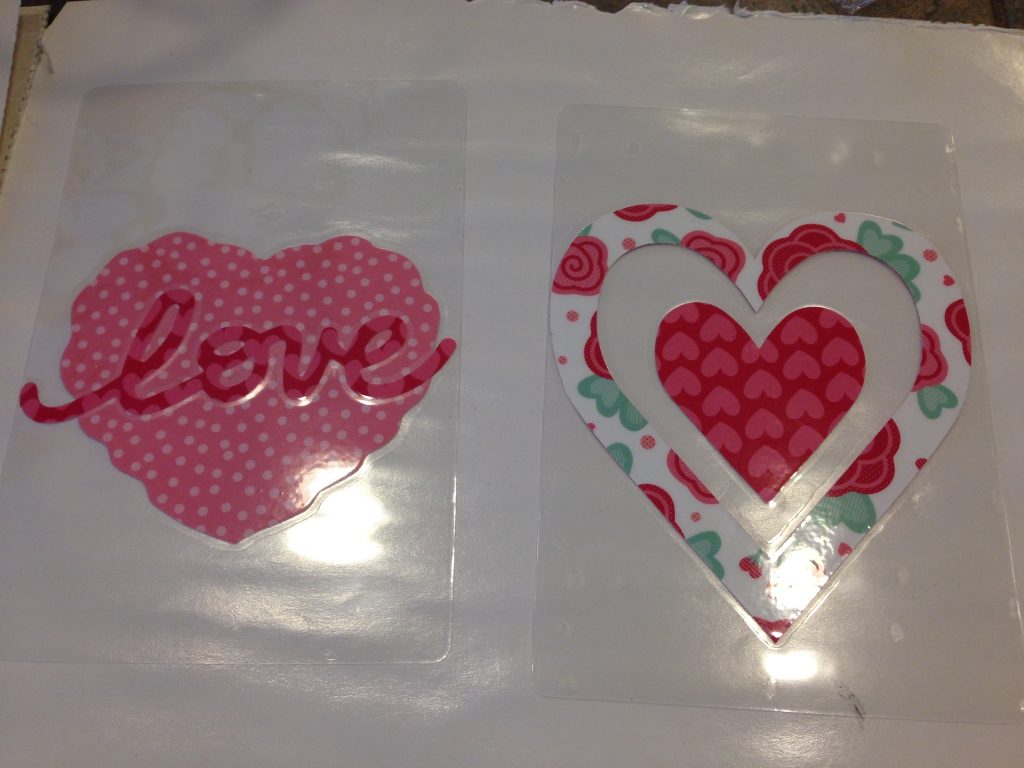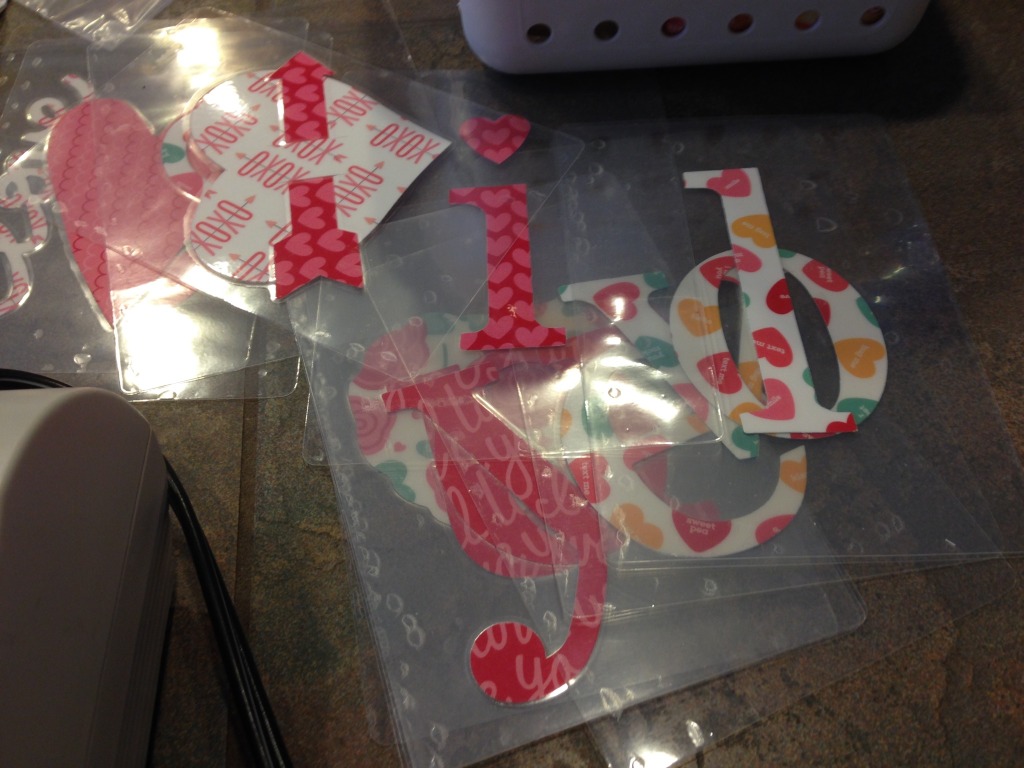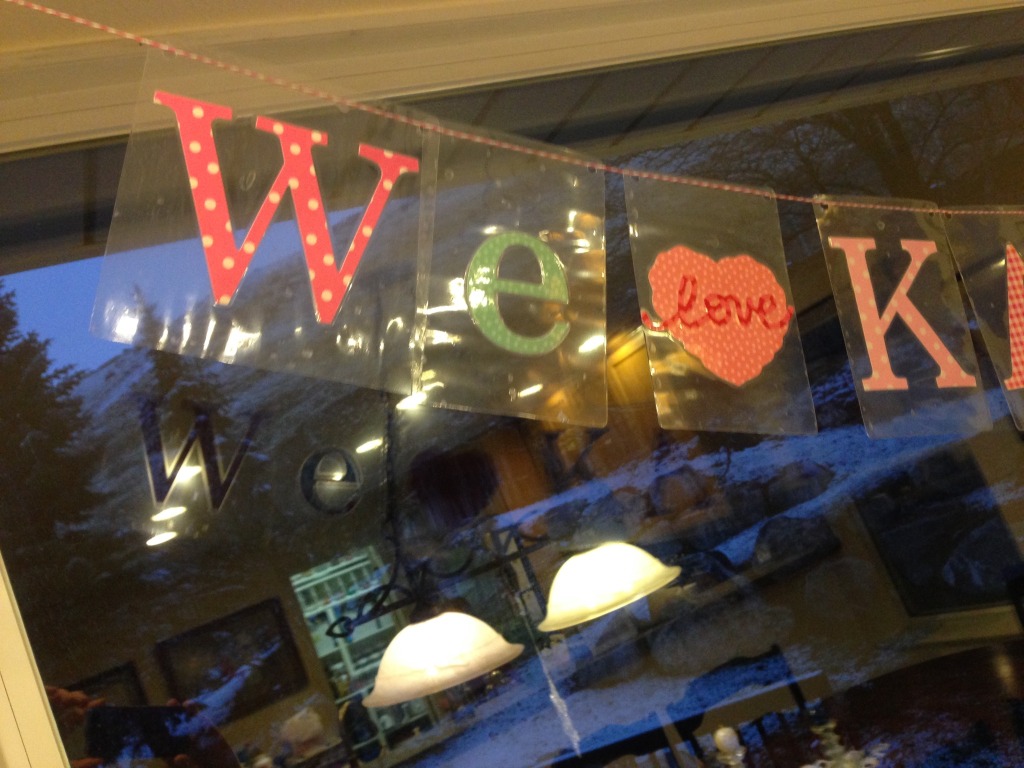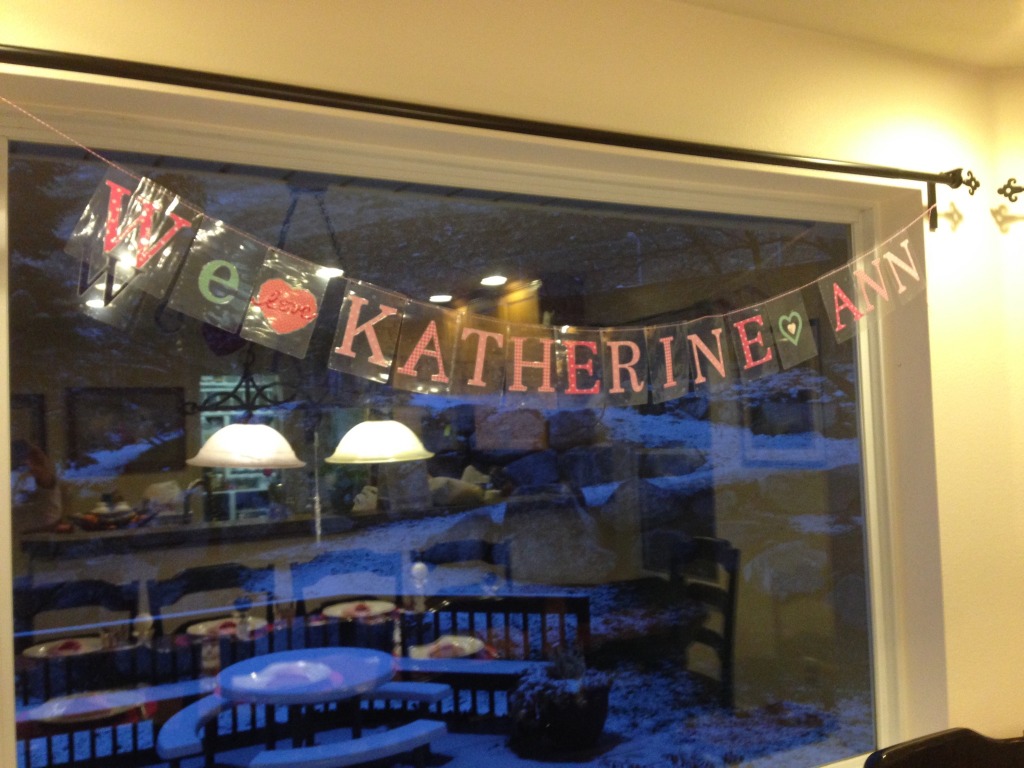 One time my dear friend Helena brought me this cute sign without letters that you can hang up anytime for any reason. I love it!!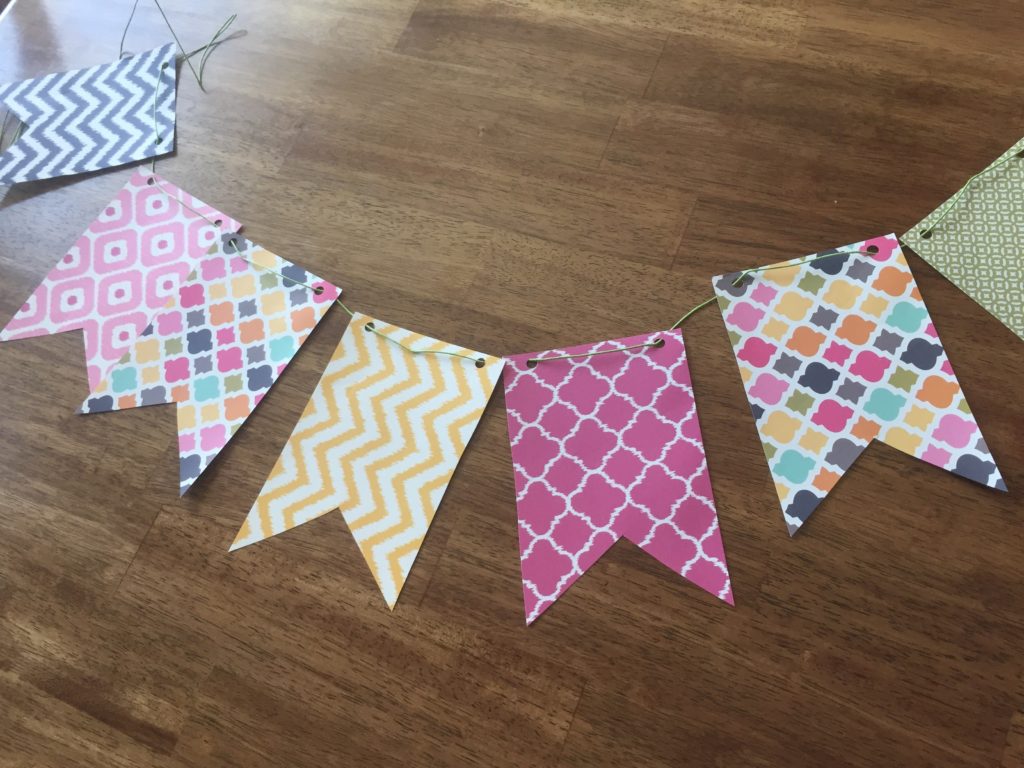 One year we had a Livingston family reunion and helped our extended family make birthday banners for their families, too! That was fun.
And I have to give my sister, Bex, credit for all of this really. Years ago she was the one who made our first sign for someone's birthday when Lane and I were on a trip and she was babysitting our family. We still use that wonderful birthday sign!
---
---