It's beginning to look a lot like (a Finnish?) Christmas
This year we are adding a little more Finnish Christmas into our celebration. (Why Finland? That's where Lane served his mission! We love Finland, even though none of the rest of us have been there yet.)
We normally put up our fake Christmas tree, but this year we bought a fresh one.
We normally use all of our special ornaments that we have made and saved since our childhoods, but this year we are using straw ornaments, white (German) candles, and homemade gingerbread cookies.
And I found a book that is absolutely adorable for this year's Christmas book.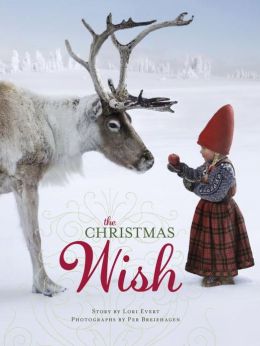 It's not necessarily set in Finland, but there is definitely some Finnish Christmas in it. The reindeer, the Northern lights, the sauna, the snow, the little girl and her blue sweater, red elf hat, and reindeer boots. It is a magical book. I'm not one for Santa books, but this one has more of the spirit of beautiful childhood in it and the wonder of nature. I love it!!

---
---