I've been to England to see the Queen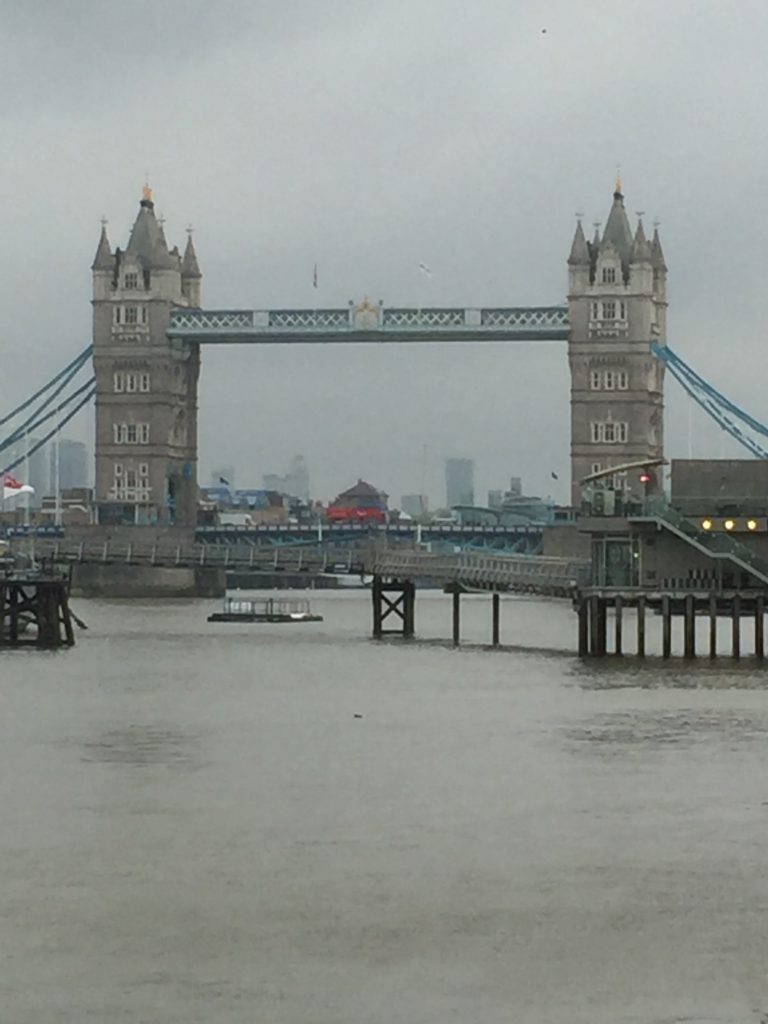 Well, actually, we didn't see the Queen. We didn't even see the crossing of the guard or anything like that. We DID have an amazing time in London, Manchester, Chorley, Lake Windermere, and then Paris, Brittany, Normandy, and Giverny. Those 2 weeks in England and France–just me, my husband, and our oldest daughter–were a dream come true.
People have been asking me what my favorite part was. My answer? Being with Sarah and Lane for two whole weeks, away from the normal distractions of home and work. Just one-on-one time with our daughter, talking, laughing, eating, trying new things, seeing new places, sharing stories. After 5 years of college packed with work and school, we had some catching up to do!
I hope we have the opportunity to do something with each child when they graduate from college, even if it's not traveling the world!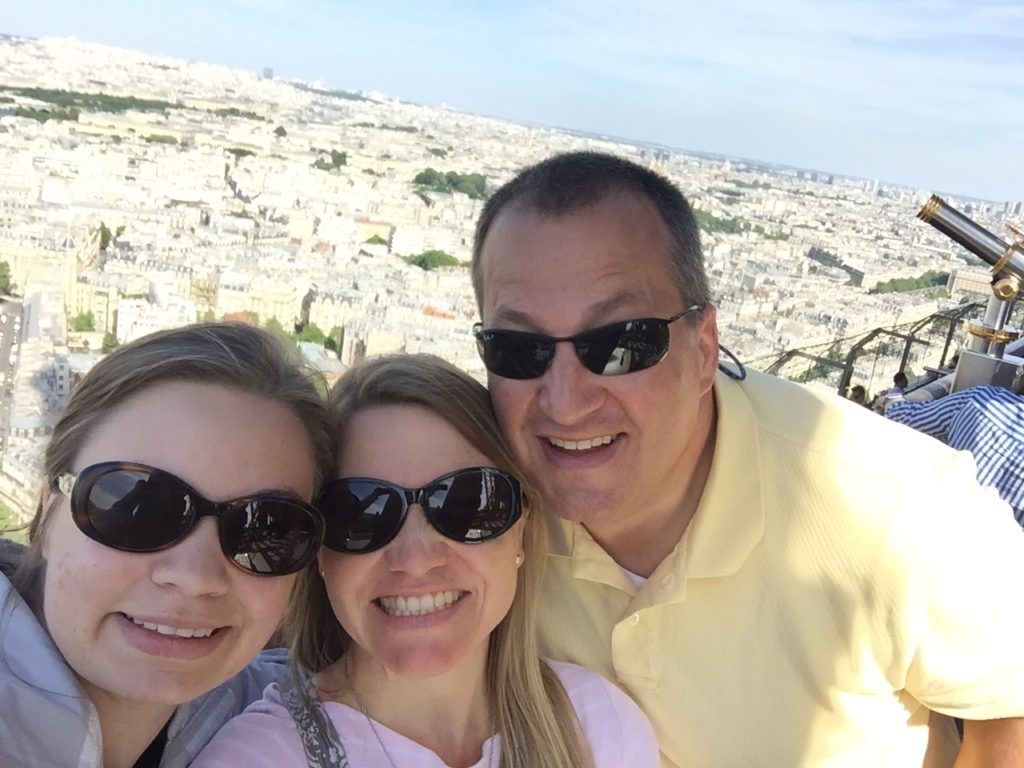 I have some fun details to share–later, in another post, when school isn't ending and I don't feel so tired! 😂 (You can see lots of photos already on my Instagram account: find me @raisingamazingchildren)
P.S. I was just in heaven getting to speak French for a week. I returned totally motivated to improve my vocabulary and brush up on grammar. Here is a French learning resource page I have started to share with you some of the resources I have used in the past and some of the new ones I'm hoping to use now.
---
---