January 2017 reads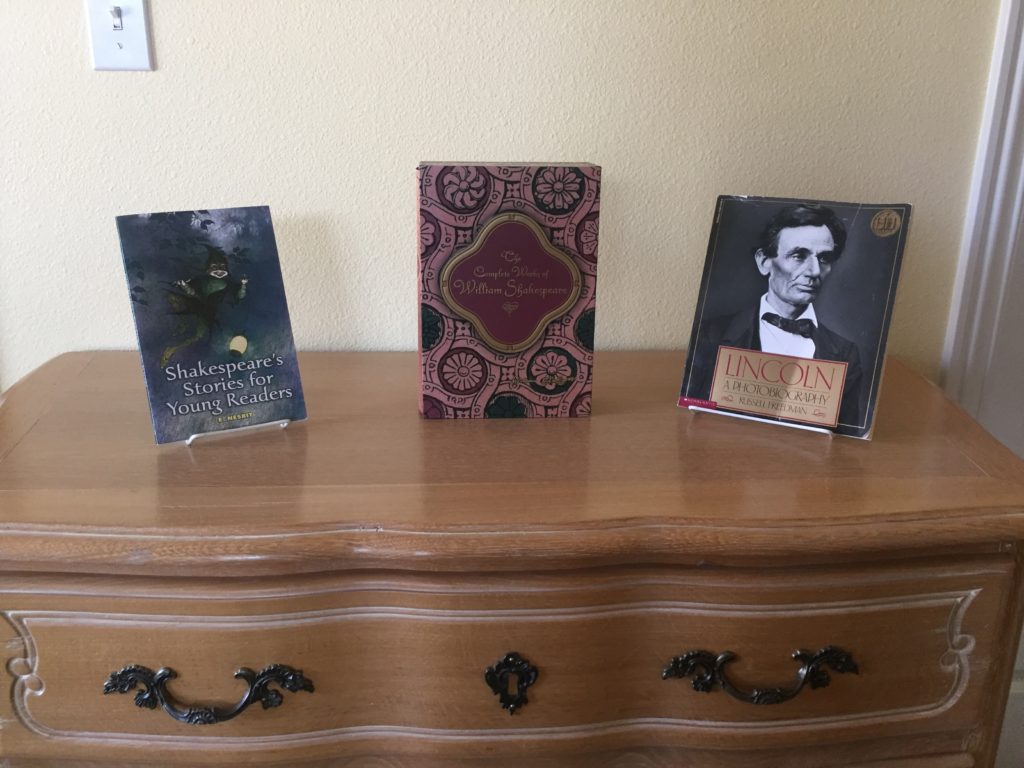 This year, I decided to set the books that I want to read each month up on top of a dresser as a visual reminder of my literature focus for that month. (I also keep one book on my bedside table.)
I am reading books with different family members each month: one book with my husband and with the child whose special "Christmas wish date" it is; one book with the child who is in a "Great Books" book club; part of a Shakespeare play for my own book club; and one book for myself.
This month's reads include: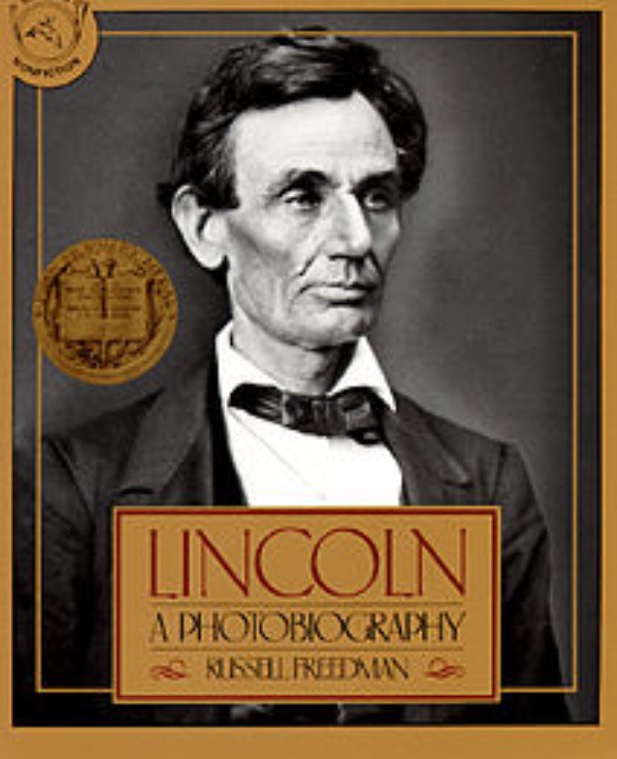 Lincoln: A Photobiography by Russell Freedman. This is the Great Books book club selection, and we have owned it for years. I'm excited to read it cover-to-cover. (I purchase one book a month for my family's digital library, so that our children reading on the Kindles have a great book to choose to read, if they want. This month our Kindle book is this book as well.)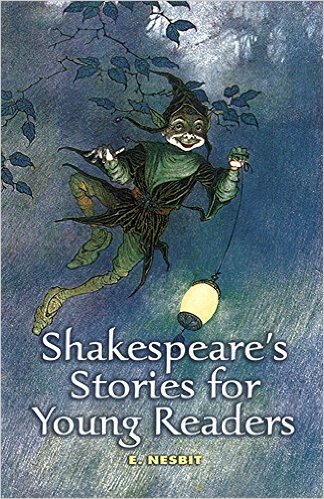 Shakespeare's Stories for Young Readers by E. Nesbit. I started this in December as I have never really studied Shakespeare much but want to. (I saw Romeo and Juliet and The Taming of the Shrew as a child, and I think I read A Midsummer's Night's Dream in highschool and The Tempest in college–maybe.) I decided to read the stories to become familiar with them and then when we read them in my Shakespeare book club, I'll have the basic idea of what is going on.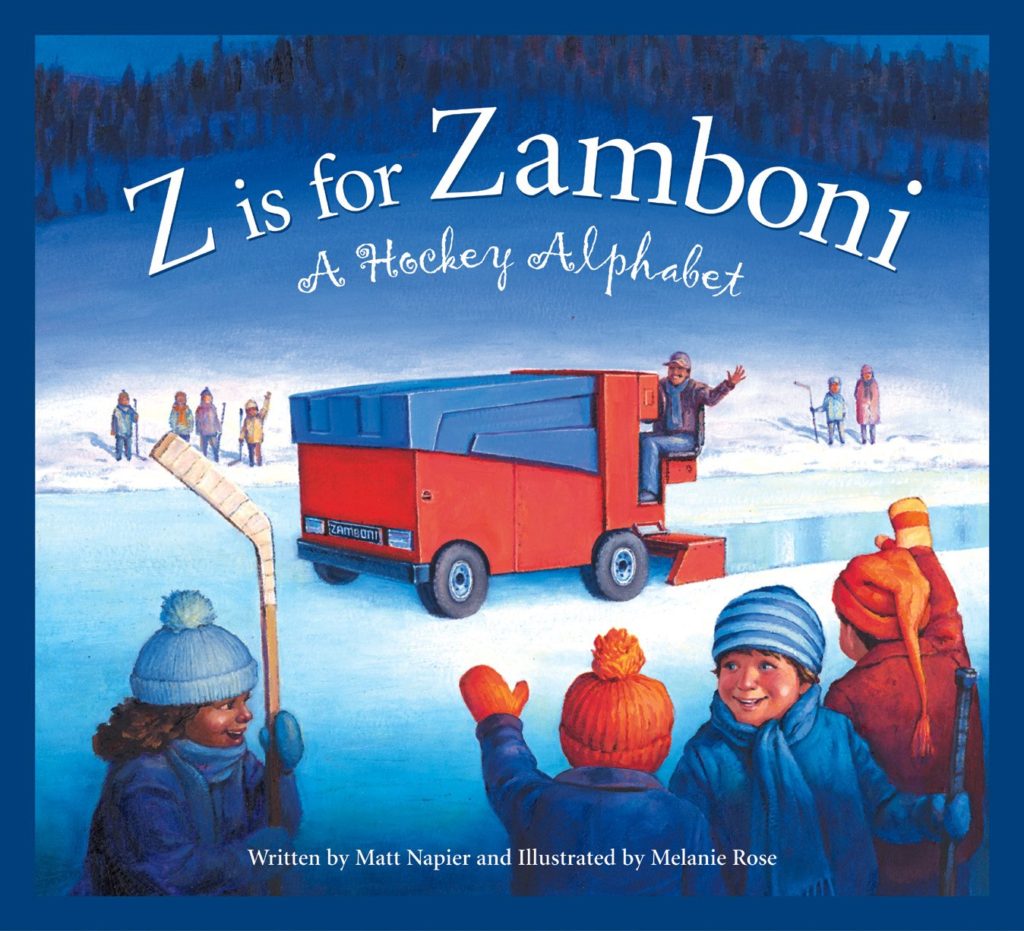 Z is for Zamboni by Matt Napier. This children's book teaches all about hockey!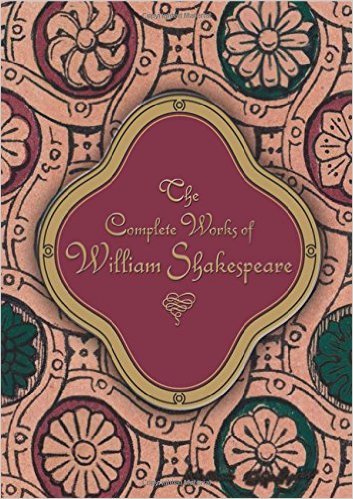 Henry VIII, Act 3. My book club is reading one act of this play each month. That is just the right speed for me!
---
---