Lift where you stand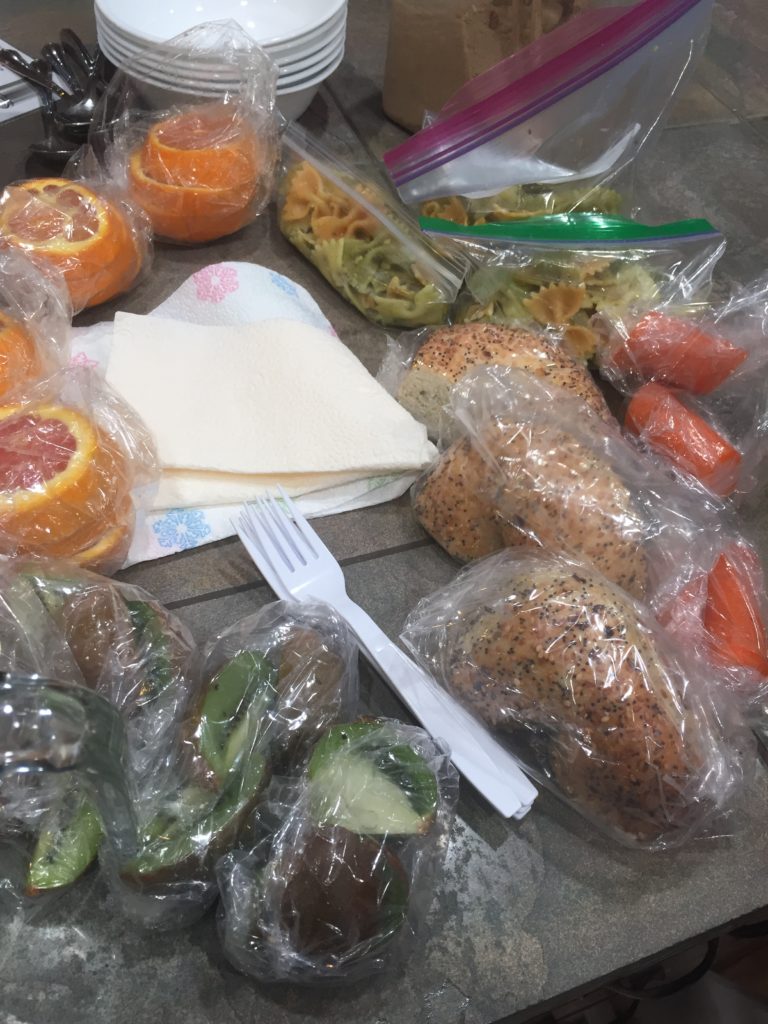 This morning, as Eliza was making lunches (her daily job), and I was unloading the dishwasher and setting the dinner table, we listened to this wonderful podcast on how to teach the joys of service.
It reminded me of some thoughts I had while listening to A Simple Path yesterday. Early in the book, it mentions how women internationally look up to Mother Teresa as a leader and how there aren't many women leaders like that today. I thought right away of many women leaders I look up to, including our general Relief Society presidents.
The Relief Society is the oldest (175 years next month!) and largest women's organization in the world, and I belong to it. Our president oversees the service, education, and training of this international organization. Currently the president is Sister Linda K. Burton, a grandmother who radiates the light of the gospel of Jesus Christ.
In this interview, Sister Burton mentions how important it is to have a heart with the desire to serve, and then we can "lift where we stand"–we can serve wherever we are, no matter our circumstances. That is exactly what I was thinking yesterday as I listened to A Simple Path. Mother Teresa acted with love in the place where she was. She chose to be in one of the most impoverished corners of the world working among those whose burdens are greater than many of us will ever know. And she did so with love.
I was thinking how Mother Teresa simply followed the example of our Savior, Jesus Christ, and how each of us have the opportunity to do that exact thing every. single. day. We don't have to leave family and move to another country to do it (although I look forward to that season in my life as well!). We serve when we get out of bed (feeling tired) and make breakfast. We serve when we help a child do laundry. We serve when we roll out of bed onto our knees and pray, asking for blessings on our spouse and praying for each child by name. We pray for the grandmother who is sick or lonely or the nephew who is struggling. We text a friend whose face comes to mind, just to say "I love you." We let someone go ahead of us in line who only has a couple of items in their cart when ours is full to the brim. We make a doctor's appointment for a child, or we listen to and discuss a child's concern at night when everyone is tired. We take a garbage can out to the street for a neighbor whose family is out of town. We write a thank you note to someone who did something kind for us. We can return a smile to a person who is grumpily frowning at us. There are a thousand ways we can serve at home, at school, at work, when we are simply out and about.
When we crawl back into bed at the end of the day, we can smile, if we think back on our day and realize that we were the hands of God for helping others to feel His love.
Serving others gives me energy and makes my heart happy and brings answers to my prayers.
I have a lot of service I need to do today! I had better stop blogging and get at it.😉
---
---