"Literature is my Utopia:" Great Kindle reads for 99 cents or less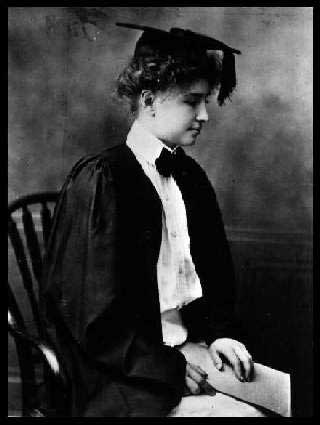 "The story of Helen Keller is something of a parable suggesting how divine love can transform a willing soul" (Elder D. Todd Christofferson, "Abide in My Love," October 2016). I have loved getting to learn from  the life of Helen Keller this month–and have indeed seen how carefully Heavenly Father nurtured her through her at first seemingly insurmountable obstacles–as I listened to The Story of My Life.
Helen Keller seems to be unparalelled in how much she learned as a young student, partically for one who was both blind and dumb! Despite everything having to be finger spelled in her hand, letter by letter, or read in Braille, she learned all of the basic academic subject areas as well as Economics, Philosophy, Algebra, Geometry, Physics, French, German, Latin, and Greek! She read texts written in the languages themselves, such as "some of the works of Corneille, Molière, Racine, Alfred de Musset and Sainte-Beuve, and in the German those of Goethe and Schiller" (chapter 20).
It sounds like she read voraciously, such was her appetite for knowledge. She wrote, "In a word, literature is my Utopia" (chapter 21). I was listening to The Story of My Life last night (I listen to fall back asleep in the early morning hours) when I heard her listing off book titles that she started reading as early as 8 years old:
From "Little Lord Fauntleroy" I date the beginning of my true interest in books. During the next two years I read many books at my home and on my visits to Boston. I cannot remember what they all were, or in what order I read them; but I know that among them were "Greek Heroes," La Fontaine's "Fables," Hawthorne's "Wonder Book," "Bible Stories," Lamb's "Tales from Shakespeare," "A Child's History of England" by Dickens, "The Arabian Nights," "The Swiss Family Robinson," "The Pilgrim's Progress," "Robinson Crusoe," "Little Women," and "Heidi," a beautiful little story which I afterward read in German. I read them in the intervals between study and play with an ever-deepening sense of pleasure. I did not study nor analyze them–I did not know whether they were well written or not; I never thought about style or authorship. They laid their treasures at my feet, and I accepted them as we accept the sunshine and the love of our friends. I loved "Little Women" because it gave me a sense of kinship with girls and boys who could see and hear. Circumscribed as my life was in so many ways, I had to look between the covers of books for news of the world that lay outside my own.
I did not care especially for "The Pilgrim's Progress," which I think I did not finish, or for the "Fables." I read La Fontaine's "Fables" first in an English translation, and enjoyed them only after a half-hearted fashion. Later I read the book again in French, and I found that, in spite of the vivid word-pictures, and the wonderful mastery of language, I liked it no better….
But I love "The Jungle Book" and "Wild Animals I Have Known."
You can read the entire book for free here.
I agree with Helen! In our family, we have also loved reading The Swiss Family Robinson, Little Women, Heidi and other classics.  I haven't been enticed to read Pilgrim's Progress yet!😂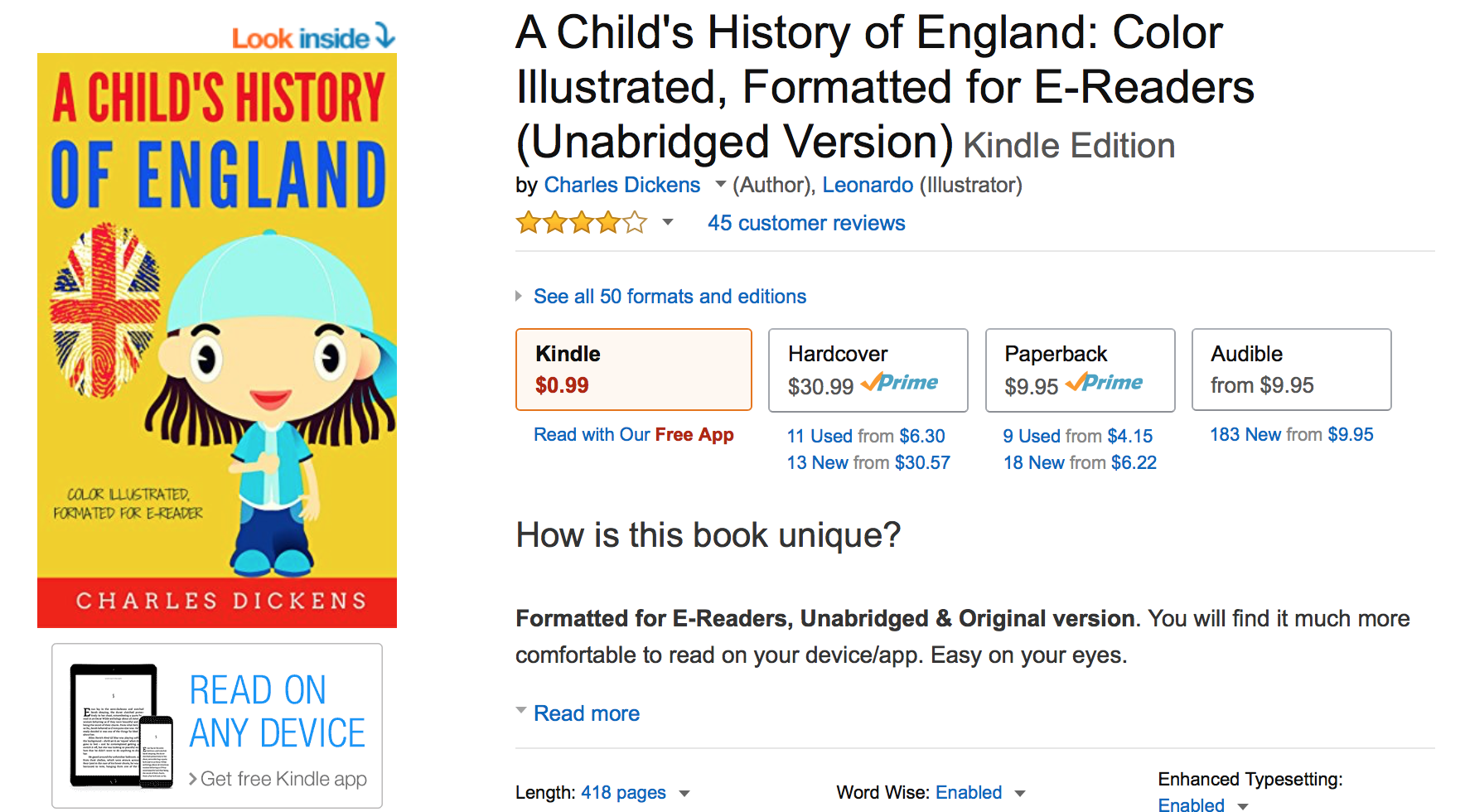 I love finding good literature for free or almost free. This morning I discovered that Kindle version of the book Helen mentioned, A Child's History of England by Charles Dickens, is only $.99. And I also learned that you can download The Story of My Life (by Helen Keller) for free as well. (Click on photo to go to that page on Amazon.com.)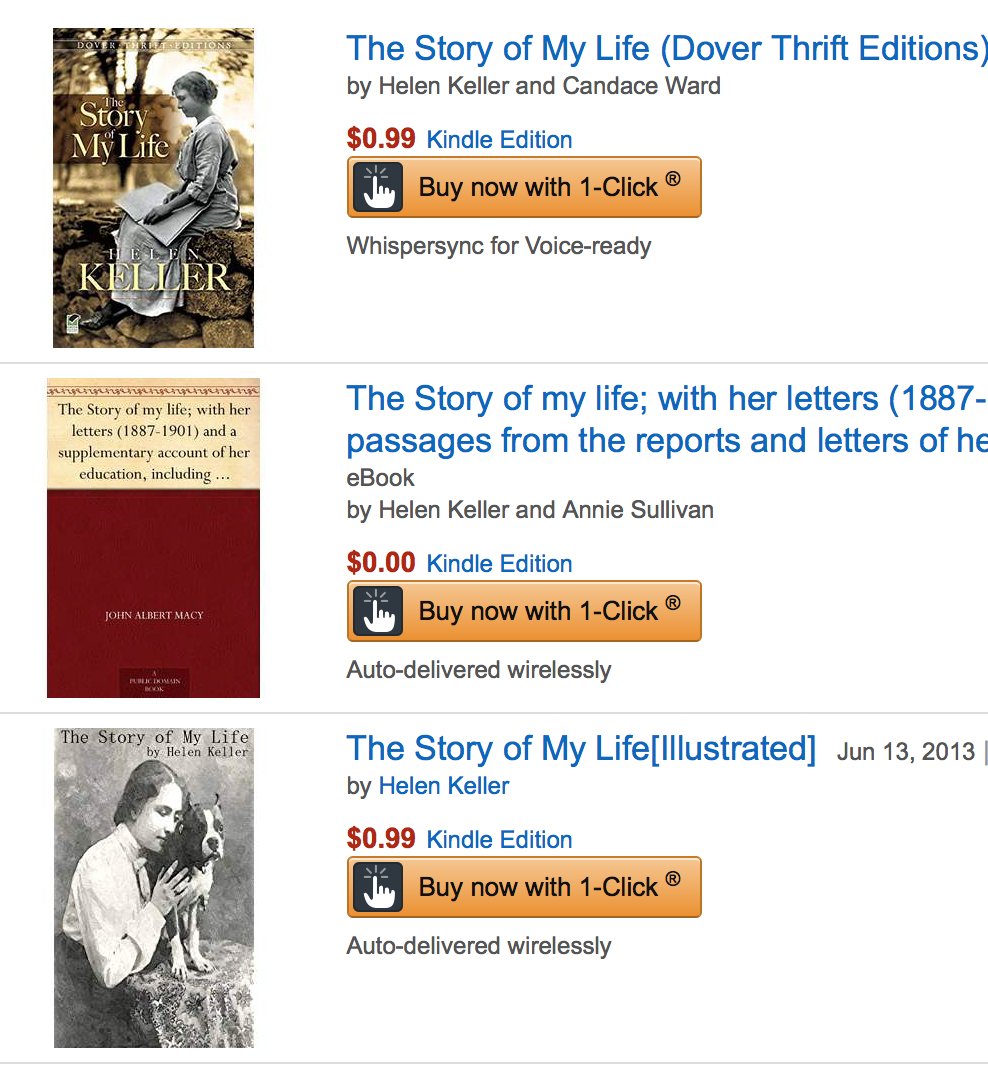 One of my favorite books ever, A Lantern in Her Hand, is also only $.99 on Kindle! What a great way to build your digital library! Click on the photo to go to that page on Amazon.com.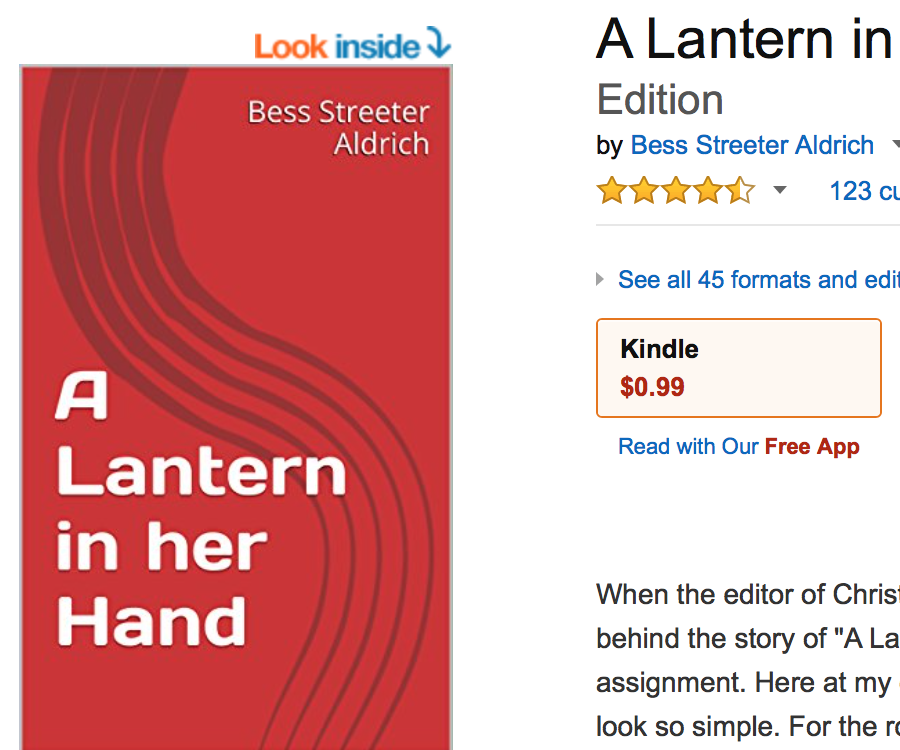 ---
---