MF: Called to Serve

Since Elder Livingston left on his mission, his friends have started receiving their mission calls. It has been wonderful to hear where they are heading for the next two years of their lives, and it is amazing to consider how far and wide they will go as they represent the Lord: England, Argentina, Finland, Brazil (2), Peru (2), Spain, Taiwan, Hawaii.
At the mission call to Taiwan, we as friends and family gathered around the missionary-to-be and sang "Called to Serve." If you've ever been a missionary, if you're going to be a missionary, if you support and love a missionary who is serving, singing this really means something to you.
Just last night, I received this text from my friend about her son's call:
"Adriatic north mission speaking Bosnian, Serbian, or other regional languages….His mission covers 5 countries, including Bosnia, Serbia, and Slovenia."
!!!
It's something to think about: when you are holding a tiny baby in your arms, that 18 or 19 years will go very quickly before they could be headed to another corner of the world, speaking their native language or learning another second or third language–all to share the gospel they have grown up learning and coming to love. It puts a little weight on a mother's shoulders!
(And it takes courage and faith to send them off to that corner of the world.)
Good thing we aren't bearing that weight alone. It reminds me that God loves ALL of His children in every country in all the world–mine and every one else's, too. So He goes to a lot of trouble to organize it so that 88,000 young men and women (and a few older couples) can be called to serve.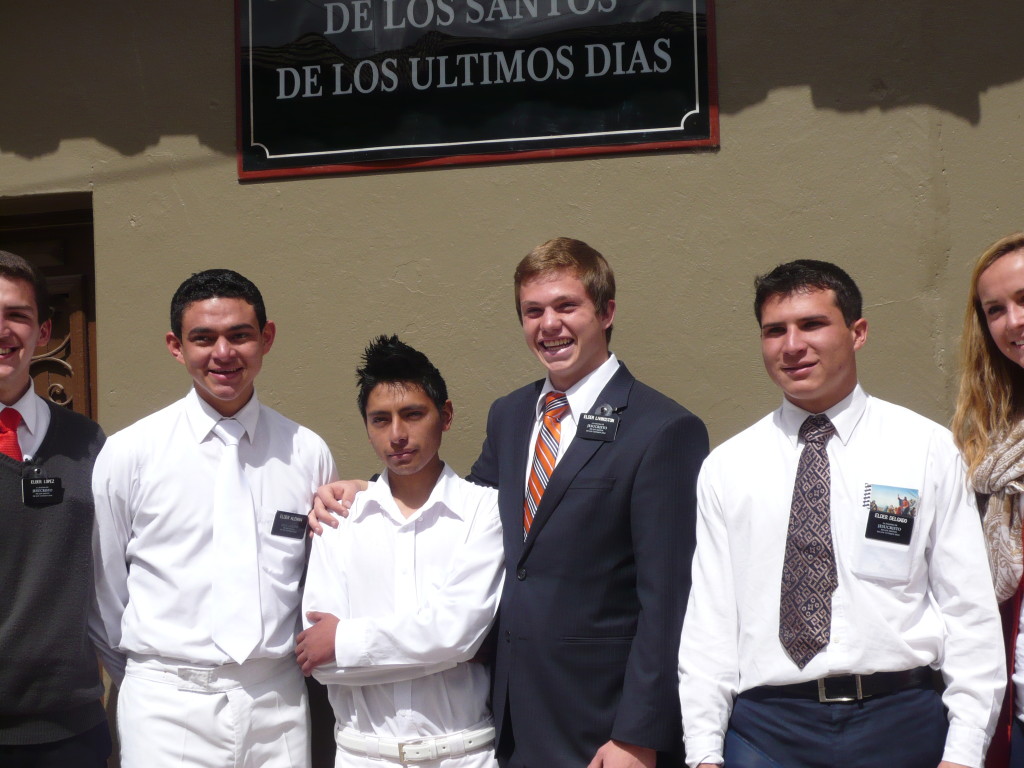 This week Elder Livingston sent this photo from Max's baptism. We are praying that Max will get his wish to be called to serve somewhere, too. Maybe he'll get called to Utah, and then we can meet him!
We moms who are raising missionaries are a part of their missionary effort, whether or not we ever got to serve somewhere besides in our own homes first. Our calling to serve just came in the form of an innocent little bundle of amazing.
So happy to be called to serve,
Liz 🙂
---
---