MF: Luke 2, read by Elder Livi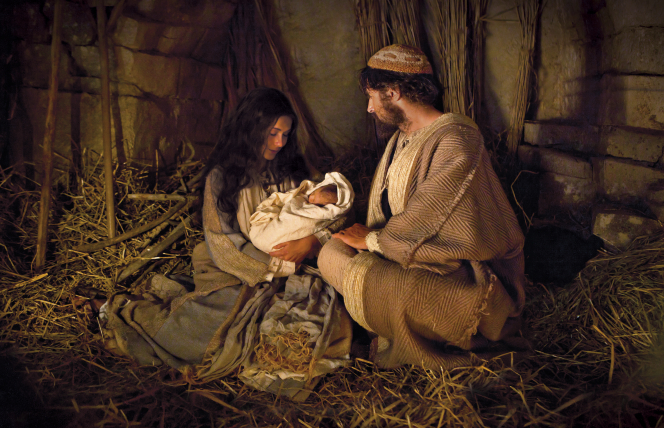 Elder Livi sent us this earlier in the week so that he could be a part of our family nativity on Christmas Eve.
I am amazed at how thoughtful Elder Livi has been, while on his mission, of each person on their birthday and of Christmas Eve. He really loves family traditions! I love this boy!
Mary had the Savior of the world to raise. I get to raise my children. I'm so grateful for each one.
Merry Christmas,
Liz 🙂
P.S. I especially love this recording of him reading in English because he is losing his English rapidly! ("What is the word for…? How do you say…?") LOL!
---
---