MF: Missionaries and the church in Peru; Elder Livi's new area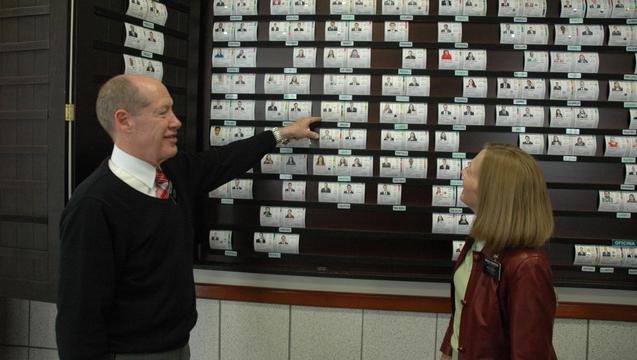 This past week, in the Church (of Jesus Christ of Latter-Day Saints) newsroom (click on the link to see the whole article), there was an article with a lot of photos in it, all about missionaries and members in Peru. We didn't spy our son there, but we did see this photo of his mission president and wife by the transfer board. This is where each missionary's picture is, and the mission president prayerfully reviews this when it's time to move missionaries around to different areas. Transfers are typically about every 6 weeks, I think.
There will be three temples in Peru in the near future. The one in Lima has been there some time: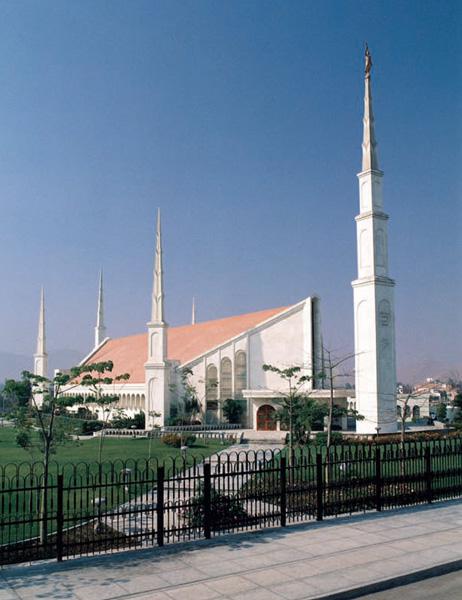 And the one in Trujillo is "nearing completion:"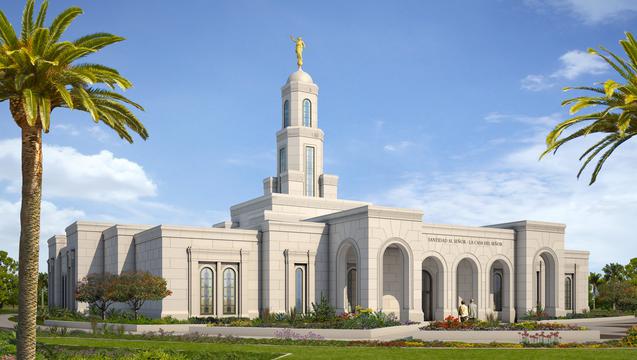 Three or four weeks ago, Elder Livingston was moved to a new area in the middle of a transfer. Of course, he was sad to leave Huancavelica: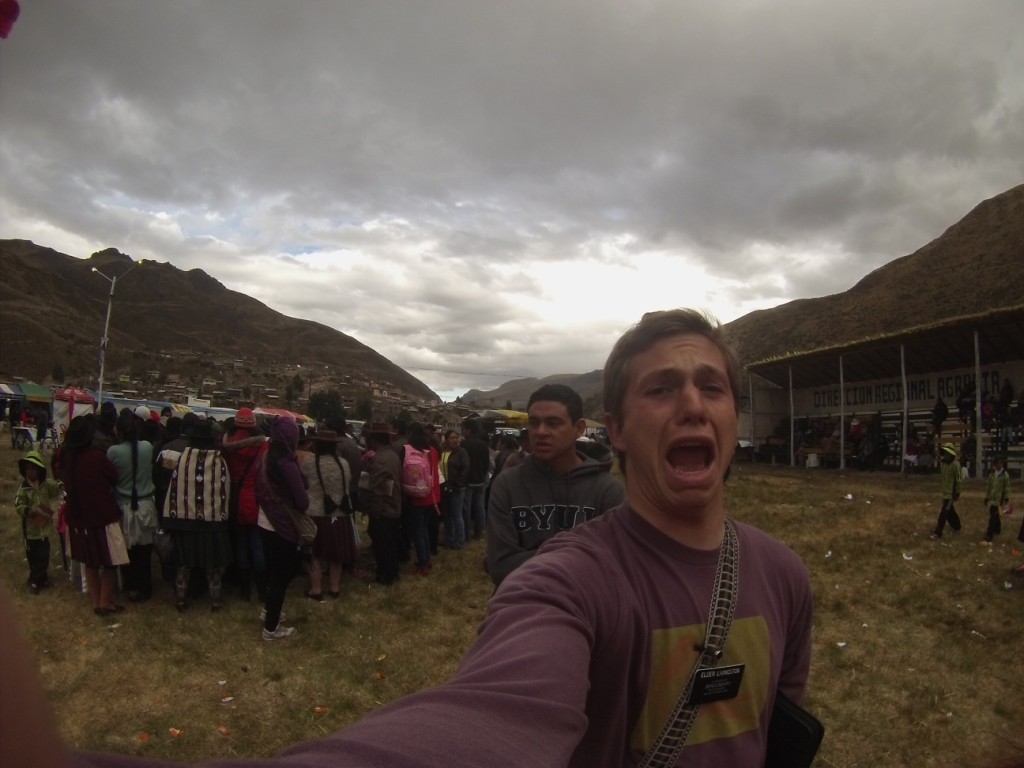 But a new area welcomes new opportunities, like learning from a new companion and getting to know all of the wonderful members and investigators there.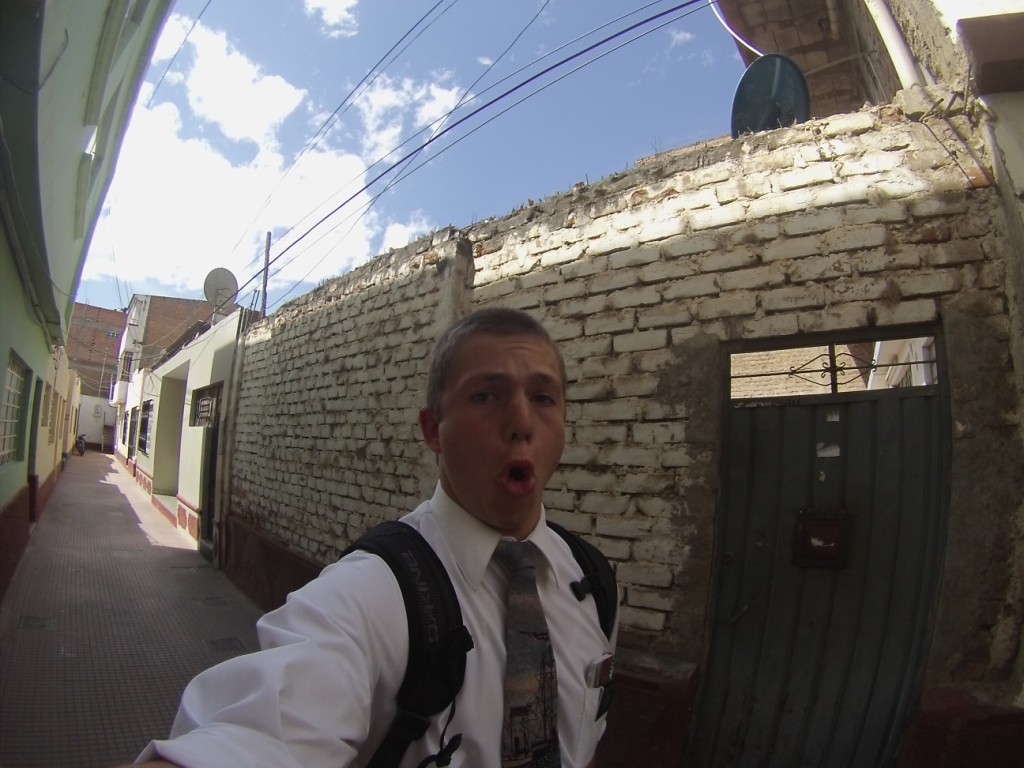 And now he has ANOTHER new companion! This time someone who is not from Latin America, so he will get to speak English for a while. He is getting lots of bug bites! (I think I spy bugs on the wall in this photo?) He won this loaf of bread at the grocery store! Somebody looks excited…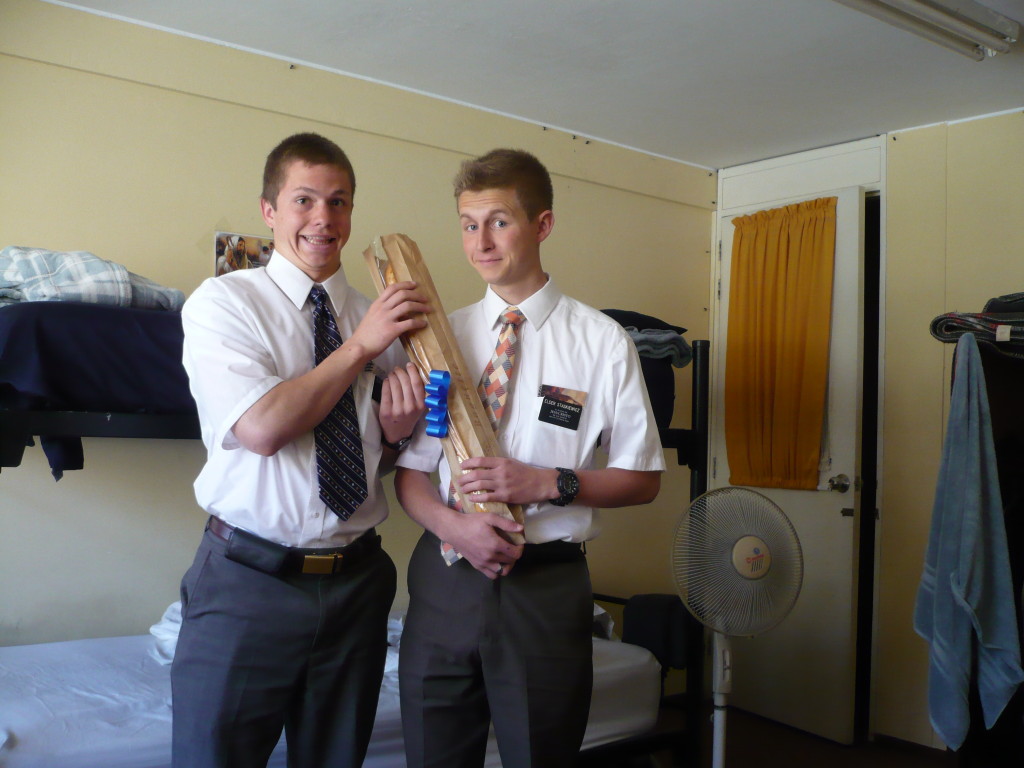 He's such a goof. He took this photo at someone's home. They said they killed the animal in THEIR YARD in the jungle! I wonder if I need to send him bug repellant and wild animal repellant?!?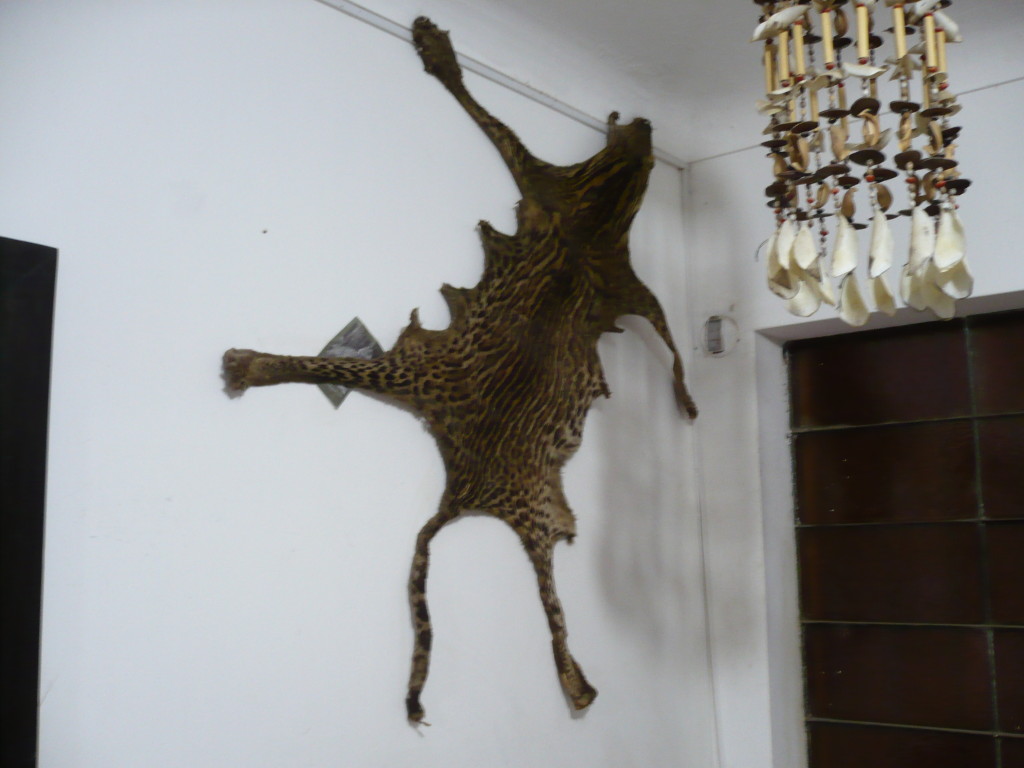 I live for news from him! It is so great to hear from him again!
---
---