MF: New companion! Dog washes!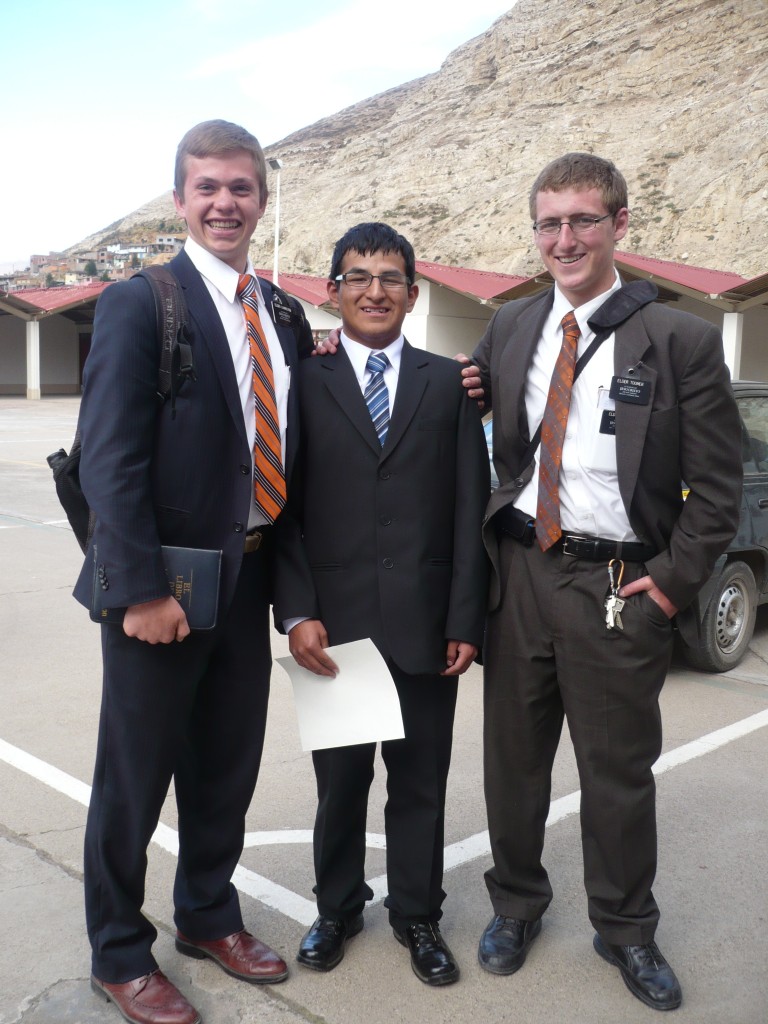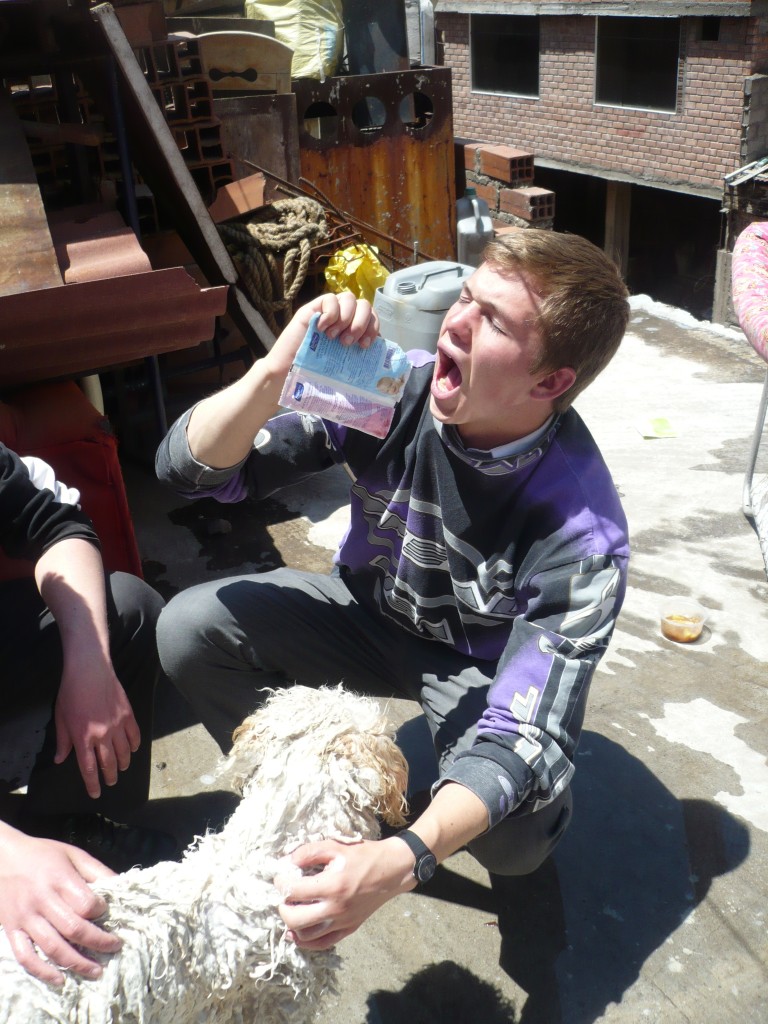 I was delighted to get these photos today from Elder Livingston. He is such a goof and jokester! He and his companion were washing a dog for someone. Missionaries get all kinds of interesting service opportunities! (And hilarious how he still loves that shirt he got from Savers.)
He has been so grateful for each of his companions, including his new one pictured in the first photo (on the right). They Peruvian elder in the middle is just about to leave for his mission. They are so excited for him. I loved reading that he gave him one of his white shirts. I remember when I packed his shirts into his suitcase, the day before he left, that I hoped perhaps one of them would go to a companion or other person who might need one. He made my day.
Here are some photos from the last month that he took on his Preparation Day trip to a local museum in his last area. Alligators and mummies: leave it to Elder Livingston to enjoy them thoroughly!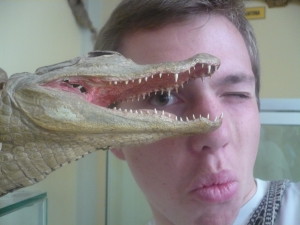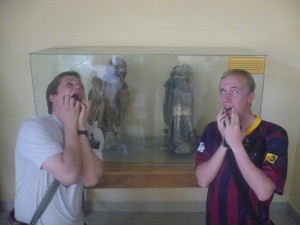 He is always happiest doing service.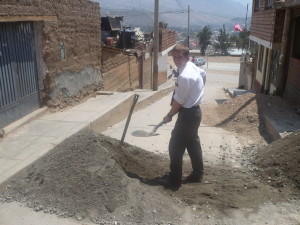 And he told me that this was his "food storage" (and he told me to post it on Instagram with the hashtag #FollowtheProphet) that he keeps from care packages he has received. Just today, though, he said he has now eaten it all up. It was his not-so-subtle-plea for another care package.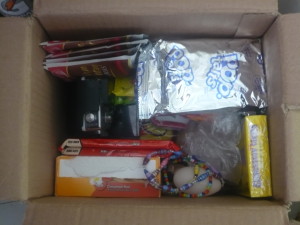 His companion has a voice recorder, and so today in his email, we got the best gift ever:  a voice recording! It was wonderful to hear his voice!
He sounds very happy. That made me smile and feel relieved. (Why do mothers worry so much?!) He mentioned an investigator who is preparing for baptism and said he will tell us more next week. We can't wait to get more information from him with this added tool! HAPPY DAY!
I'm so grateful for email and voice recorders!
Happy Getting Voice Recordings and Emails from Missionary Children,
Liz 🙂
---
---