Weeding gardens, missing signatures, and making friends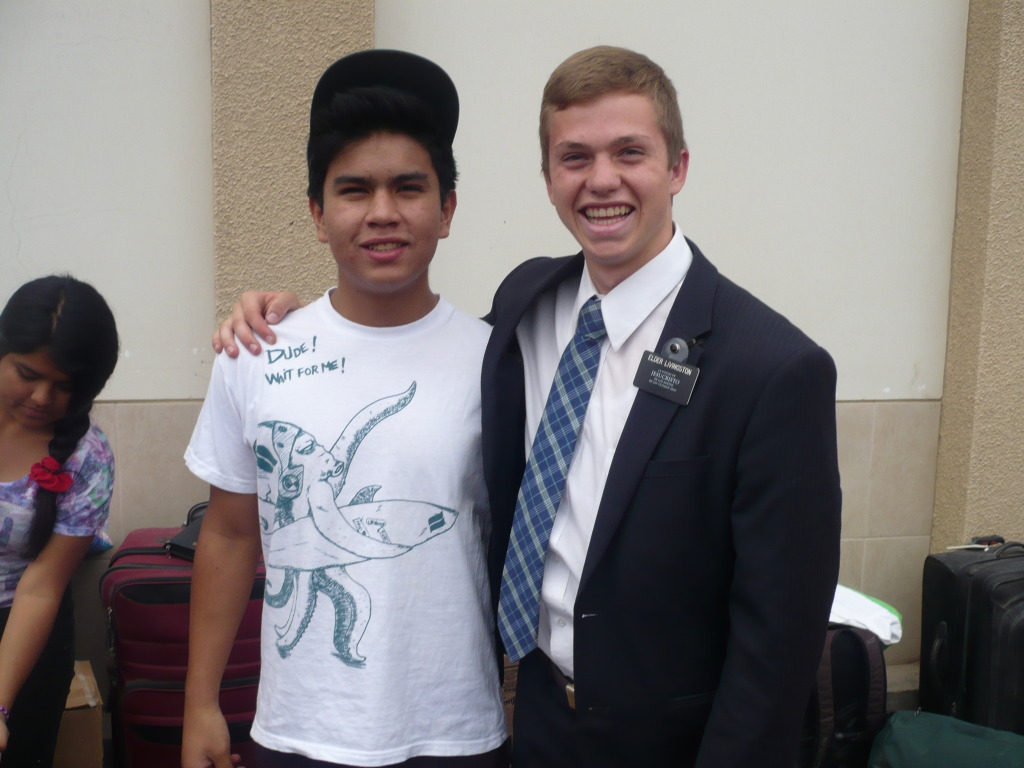 Nate's audio email started out this week telling about having a chance to weed a 20'x20′ garden plot that was in front of the sister missionaries' apartment that had "3 summers' worth of pure weeds that were like trees… and…thistles." He pulled out his work gloves, found a broken shovel tossed on the side of the road, and went to work. "These weeds had roots!" "I never knew I would miss weeding!" He loved it so much, being able to do physical labor, that he remarked, "I'll just come and help you every day, Dad [when I'm home]. That was great stuff. I missed just working hard outside." He feels like he is doing a lot of mental and spiritual work, but not lots of physically hard work, which he misses. He exercises, but it's not like at home: small space in their apartment. He hasn't really gotten to run "on the mish." "I am not a companion runner." He likes to keep his own pace running. "But…it felt really good…but I just went hard, and it felt really, really good just to be getting in the dirt….[When I get home, I'm going] to do some yard work, or build myself a house or something!"
LOL. Love it! We will always have plenty of yard work to do around here!
I think this was a pay day moment for Lane. So sweet. Worth all the complaining for sure.
"Things are just good."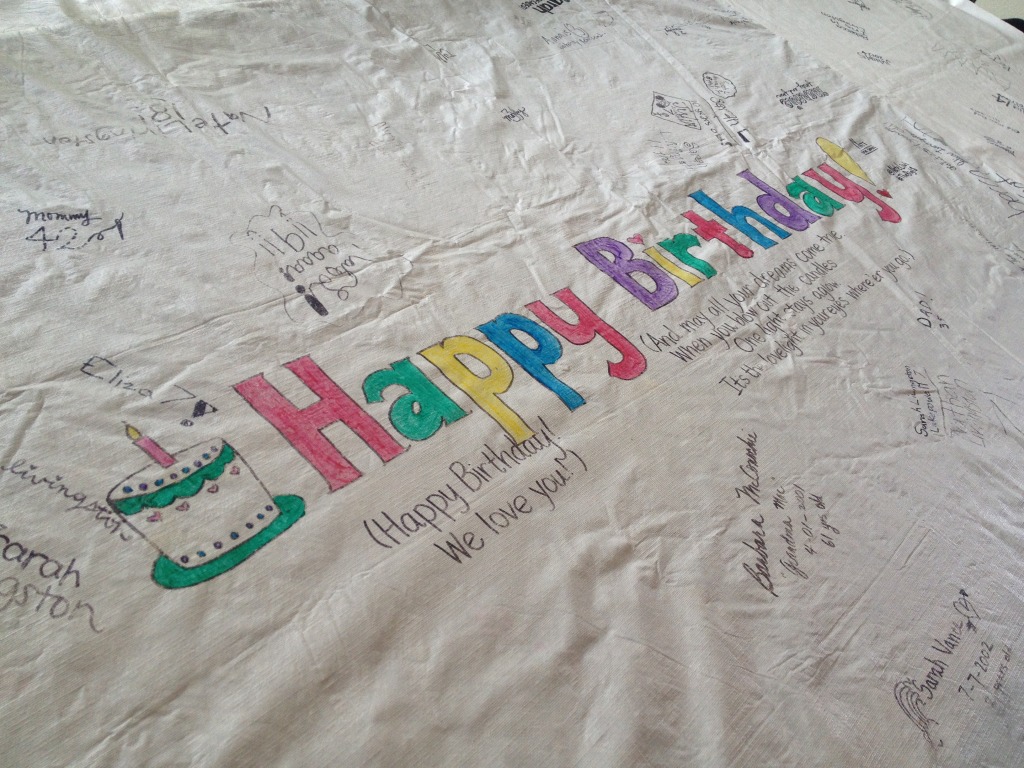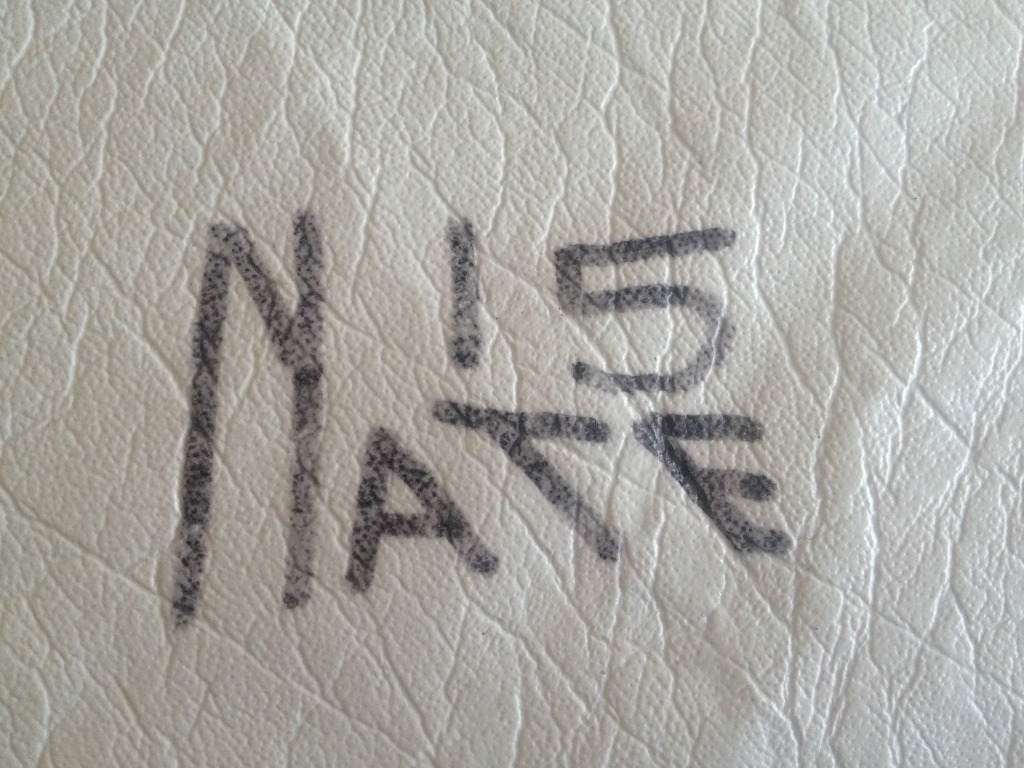 He turns 19 next week, and he said that he wishes he could sign the birthday tablecloth. "I want to sign the tablecloth…. I don't think I'll grow up until I sign the tablecloth!" I love Nate's humor. He still keeps me laughing, week after week, all then way from Peru.
He feels time passing quickly.
They are helping members who haven't been to church in a while come back and teaching some people who aren't member. The young man pictured above has been a super youth member friend who doesn't want to drink soda pop, just like Elder Livi. 🙂 They are excited about one family they are teaching. He said they are trying to help the mother see how much better life is WITH the gospel. They are also teaching someone who is an alcoholic who has been changing and trying to give up drinking and making good progress. Hooray! Our family is excited to pray for these people!
"It was an excellent week! We're feeling the Spirit a lot."  "Please pray for me and for the people we are teaching."
#ElderLivi #hardworkfeelsgood #physicallabor #birthdaytablecloth
---
---