Mmmm: Back to baking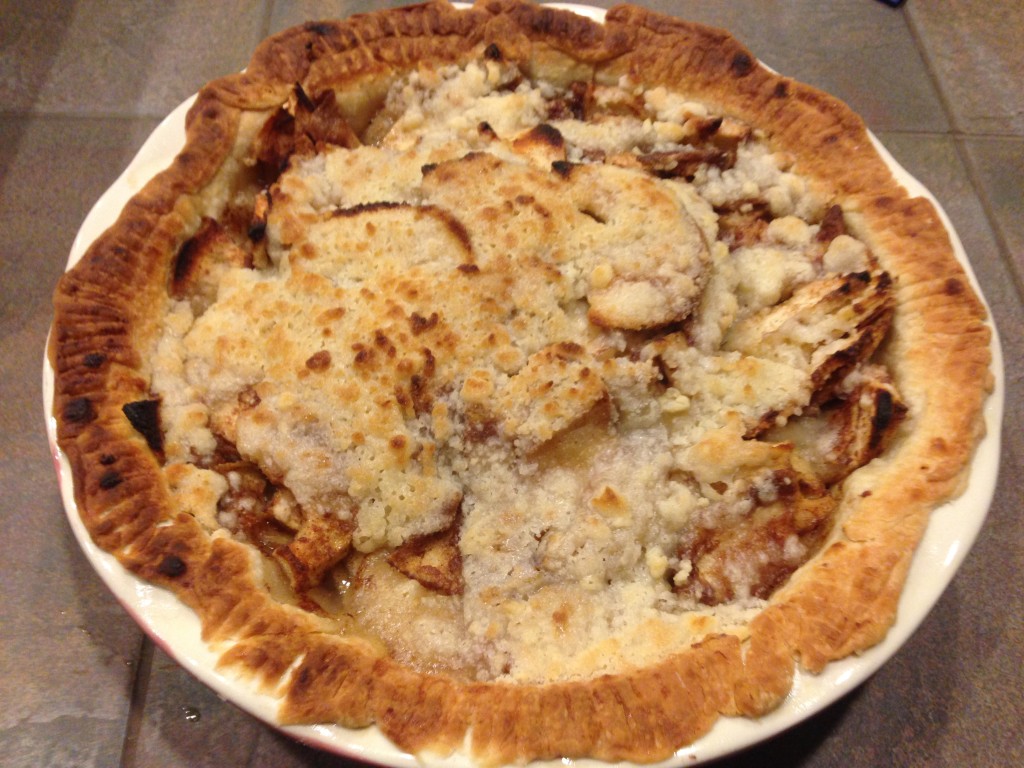 After having a dead oven for over a month, our new oven arrived!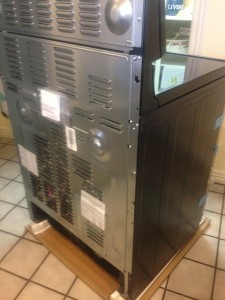 We were so excited that we couldn't wait for Lane to come home. Peter unhooked the power cord from the old stove while I cleaned up the very dirty floor where the range had been.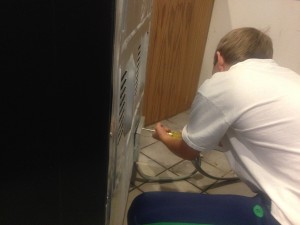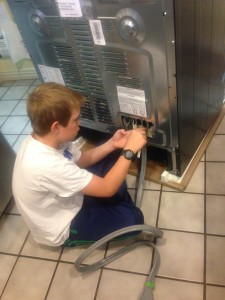 When we called Lane to ask how to get the cord connected to the new oven (we were running into a snag), he advised us to WAIT PLEASE, because if we attached it incorrectly, we might blow out the new electrical system completely, which none of us wanted to see happen. (We had waited long enough to be patient for a few more hours!)
Lane got home from traveling late that night and stayed up to connect it and move it into place so we could use it the next morning.
It was like Christmas morning, coming into the kitchen to see a working oven in place of the broken one!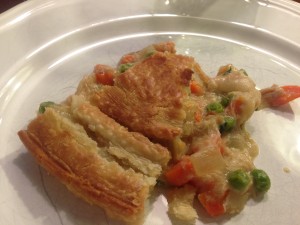 That night, we had homemade pot pie for dinner.
Last night, we had brown bag apple pie, thanks to one of my daughters who made it for us.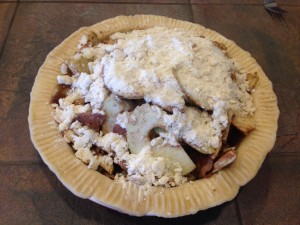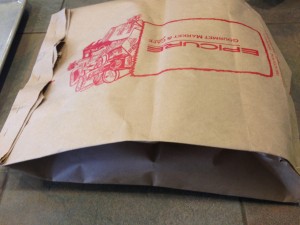 You prepare the pie, stick it in a brown grocery bag, staple it shut, and bake it for 1 hour 45 minutes.
Then you wait with great anticipation after having smelled that lovely pie baking for that long!
Oh, apple pie in fall! An oven to bake it in! Sweet blessings!
Happy Enjoying Fall and Your Oven,
Liz 🙂
---
---