Mmmm: Christmas is Coming (Top Ten Tradition Gifts)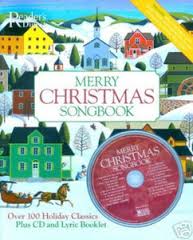 I sat down on the couch this morning to read for a minute, after having done housework for 3 hours. It feels good to sit down. I glanced to my left and saw the Reader's Digest Merry Christmas Songbook open on the piano. My daughters have been playing out of it for the last 3 weeks! It is driving some family members crazy who are not ready for Christmas music. I enjoy it mostly. But I can listen to "Grandma Got Run Over by a Reindeer" maybe only once year. I have my limits!
Seeing it reminded me of one daughter who asked me on Sunday, "Mom, can you give me this book for Christmas?"
Each Christmas, we have given our children at least one book and at least one something music (sheet music, a CD (or its mp3 equivalent), a songbook, a tuner, etc.). We often have given them something that is a book we love in our family that I know might be out of print when they are married and have children of their own.
And that thought reminded me of when I was getting a wedding present ready on Friday for a friend, and I thought of all the gifts I wished I could afford to give to newly married friends.
And that thought (I sound like that hungry mouse!) reminded me of my friend Melanie, whose mother gave her a Christmas china place setting each Christmas, so that when she got married, she'd have a set for giving Christmas parties. I loved that idea! So today I decided to write down my top ten tradition tangibles that I would love to give my children over time so that they can carry on some of our favorite traditions. (Some of these gifts, if I can afford them, will definitely be given after they have left home and are living in their own place!)
1. Favorite music books and recordings
2. Favorite books and a lovely bookshelf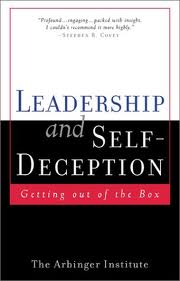 3. The Red Plate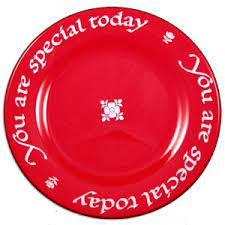 4. Abelskiver pan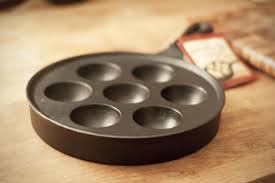 5. Bread mixer and bread pans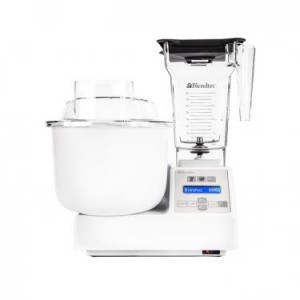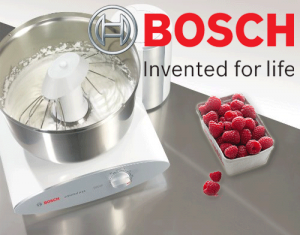 (Sarah would prefer a KitchenAid, but I like Bosch or Blendtec. My dream is to have a restaurant bread mixer! Ha! Ok, maybe not. Where would I even put it? But I think they are SO cool.)
6. Bread basket and holiday fabric napkins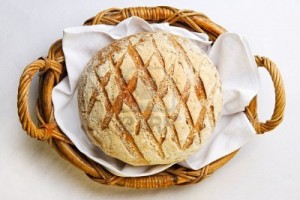 7. Beautifully framed copy of The Family: A Proclamation to the World  and the temple they got married in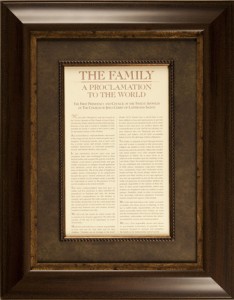 8. Red and white checked picnic cloth (large one) and a picnic basket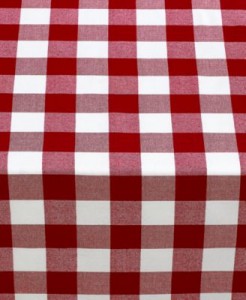 9. Nutmeg grinder, pepper grinder, citrus zester, juicer, apple slicer, and canning tools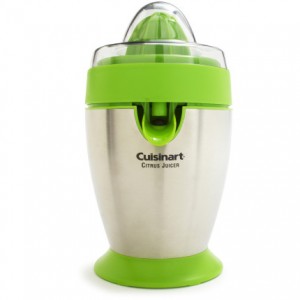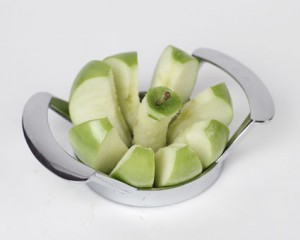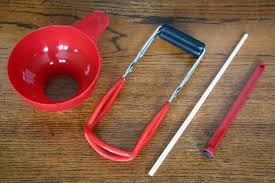 10. Hand-crank ice cream maker and a great scoop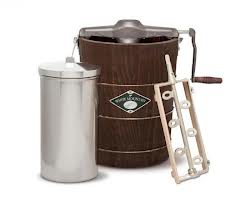 Of course, there are lots of homemade gifts I hope to give, such as personal and family history books and DVDs, birthday and Christmas gift bag set, family cookbook (that's what this blog is for), quilts,  fabric napkin sets, pillow cases, birthday and welcome home signs, or an apple wreath or home canned things like chili sauce or spiced white grape juice. But this list is stuff that are significant purchases, but have added so many fun memories to our family life and the traditions we carry on each Sunday, birthday, summer, holidays, or Christmas.
Traditions make family life SO much fun. Of course, you don't have to have these things to have a great family. They're just items that will remind my children of happy growing-up times.
Merry Preparing,
Liz 🙂
---
---