Extended family Christmas giving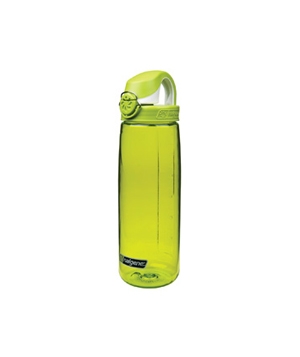 I like our extended family tradition on the Livingston side. Every extended family does things differently. But on the Livingston side, we have a plan in which one family gives to only one other family. So I created a Christmas Giving Rotation Charts page to help me remember. I don't know why, but it can be seriously mentally taxing at this time of year to try to remember who we gave to last year or the year before that!
What are some gifts we have given or received that we loved? Every year is something terrific! One year we got really nice water bottles in different colors so each of our children had their own color. These have been fabulously practical.
Another family gave us a blanket which they made from two pieces of fleece fabric, having tied the edges. Simple construction, extremely cozy. We have LOVED using it in our basement to watch movies or snuggling up on the couch with a good book. Great gift!
We love to give and receive games. Some terrific games we have enjoyed over the years? Ticket to Ride, Rummikub, Quelf, to name a few off the top of my head.
Of course, our family has given Christmas books or music, as that is one of our special interests.  I love to give Christmas books, such as A Christmas Carol or wonderful children's books to the children when families were younger.
We also have given and received great movies. The blanket the one family made also came with a DVD that our family loves!
Last year we gave the gift of music to Lane's parents when it was our turn to visit them for Christmas. We brought some of our sheet music and instruments with us to do so. That way they didn't have to store it or clean it or regift it!
When the children were younger, of course, we gave things like mouse pads made from drawings or photos, or photo books or photo collage placemats to our parents.
Giving to siblings and parents really has been such an enjoyable part of our Christmas traditions! It can take a little extra effort, but it's so fun to send a package off with love to distant loved ones.
Happy Planning and Giving,
Liz 🙂
---
---