Mmmm: Finnish bread and a mission call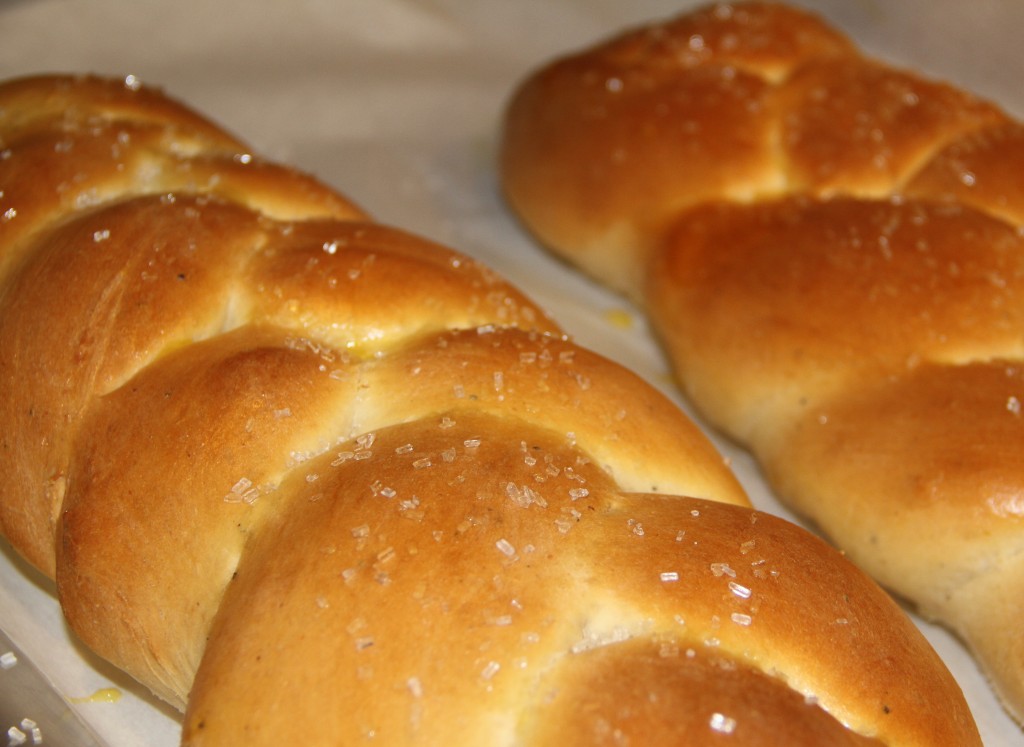 In preparation for Nate's mission call opening tonight, I've been making Finnish pulla, a special sweet bread that we LOVE. (I haven't met anyone who doesn't like pulla.) I just pulled the first three loaves out of my oven and the whole first floor smells like heaven. Seriously, I wouldn't be surprised if heaven doesn't smell a little like this.
Sigh.
The recipe we use comes from a well-loved Finnish cookbook called The Finnish Cookbook by Beatrice A. Ojakangas. You can find the recipe online here until I type up my own copy. (Family members go here.)
When I went into the pantry to find the Finnish cardamom, which my wonderful cousin Sarah brought back from Finland for us, I was in a bit of a panic. It was GONE! I hurried downstairs to find one more in our food storage. Phew!
But that means I need to get some more. How to get cardamom from Finland? Now there's a question! I googled it and finally found an online store in Finland that carries it, but it is $92.27 a bottle! Craziness! Hmm. I'll have to keep researching that. Because cardamom from Finland really makes it delicious.
We can hardly wait for tonight! Pulla, hot spiced cider, and most importantly, FINDING OUT WHERE NATE WILL BE SERVING. I'll be posting a video of him opening his call!
Until then,
Liz 🙂
---
---