Happiness is Homemade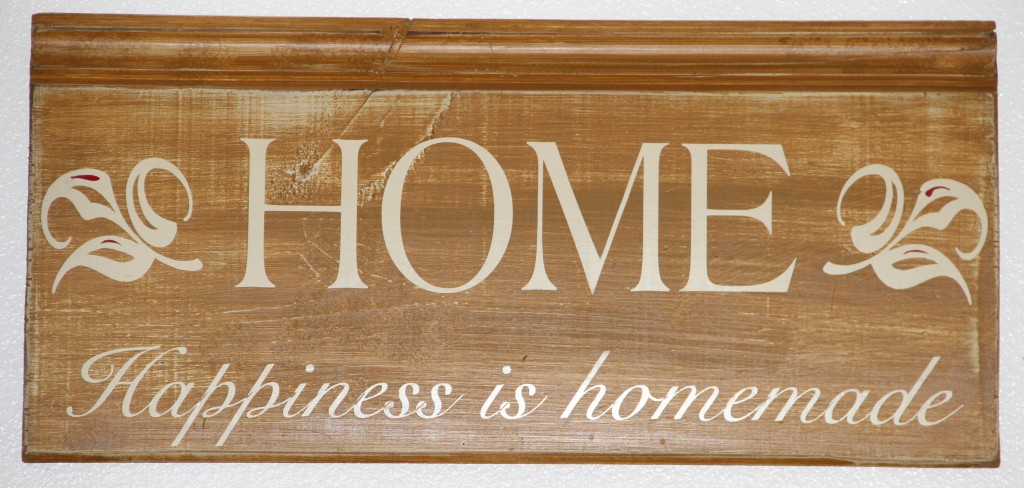 After we had finished painting and reflooring our daughters' room this summer, Lane and I went on a date. On our way to the restaurant we walked through a consignment store and found this wooden sign, which I bought for a song. (I guess a music teacher shouldn't use that idiom. I really didn't sing for it.) I knew it was just the right touch for a certain spot in their room, and it was definitely a message that I wanted to pass along (hopefully with years of evidence!) to my daughters.
Many traditions that pull a family together include food, and the preparation of that food is part of what pulls us together. Homemade food often tastes far better than any of its purchased counterparts, perhaps because it is made with love.
Home canning is a particular labor of love. I don't preserve food as much as I'd like to, mostly because I'm really involved in creating a music curriculum for darling kindergarteners in my area. And also because I'm not a magical superwoman (that doesn't exist). But when I can (those puns!), I love to can these recipes:
Apricot Jam
Apricot nectar (I grew up on this)
Peaches
Peach freezer jam
Raspberry freezer jam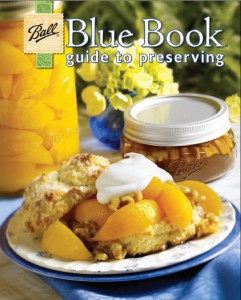 Of course, there is the marvelous Ball Blue Book that is my guide to all canning. It's such a basic!
Canning is a gift from the heart–some homemade happiness–and if you give someone something canned at home, you give them a tangible gift of love.
Happy Canning,
Liz 🙂
P.S. Here's a tip: if you write on the lids in permanent ink, and you make a mistake or want to remove it, you can dip a napkin or paper towel into some rubbing alcohol and wipe it off. If the ink is old, it might take a little scrubbing, but it should eventually come off. (It might leave a pale mark behind if the ink is old.)
---
---