Mmmm: Hawaiian Family Night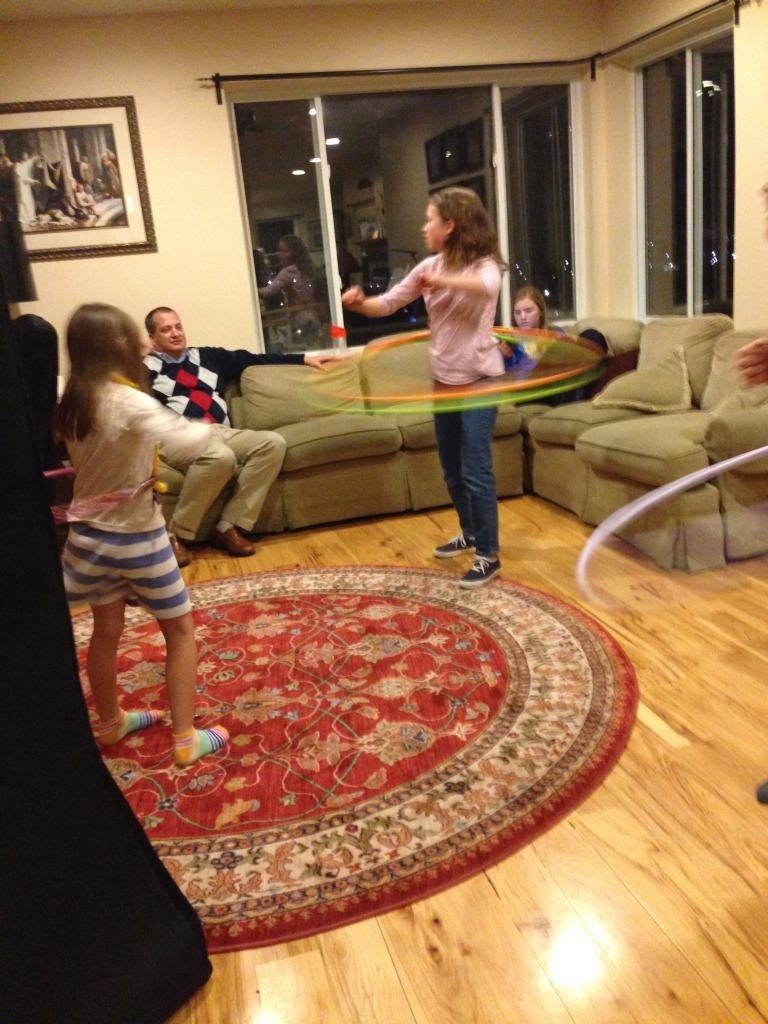 On #MLK Day, we decided to have a Hawaiian Family Night dinner and activity. We had baked a pork roast in a Dutch oven (inside our electric oven) and added onions, green and red peppers, canned pineapple chunks, and homemade BBQ sauce to it once the pork was shredded. We made some buns from some frozen dough and a little green salad.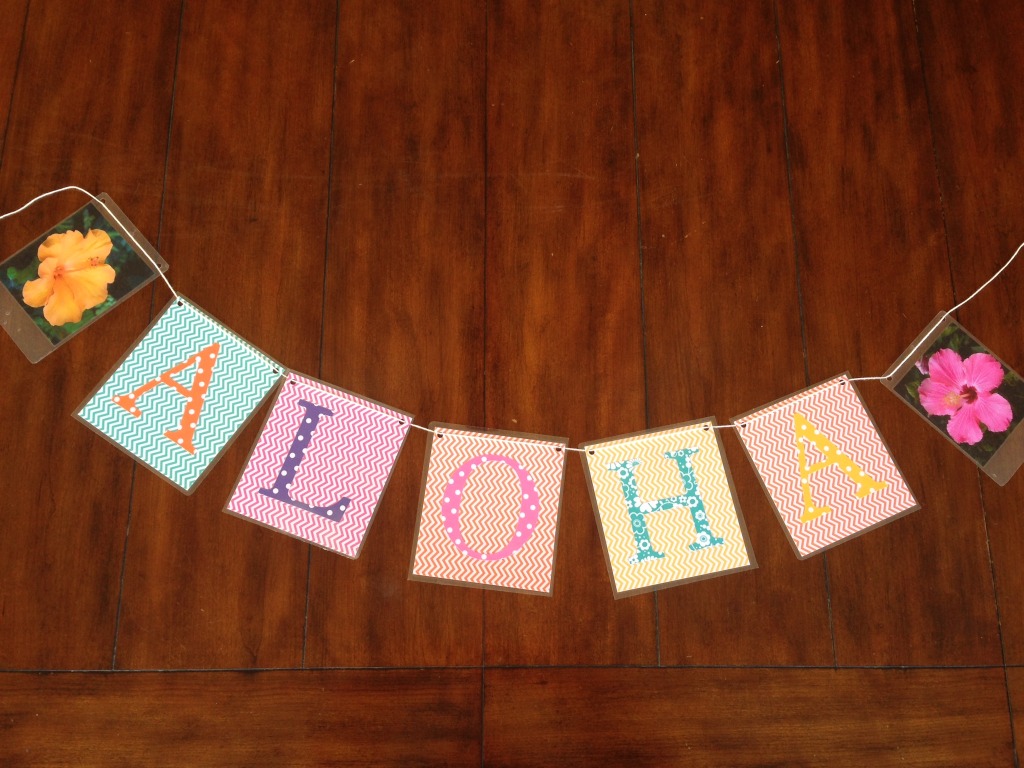 We created an "ALOHA" sign from our sign letters and hung it in the window, set the table with bamboo placemats and colorful napkins, and gathered to eat.
While we ate, I share some background about the Church of Jesus Christ of Latter-Day Saints in Hawaii. First I read to the family about George Q. Cannon, a missionary there in the 1850s who went to Hawaii, learned the language, and when he prepared to leave about 3.5 years later, left about 5,000 Hawaiians who had been baptized . Then I told the story of how President Joseph F. Smith, when he was 15, went to serve a mission in Hawaii and later returned to visit. If you are not familiar with either of these stories, you may find them as fascinating as we did!
Then we finished dinner and moved to our activity. Anna had learned the Hukilau in her class at school, so we learned this hula dance from her and a YouTube video. After dancing, we had a little hula hoop competition. We discovered we have some very good hula hoopers in our family!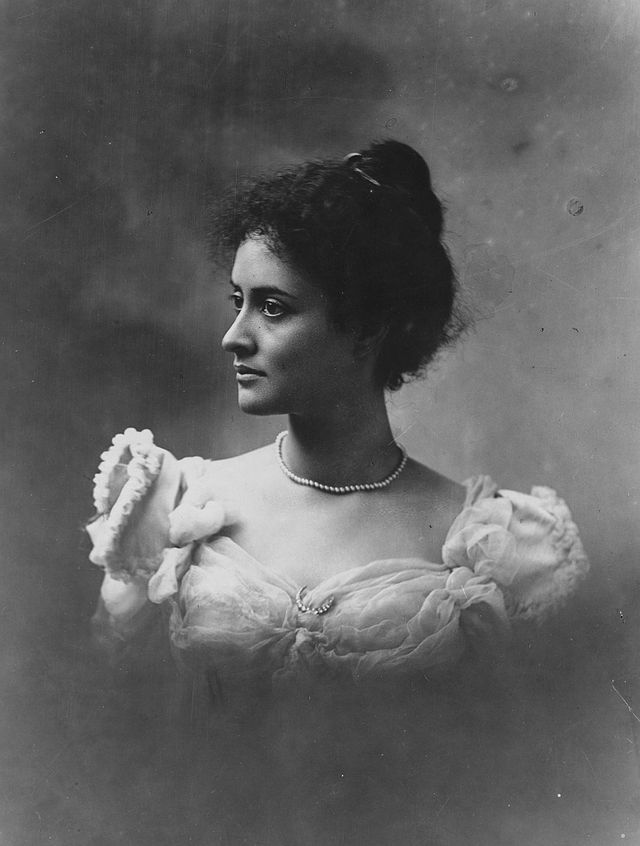 Finally, we squeezed onto the couch and chairs to watch "Princess Kaiulani." This was the tie-in to the holiday. Princess Ka'iulani was born of royal Hawaiian descent through her mother (sister to the queen) and had a Scottish father. After her mother died and there was political turmoil, her father took her to live safely in England, where she experienced some prejudice. (Warning: SPOILERS FOLLOW.) Once she heard of Hawaii's monarchy's overthrow, she sailed to America to petition President Grover Cleveland for help. Her visit was positive but didn't prevent what she had hoped, and soon her country was annexed to the United States. She had left a marriage proposal to return to Hawaii to try to help her people, and her fiancé could not go with her. She died–perhaps of a broken heart–at the age of 23.
The movie is very beautiful (there is a LOT of passionate kissing, however) and helped us to learn a little more about the history of Hawaii (as well as the problem of prejudice), and we all went to bed more interested in Hawaiian history and much too late for a school night.
#FHE
---
---