Mmmm…Massaman Curry
I love curry, and I love a little Thai restaurant in our city that serves the yummiest Massaman Curry ever. I wanted to find a good recipe so I could make it at home, and I found and adapted one for Massaman Curry in a great cookbook I have called The Feel Good Cookbook: Whole Foods and Allergy Free Recipes by Jonell West Francis.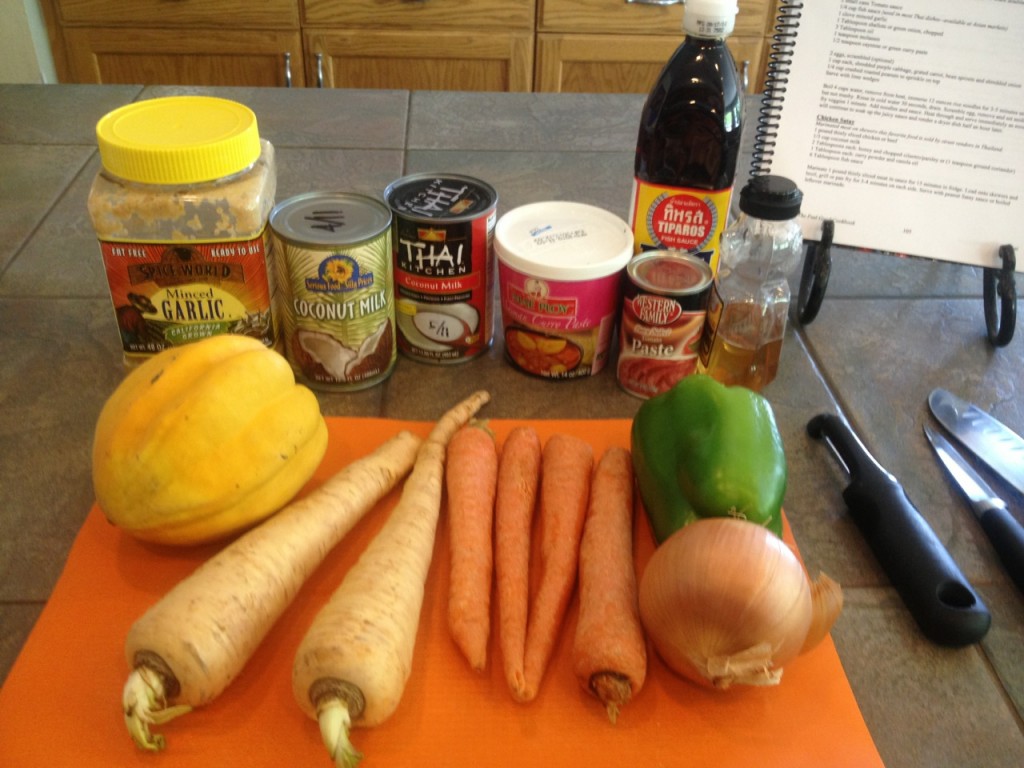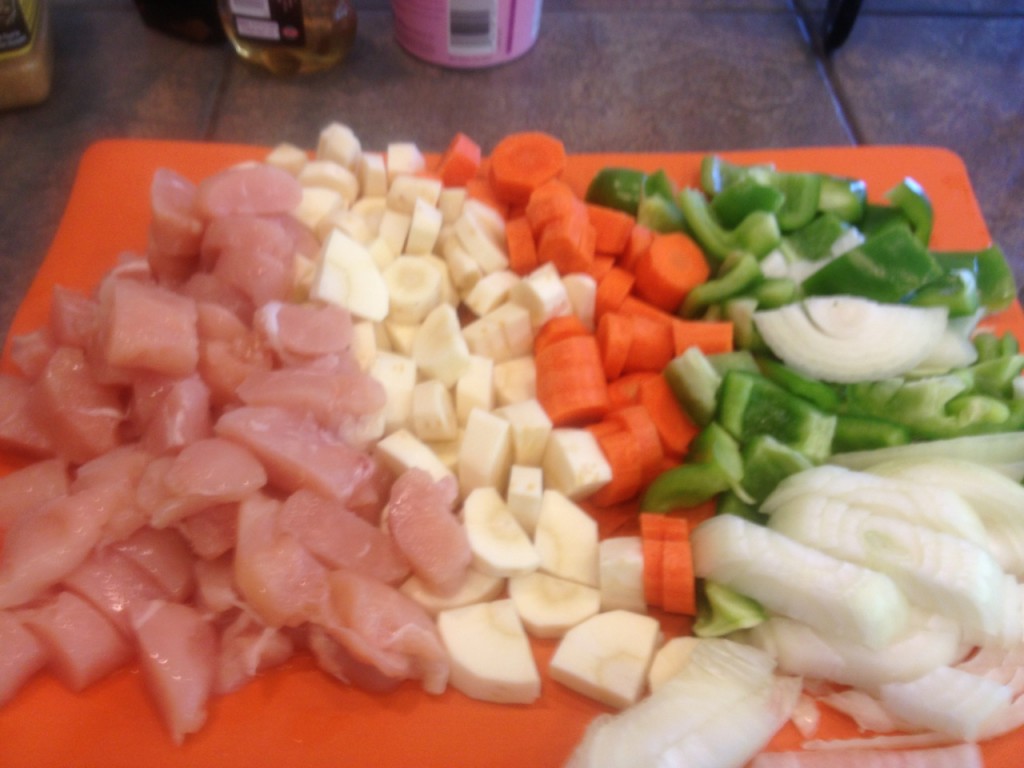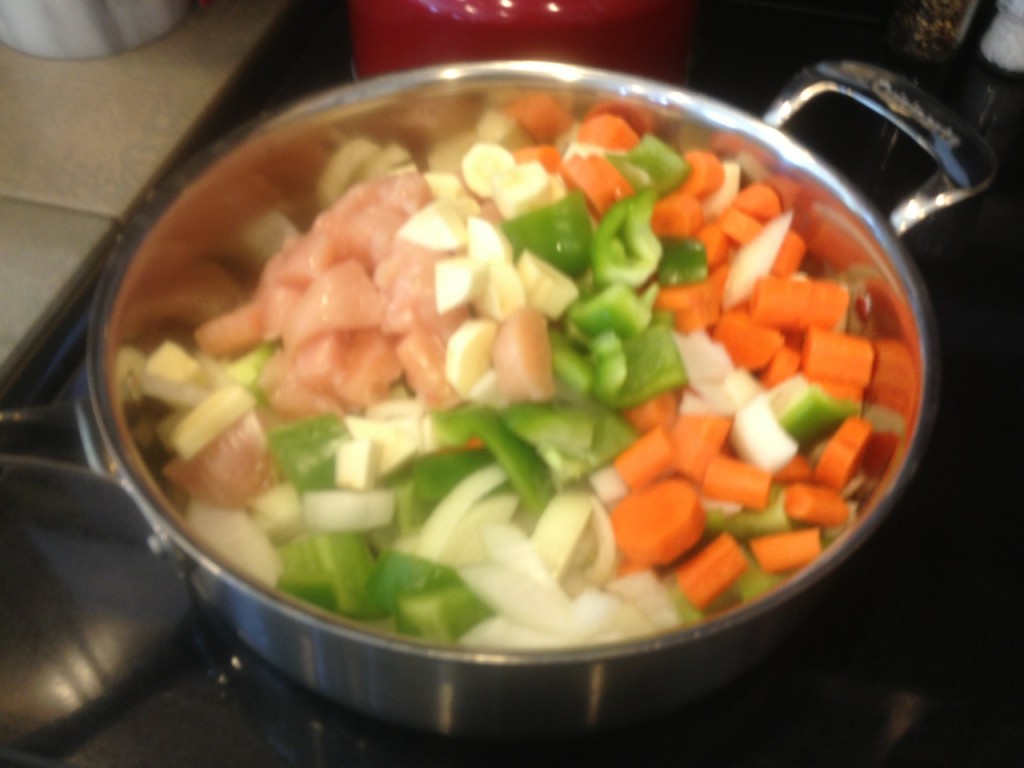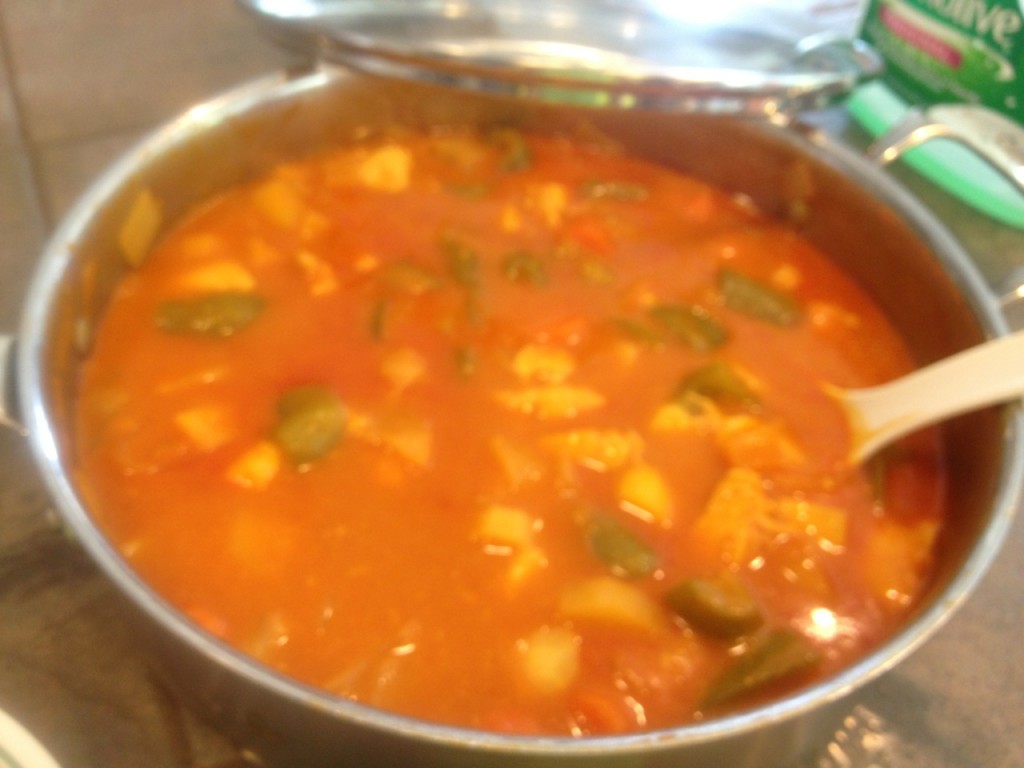 Really, this recipe is so flexible. All you do is prep some veggies (and meat, if you want meat in it), put the sauce together, and combine them. Then serve over rice. Jasmine rice is delicious but brown rice is better for you, and I have come to love the nutty, rich flavor of brown rice.
Happy Currying,
(Sorry, that's a terrible play on words, especially when I don't even own any horses…much to my children's dismay…)
Liz 🙂
P.S. Jonell's cookbook was literally an answer to prayer for me, being lactose intolerant. If you have food allergies or just want to eat more whole foods, I recommend this cookbook!
---
---