Mmmm: Peanut butter pie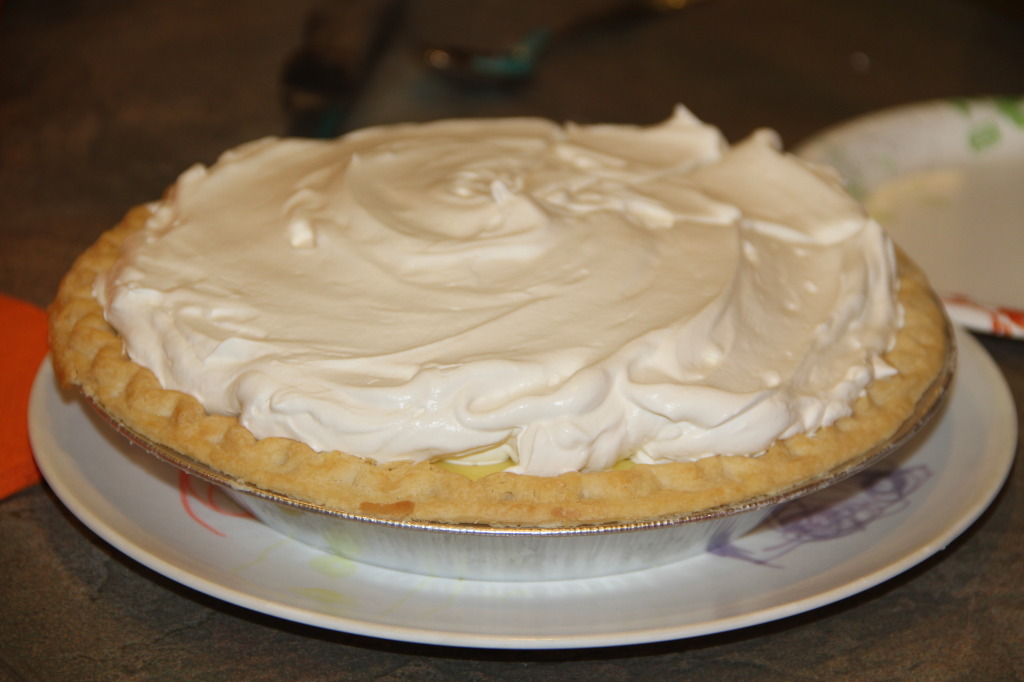 We had quite a pie-making party here on Saturday night! We made an apple pie (no brown bag this time), a pecan pie, and a peanut butter pie.
The peanut butter pie's name is a bit of a misnomer: it's really a banana cream pie with peanut butter inside. And it's delicious. And fast!
Fall is DEFINITELY pie season.
Happy Baking,
Liz 🙂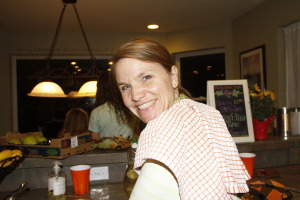 P.S. My only job in this pie-making process was doing dishes, which I happily did in exchange for a sample slice of each pie….
---
---