Mmmm: Post vacation blues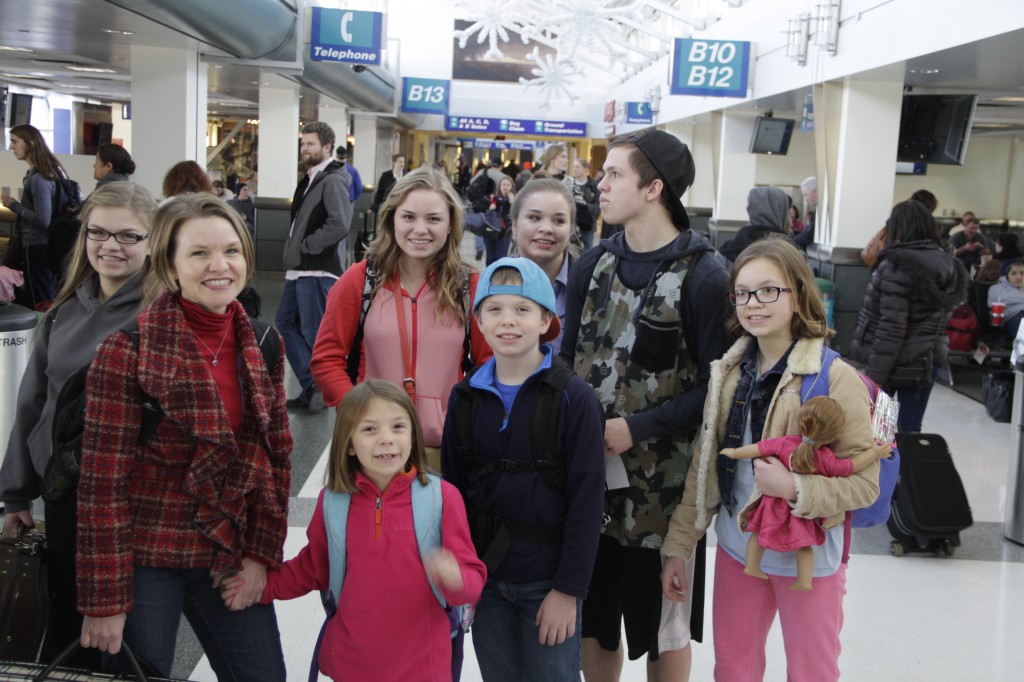 This is what the beginning of vacation looks like: even though you had only a few hours sleep finishing up all the laundry so everyone could be packed, it's all good, you're revved. Everyone is excited and smiling. Hooray! We're on our way to Christmas vacation!
This is what the end of vacation and the first morning back to school feels like: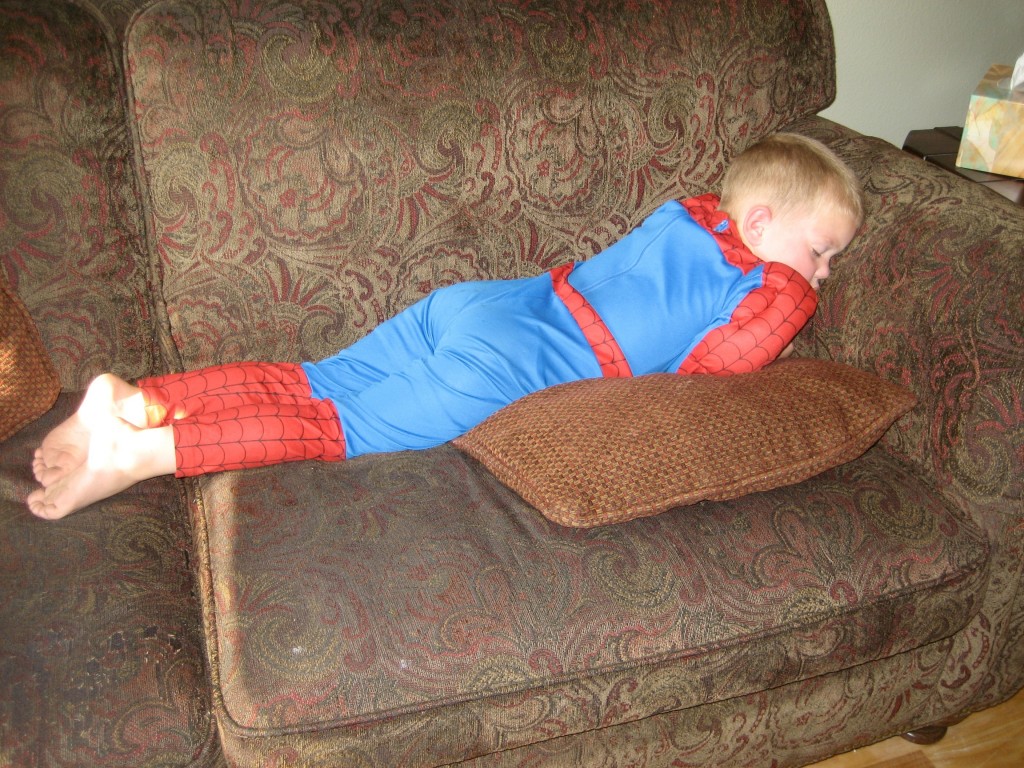 Actually, this is not entirely accurate. This picture shows what I wish I were doing right now after getting my children off to school this morning, the first day back to school after vacation.
To show what a child looks like going back to school, I need a picture of a full-blown tantrum accompanied by a sound bite of screaming.
Oops. Didn't catch that golden moment this morning. I was just trying to keep my cool with the children who wouldn't wake up or who couldn't stop tantruming, having had only about 4 hours myself.
Not. Enough. Sleep.
Well.
OK. All I can say to other moms out there who are feeling like getting children back to school at the end of vacation  mornings reminds you of childbirth, I hear what you're sayin.'
We all could use a hug right about now. And then a good nap.
Have a hug from me.
I'd like to take a nap except that the bulldozer working near our house makes the whole house shake when it works. Jiggle, jiggle.
Happy Getting Back-into-the Swing-of-Things,
Liz 🙂
P.S. And WHY, I would just like to add, did I think it was a good idea to keep my goal of actually reading a book of my choice during vacation, even if it meant staying up until 11:30 pm on the last night to do that? Seriously?
Note to self: NOT a good idea.
PS. 2: This photo of Pete asleep on the couch in his Spiderman costume (years ago) is one of my favorites!
---
---