Mmmm: Reconnaissance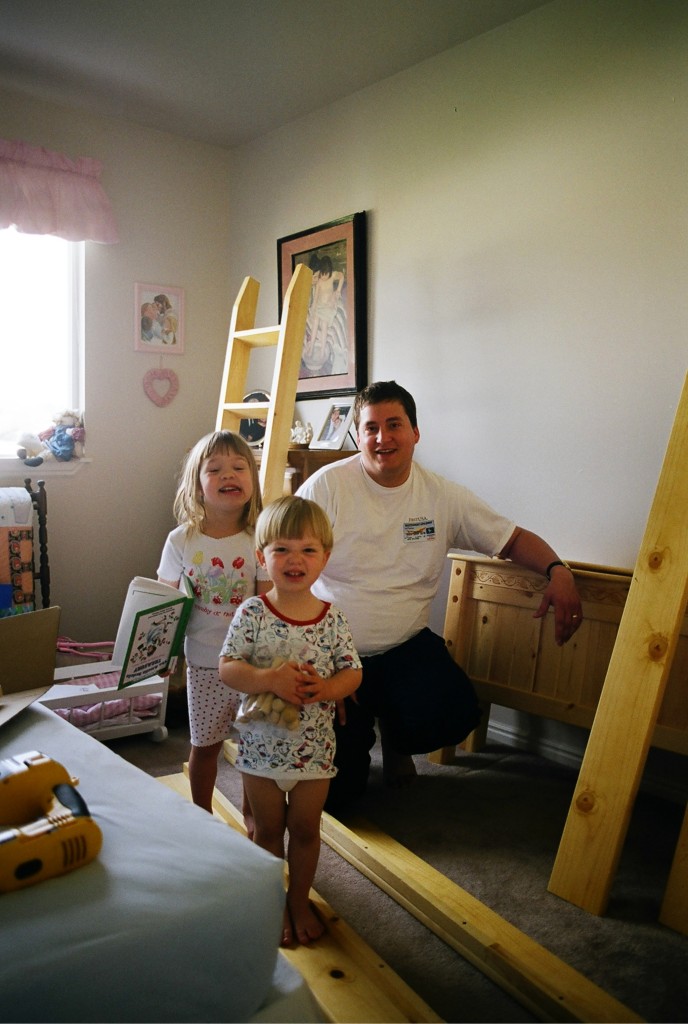 I love the French saying, "Reconnaissance, c'est la mémoire du coeur."  Gratitude is the memory of the heart.
I wish I had a photo of a saying board that my friend, Kelly, made that says, "Freedom: Bought with a price." I remember that board on days like today, Memorial Day.
I think of so many people that our family is indebted to for the peaceful lives we've led: Adam and Eve, for the chance to live on earth; the Pilgrims, who ventured over stormy seas to seek religious freedom in America; the Indians who helped them survive; our Founding Fathers who gave their lives and fortunes to establishing true principles of freedom; all the soldiers who fought to defend those principles in each battle and war that had to be fought for our nation to be born; and then all of the defenders of freedom who have served either politically or in uniform , as guardians of the hearth, or in any other way to continue preserving our freedoms.
And then I feel grateful for those in my family tree who chose to have children, down through the lines until my grandparents and parents and Lane's grandparents and parents were born and then had me and Lane.
And then we had the privilege of marrying and having our children; of buying homes and following our own pursuit of happiness through worship, work, family, and service.
It's such a gift, such a costly gift in every single form of valuation: blood, sweat, tears, and fortunes.
Thank you!
I hope to help pass on that gift of peace to my children.
Happy Memorial Day!
Liz 🙂
P.S. This photo is of Lane putting up the bunk bed in the children's room in our first home. It was so fun to be able to sew the curtains, hang the paintings and photos we had gathered from our childhood and wedding, unpack clothing into the dresser we'd gotten from D.I. and hang the quilt over the quilt rack my dad had made for me years before, then put together our recently acquired major purchase: a bunk bed from Costco. And then that room became a happy place for happy memories.
Elder Livingston wrote something in a letter to Sarah recently in which he referred to a balloon on the ceiling. I asked her what it meant. She said it was a memory they had from when they shared a room in Riverton and slept in bunk beds. That simple memory was in their heads from so many years before! I think what a blessing for children to be able to grow up in peace, with happy memories, and a family they love. I wish all children could have that blessing! I hope that we will vote for people who will enact laws that protect the freedoms of families and children that we have all enjoyed.
---
---