Welcome Dinners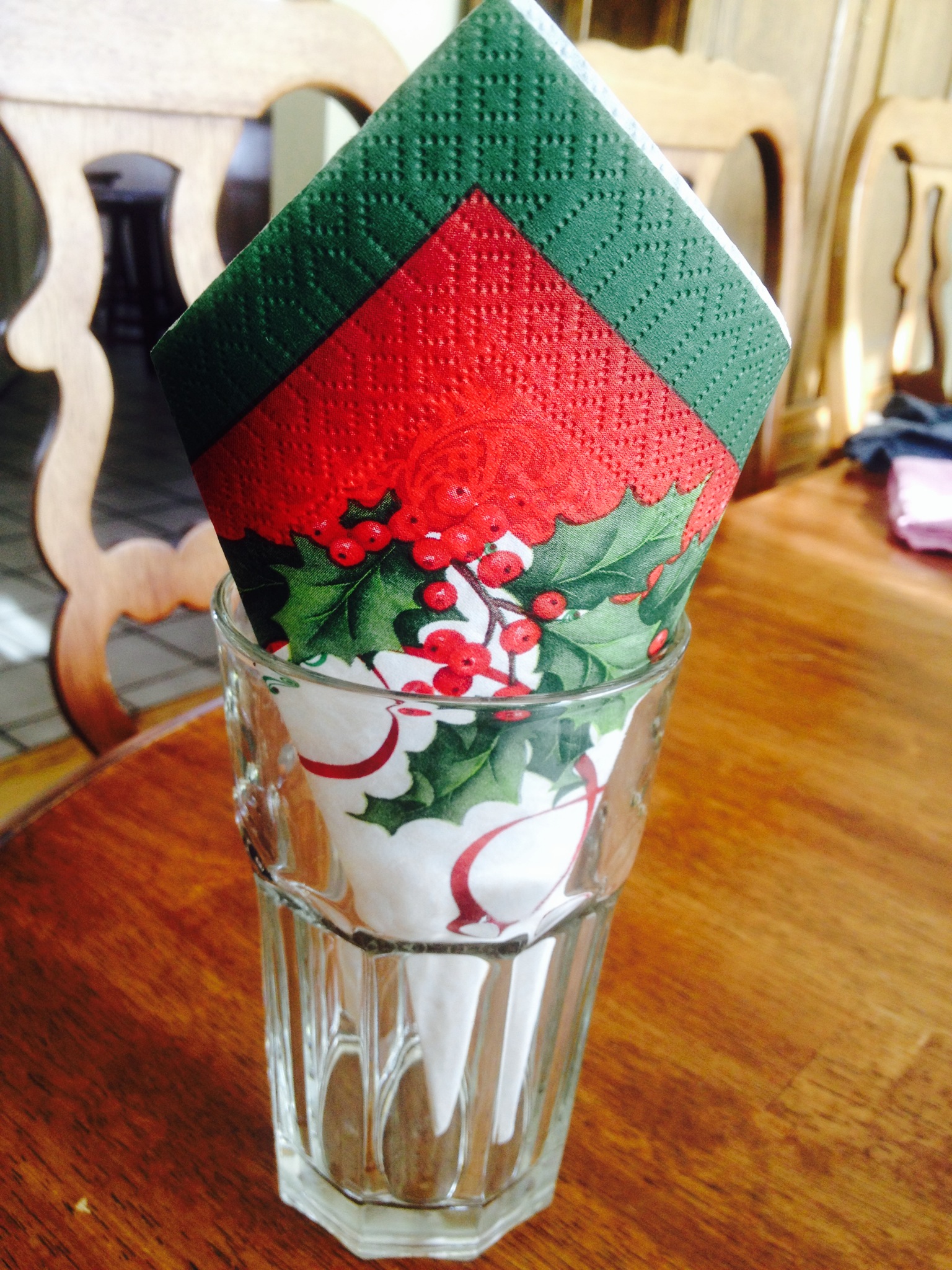 Sometimes on the first day or first Sunday or Monday of each month, I set the table a little more special then regular days. I may use cloth napkins, or fancy plates. Or I may make the dinner that has particular foods of that season.
We call them our "Welcome September" or "Welcome Fall" or welcome whatever dinners. I got the idea from my sister who has a special meal to welcome in the Halloween season. The other half was just wanting to celebrate the beginning of a new month.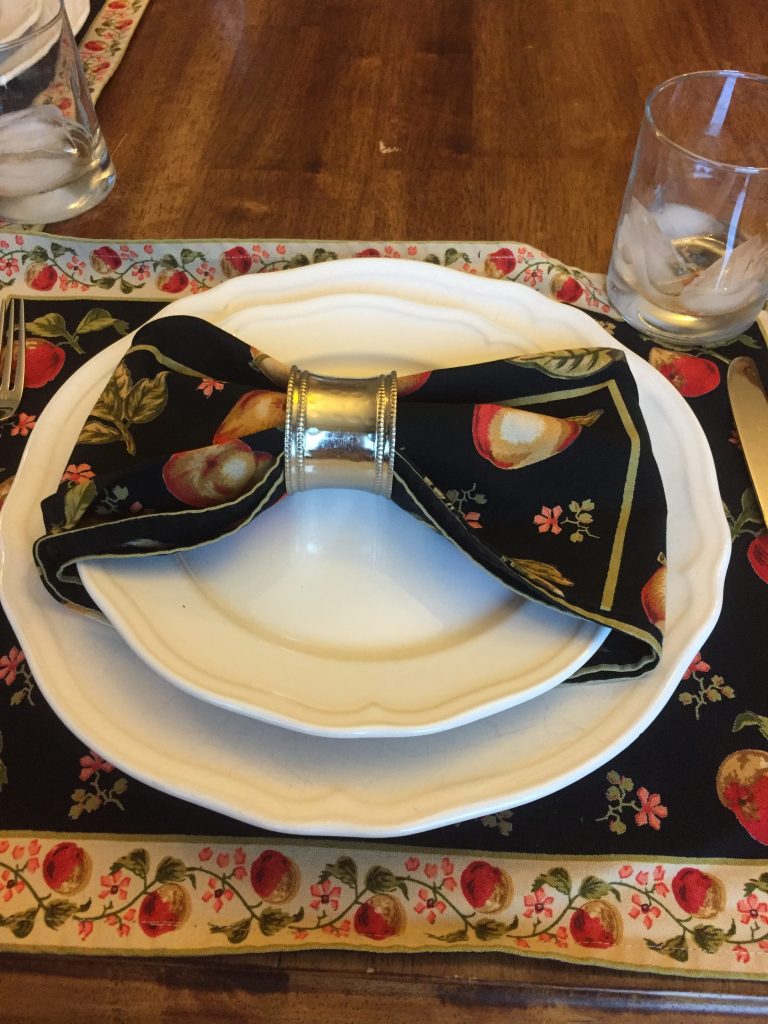 It hardly takes any special effort to do. This week our "Welcome Christmas" dinner (think of the song from How the Grinch Stole Christmas) was simply with the table now decorated for the season with our Christmas candles, Christmas plates and napkins in the glasses. Otherwise, we just had baked potato bar for dinner. (Grandma spruced up our meal significantly when she came over and brought coleslaw, green salad, and fresh corn on the cob! I can always count on my mom to round out a meal. She helps keep us all healthy!)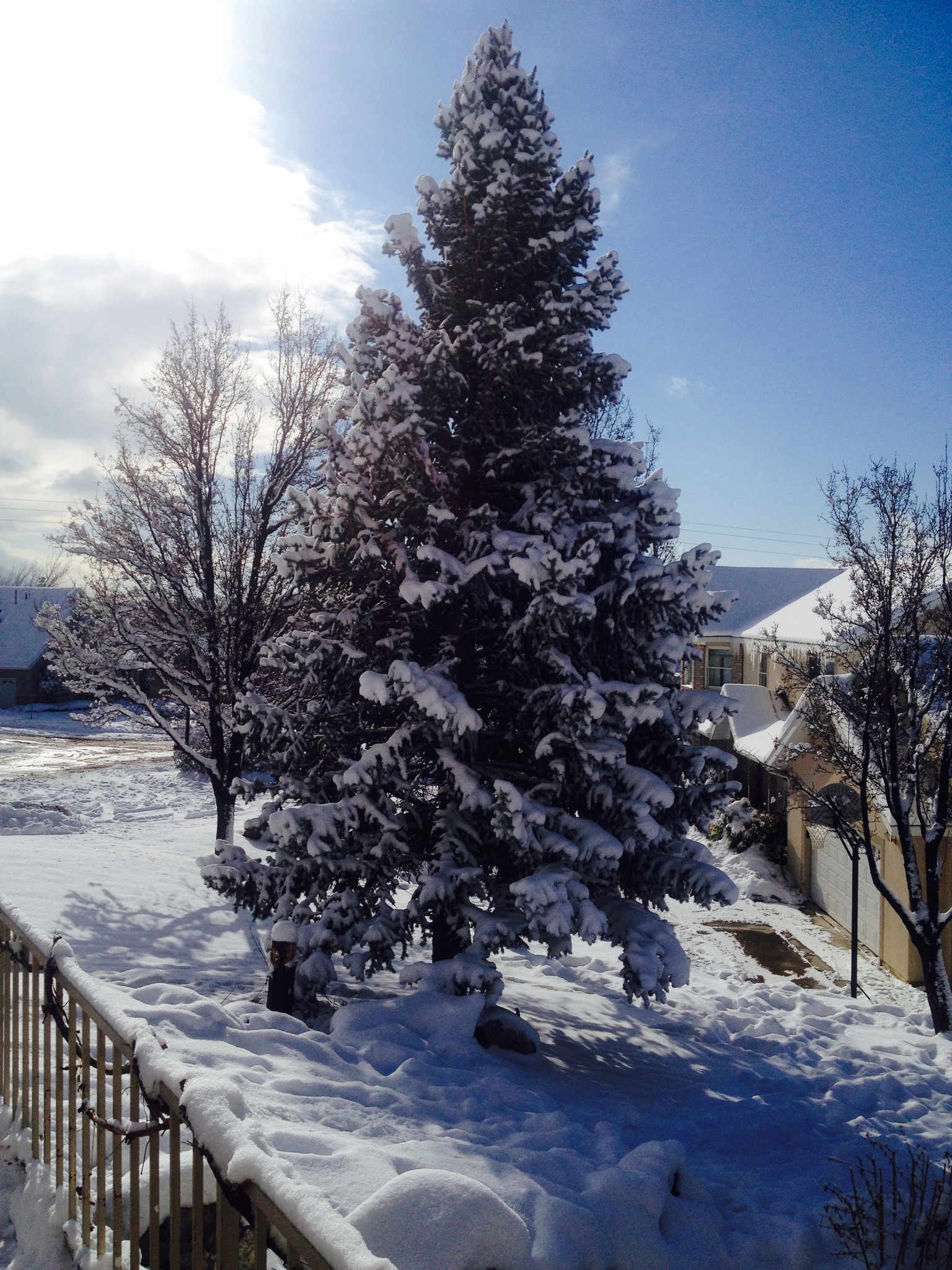 But it makes life a little more fun. And Mother Nature did her part with a gorgeous winter wonderland dress made by silent, gentle snowing all day long.
Happy Welcoming,
Liz 🙂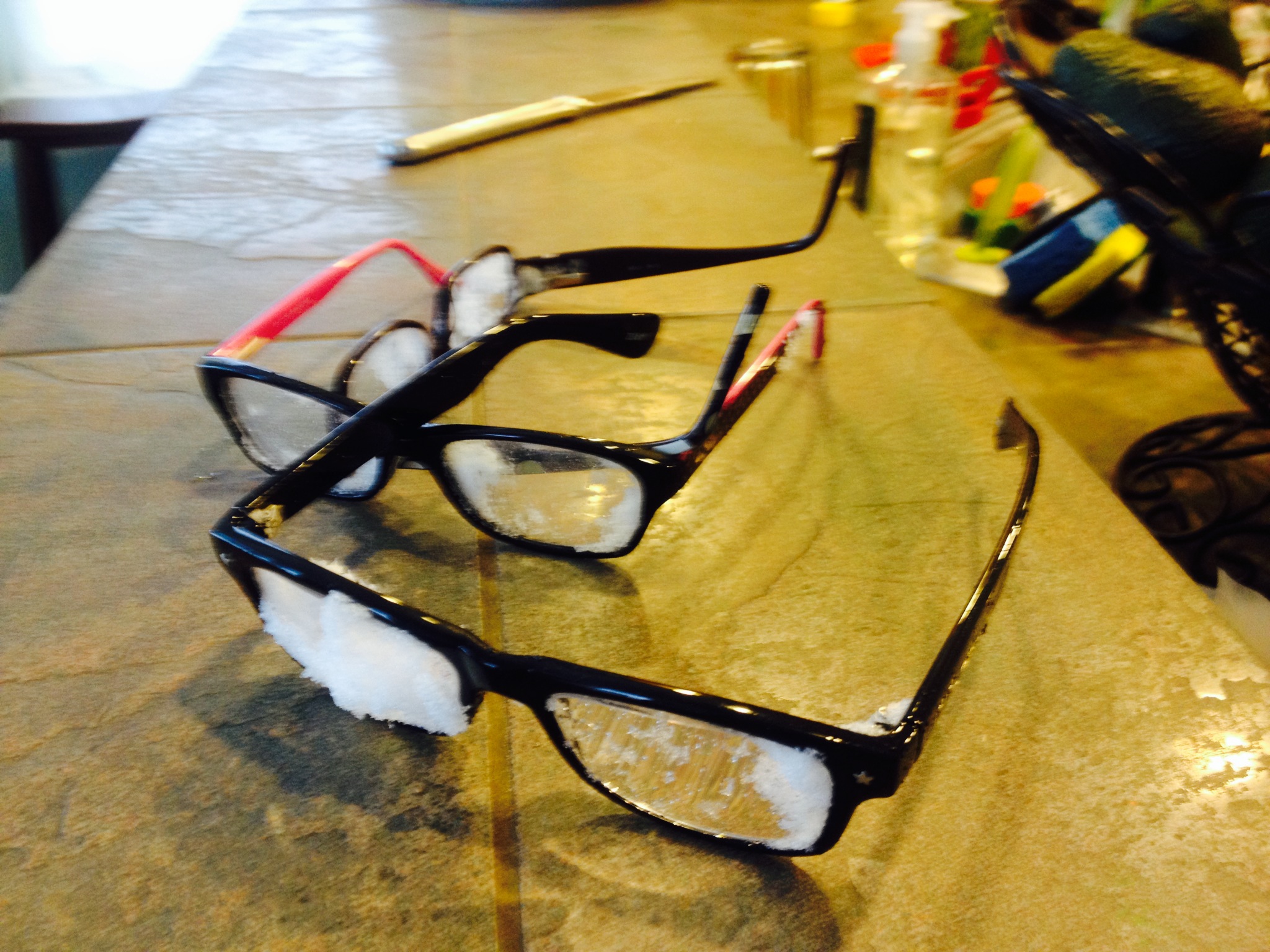 P.S. I loved it when the children came home from school and immediately threw on their snow clothes to go sledding. It wasn't long before they returned to the door with their snow-covered glasses: "We can't see with these," Rebecca said, handing me three pairs.
Here are more posts about welcome dinners:
Welcome Fall, Aunt Becca style
---
---