Mmmm: What is the best part of summer?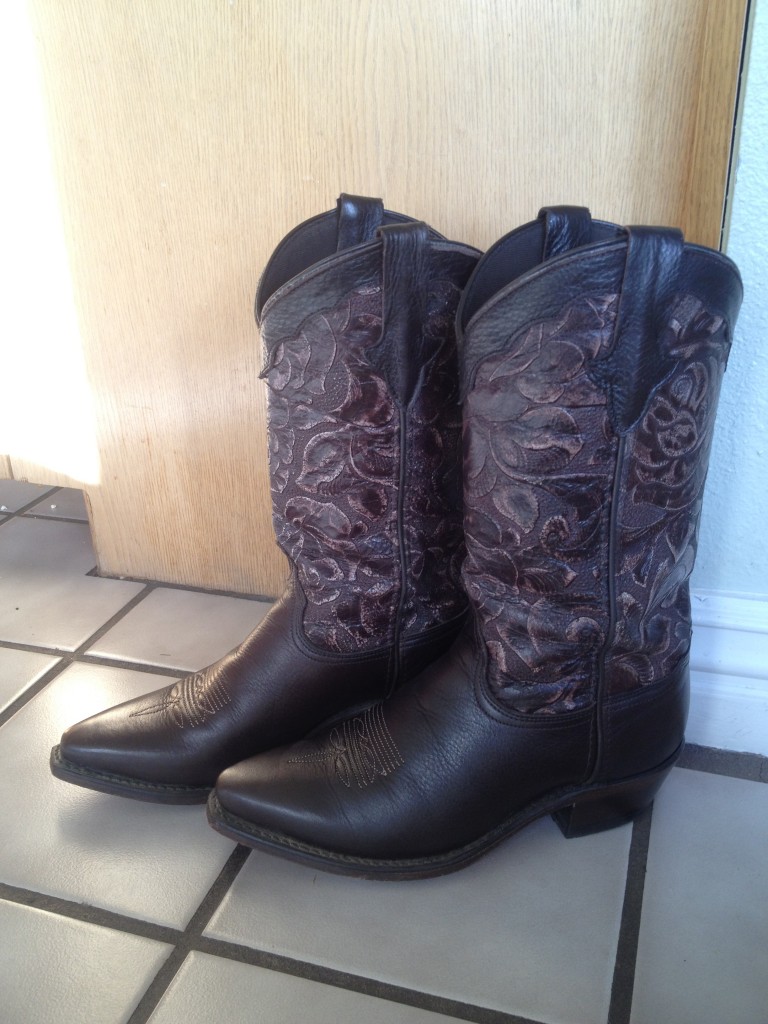 I'm sitting on the couch reading–ahhhhh, that almost answers my question about the best part of summer–when Eliza plopped down on the cushion beside me to relate her adventures of the day.
She and Rebecca left hours ago on bikes to go to the library. For exercise. And for books (a side thought). I had told Rebecca she had to get some balance in her summer life! "You can't just lay in bed or on the couch reading all day!" I declared. So today she decided she'd bike to the library, and Liza went along for the ride.
Five hours later, they returned. I had worried a little about them. Were they OK? Did they get lost? Were they hungry? Were they too hot (since it is over 100 degrees F outside) and did they have water?
Liza was ecstatic as she related how they had ridden to Costco first on accident, then back to the library, then to the grocery store, and then to the park to eat and play, and then home. Yes, they drank water at the library and yes, also at the grocery store. With babysitting money, they bought bagels, nectarines, cream cheese packets, bottles of lemonade and rootbeer, key lime pie Yoplaits, Skiddles, and two candy bars–all for their picnic "linner," (lunch+dinner). (They had eaten brunch at 11 am, having slept in too late to eat breakfast before music lessons.) Rebecca was sweating it out, and asked herself why she chose to wear jeans and cowboy boots for this outing.
Into the family room burst Julia, dripping wet from a water gun fight outside with her friends. She was grinning ear to ear.
And that is the best part of summer: not having to be somewhere but rather being able to make your own fun with your friends and family (a bonus when those two words are synonymous), and take whatever time–even a whole afternoon–doing it, without stressing out about the schedule.
Hope you are enjoying some of those moments, or enjoying watching the children around you enjoying some of those summer moments!
Happy Spontaneous Summer Fun,
Liz 🙂
---
---