New favorite musical!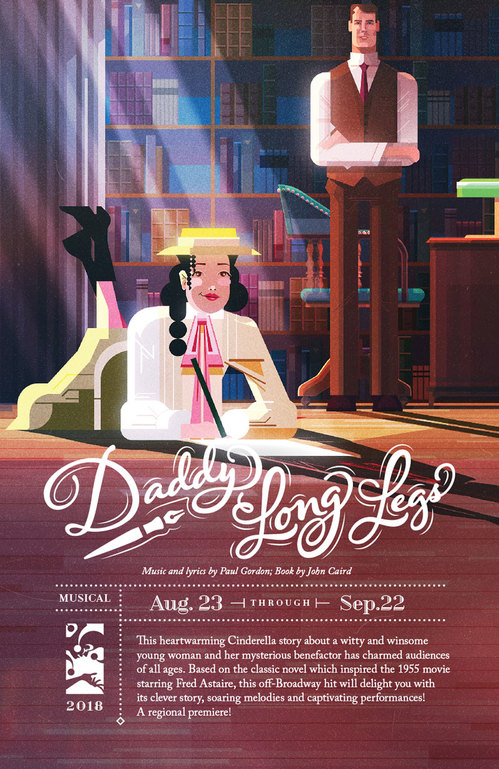 We wrapped up our summer by going to see a musical we'd never seen before: Daddy Long Legs. The book is an old favorite of mine; the musical was just fabulous! We were surprised to discover that there was only a 2-member cast, and it worked wonderfully for this story. Scout Smith (Jerusha) and David Paul Smith (Jjervis Pendelton) were stellar in their roles. The Hale Center Theater does a phenomenal job in such a small space. I continue to be in awe of the talent that is in our area! The singing, acting, costuming, music, and scenery were all stupendous. Even Lane was laughing and enjoyed it: now THAT is saying something!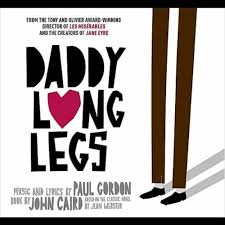 We loved it so much that we have been listening to the album all week!
---
---