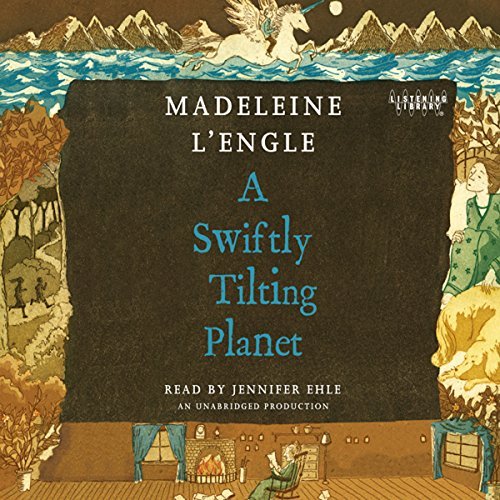 Not to spoil everything, but the last line of A Swiftly Tilting Planet (that I  finished this week) says, "In this fateful hour, it was herself she placed between us and the powers of darkness" (Madeleine L'Engle).
I think that in this particular "hour" in the history of the world, our older children have more choices available to them for leisure time use than any previous era. And there is so much competing for that time!
Much of that time is spent digitally. Each l of our children still at home–12, 14, 16, and 18 years old–have digital devices available at their fingertips, supposedly when all their other jobs are done. (Some of the children have restrictions on their devices, while others don't.) This places a big burden of resonsibility for wise time and resource use on their shoulders!  We have tried to teach them to self-monitor their mental intake and to listen to the Holy Ghost to guide those choices.
Cracking open a book
But just like us adults, they don't always know what they are getting into once they crack open or download a book. Doesn't it help to have recommendations from people we trust? And while a teen may not always want MOM to recommend a good book, they sometimes will (I think I have a semi–decent track record with my children…right guys? Becca? Liza? Pete? Anna? Anyone?)
I try to find and read books that I could recommend to my own children, in a search for the very best to feed their minds and souls. By doing this, we as mothers have the opportunity to "place [ourselves] between [our children] and the powers of darkness."  This doesn't mean that the books we recommend are perfect, but that we believe there is so much good in them that they uplift the heart, inspire the mind, and leave no damage behind.
2018's reading challenge
I'm ready for a new challenge to add to my reading for 2018: Find and read 12 great books to recommend to 12-18 year olds.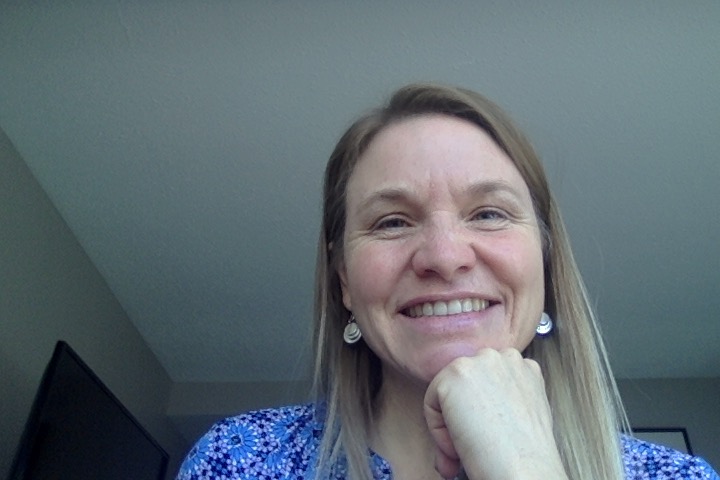 I'll start that list off right now, having finished two books this week (and just started a third yesterday. It's been a good book week!). I won't include a summary of the book. If you want to know more about a book, click on the link.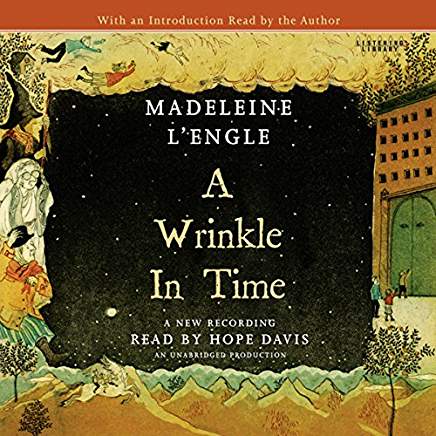 A Wrinkle in Time (The Time Quintet series includes A Wrinkle in Time, A Wind in the Door, A Swiftly Tilting Planet, Many Waters–which I am beginning to listen to this month, now that I've finished the third book, and An Acceptable Time.) I really loved A Wrinkle in Time! L'Engle reminds me of C.S. Lewis, George MacDonald and J.R.R. Tolkien. Her writings are not simply a story, but a story woven into a bigger picture story, which symbolic underpinnings. 
Counting by 7s by Holly Goldberg Sloan. I really loved this story about a 12 year old girl trying to find her place in the world after major loss. Reminded me of Patricia Reilly Giff and Kate DiCamillo in terms of beautifully compassionate stories. I wouldn't hand this book to a child younger than 12, personally.
Dear World: A Syrian Girl's Story of War and Plea for Peace by Bana Alabed. Bana is a survivor of the war in Aleppo, Syria, her hometown. She was 8 years old at the time of the printing of her story (2017) and her mother helped her share her cry for help via Twitter when they were in the midst of the war. She helped rally international awareness and help through her #standwithaleppo tweets. But this story is far more than publicity for social media; it is the voice of a child telling about war and the impact it has on family, childhood, community. I want my children all to read it because we live in such peaceful circumstances that it is easy to forget that people all around the world are suffering. It is a wake-up call. What can we do to help? At a minimum, we can pray for the children of the world who are in Bana's circumstances. Prayer is powerful. Bana's prayers for help were answered. We can unite our prayers to not only ask for divine intervention and protection for children but also to know what to do to help them–and particularly to help those refugees who escape war and arrive in our communities.
Ashes on the Moor by Sarah M. Eden. If you want a good, clean romance that isn't too gushy (what I like!), I recommend this. I liked it better than some of Eden's other books because it had a more believable story line, character development, and not too much gush, sap, or utter predictability. (OK: it wasn't as if you couldn't guess the ending, but I enjoyed the plot twists that took place that kept me reading.)
Freckles by Gene Stratton-Porter. Freckles is an old classic (don't skip ahead to the next title just because it's a classic!) that is a classic for a good reason: it has lots of adventure, romance, and character to catch your heart in its grasp. Here's the story: a one-armed, orphaned, doesn't-know-his-real-name young man arrives at a lumber camp looking for work. The boss takes a chance on him. He guards the swamp where valuable lumber is growing, and while doing so, becomes educated on the natural life teeming there. Not too long into the story a famous photographer arrives (aka The Bird Woman) and her interested side-kick, who "Freckles" (the name this orphan boy acquires) falls head over heels for and names the "Swamp Angel" (Angel for short). Their relationship development, and the dangerous events that follow as Freckles guards the swamp, and how he discovers his true identity, is the wonderful and endearing story told in this book that you won't want to miss!
 And There Was Light by Jacques Lusseyran. A boy who becomes blind from an accident at school grows in light and love for those around him. He becomes nearly fearless and doesn't feel hindered by his disability. As a late teen, he becomes a leader in French Resistance in Paris.  
The Kids' Outdoor Adventure Book: 448 Great Things to Do in Nature Before You Grow Up by Stacy Tornio and Ken Keffer, illustraed by Rachel Riordan.  So this isn't a novel, but it an important book if you're a teenager and haven't spent a lot of time outside doing some pretty cool things. I feel like I got to do some fabulous stuff growing up, but I could have done more. I'm learning to love nature even more as an adult, and I think you haven't really lived if you don't #getout and experience and enjoy nature a little bit every season of the year! This book has ideas for every season that are not little children. This is a book that would be a great source for date ideas! Or for someone who really wants to experience life, like harvesting honey or making refrigerated pickles or doing yoga outdoors or catching moths. There is so much more to do than be on your phone or watching movies! Grab this book or visit the author's website for more ideas! destinationnature.com