Now on Instagram! (and Facebook)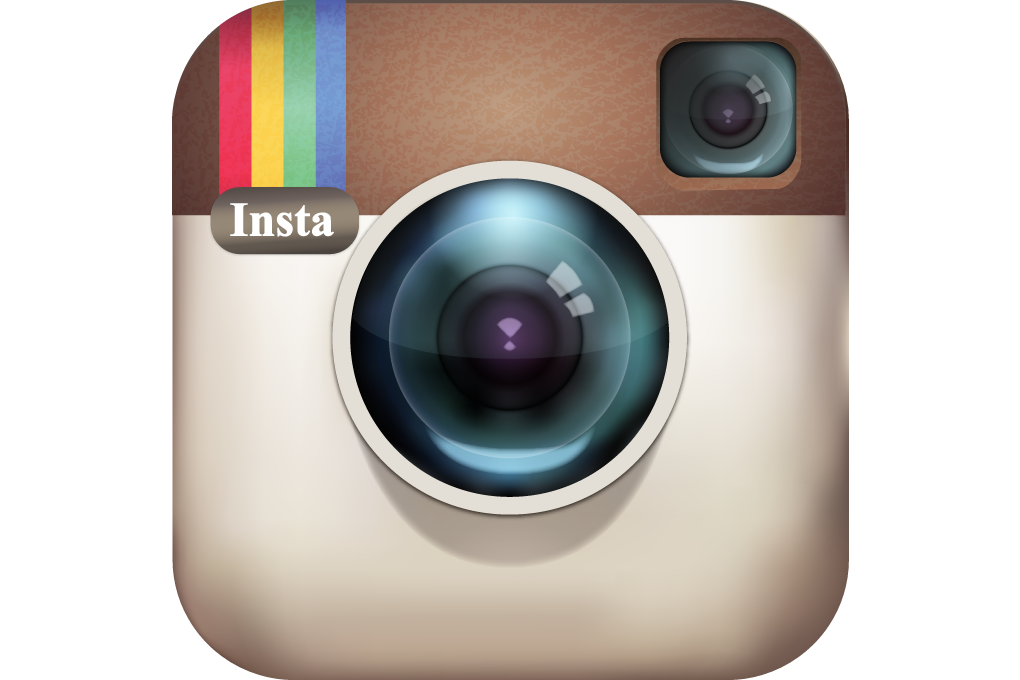 Ever since we got our puppy, my blogging time has been whittled down to nearly non-existent.
Then one day it occurred to me that I could have more than one Instagram account, and that I could create a Insta account for my blog! Blogging problem solved! I can blog in just a couple of minutes or less! Today I posted while warming on the treadmill at the gym. I LOVE THIS!
I'll still write longer blog posts here when I start to get time again.
NOW I just need to figure out how to connect this blog with my Instagram blog…😂
(Find me at @raisingamazingchildren or www.facebook.com/raisingamazingchildren.)
---
---