On poetry for children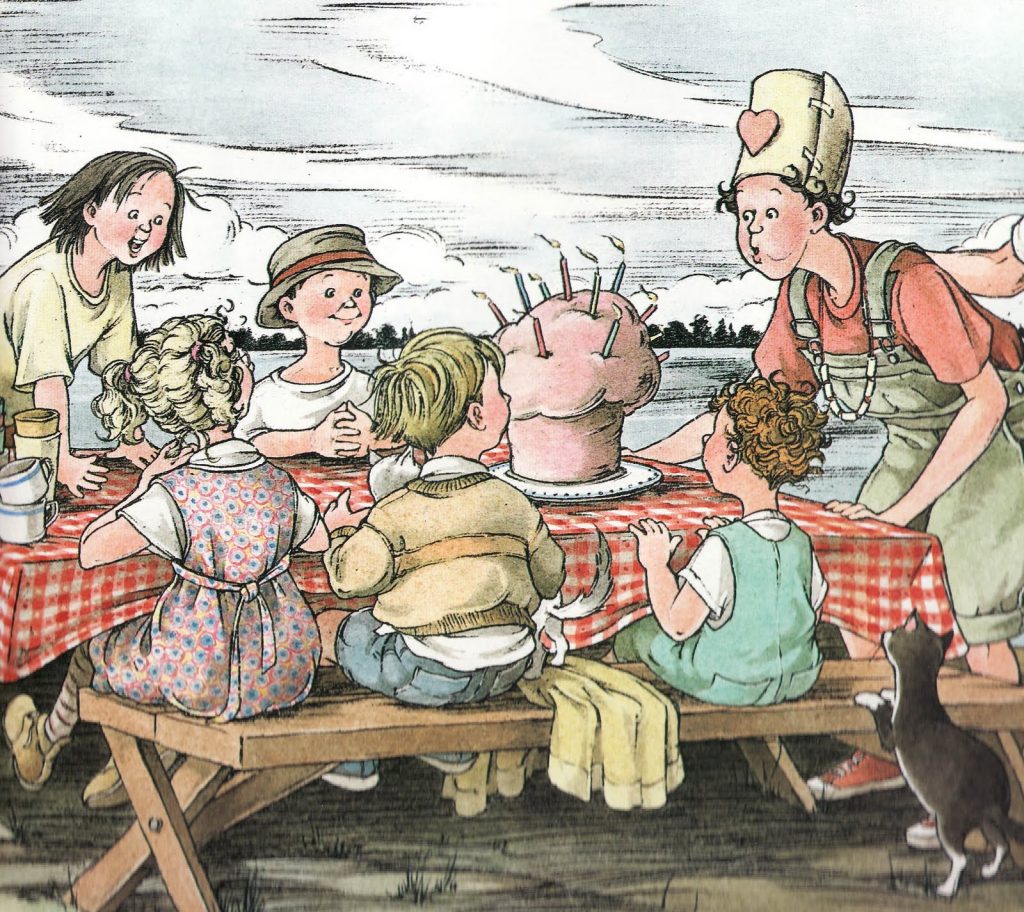 I just found out, in looking for poetry books online, that one author that we love–Mary Ann Hoberman–was the U.S. Children's Poet Laureate from 2008-2010. i didn't even know there was a children's poet laureate!
Now I do. (I love learning something new everyday!)
They select one every two years.
I'm so glad.
Poetry is important.
Children need good poetry.
Maybe someday I can write a poem for children.
Tee hee. I'll give it a try.
But not today.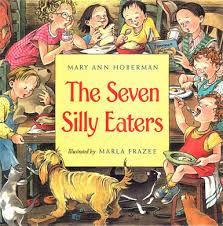 Today I want to recommend Mary Ann Hoberman's book Seven Silly Eaters again simply because it is so fun, and because I was thinking of what great children' poetry book I could recommend.
Last night I recommended Now We Are Six by A. A. Milne, which is from my childhood and so well-loved that the binding is falling apart.
There are so many delightful poems for children! And that's for another day.
Ciao, bella!
---
---