Our favorite recipes with cardamom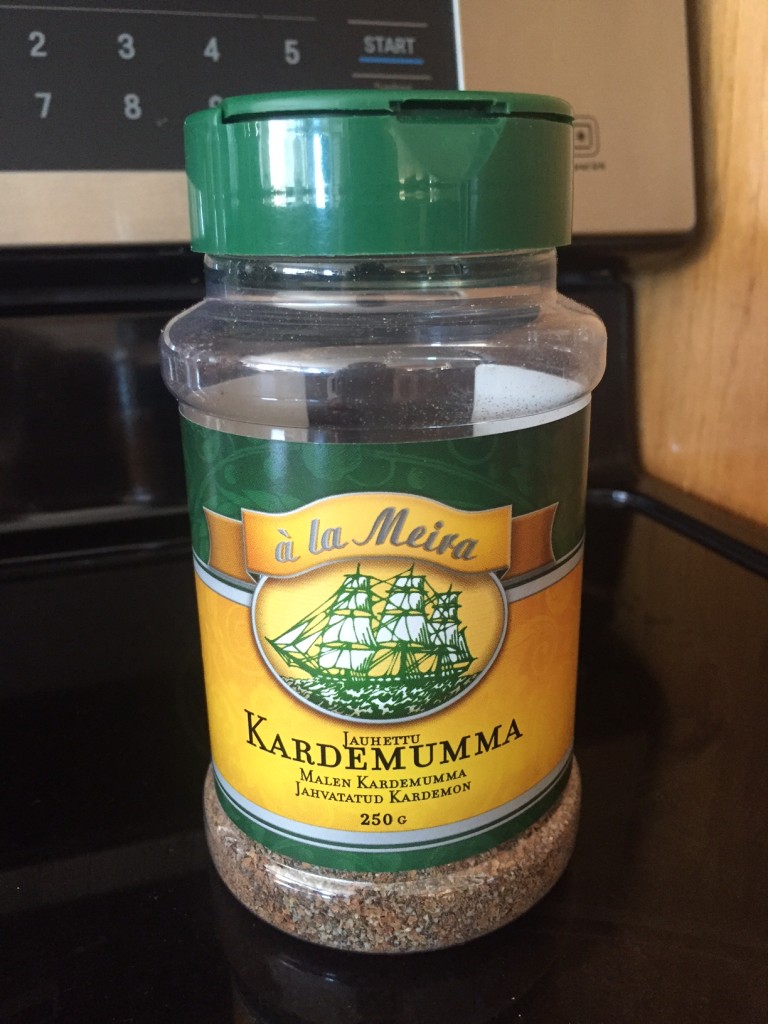 These recipes are especially for my friend Brooke!
There is nothing like Finnish cardamom. Just smelling the pungent aroma when opening the spice bottle practically makes my mouth water. I wish I knew where to buy it besides in Finland! My cousin brought some bottles back to me from Finland several years ago, and we have absolutely relished the breads, cookies, and even hot chocolate using it! Now we just need to go to Finland to get some more! 🙂
Our favorite ways to use cardamom are:
In pulla, a sweet Finnish bread. This bread is typically braided. We make it on special occasions, such as birthdays and holidays.
In Cherry Cardamom Bread, which recipe we got from Chef Brad. (Be sure to use tart dried cherries! I also use lactose-free milk in place of the cream.)
Hot chocolate.
The hot chocolate is Sarah's recent invention. She melted some chocolate chips and butter together, then added the milk, vanilla (her Madagascar vanilla?), and some cardamom. Sorry, that's as much of a recipe as I could get from her. Busy girl. No time for approximations! 🙂 No, that's just how we do it when it comes to different kinds of cooking. Just taste your way through.
We also tried this recipe this summer–lemon cardamom cake–for Lane's birthday. We recommend!
---
---