Picture Biography series: a great way to taste history at any age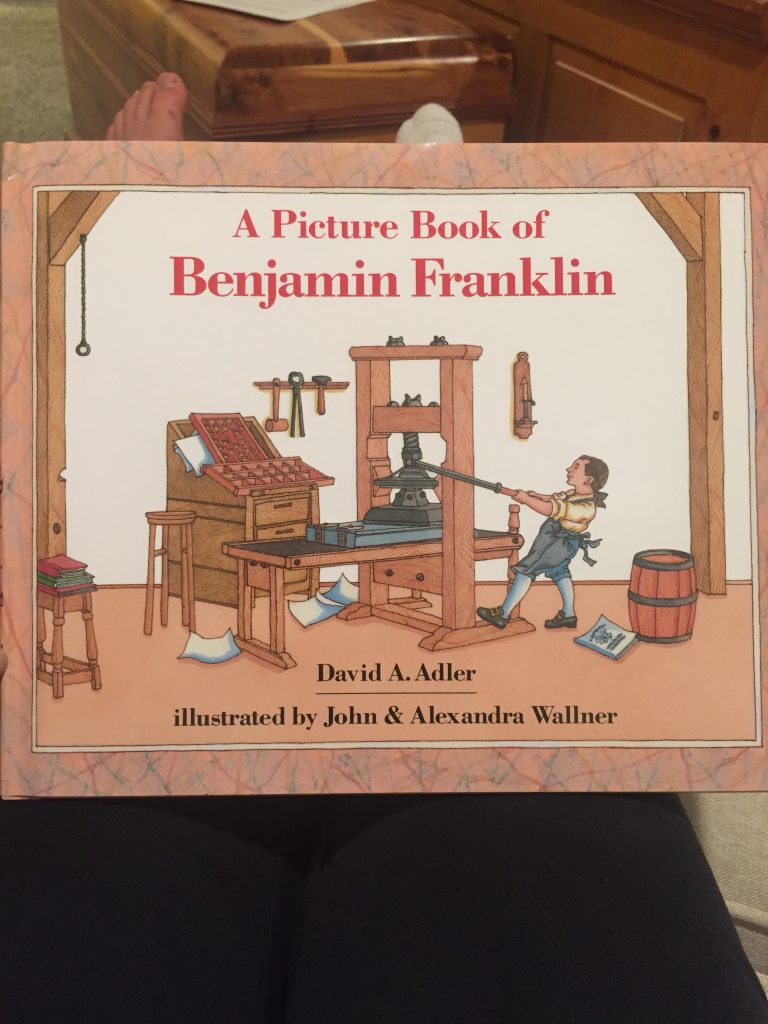 Anna and I love to snuggle next to each other on the big chair in my room and read at night, whenever we get an early enough start. (That can be quite an accomplishment, starting early enough!)
With Peter homeschool for 2 periods this year (and studying US History), I got my hands on a few copies of books from a series called "Picture Biographies." I REALLY like these books, because they give a good overview of a person's life. Anyone, young or old, can get a person's life in a nutshell.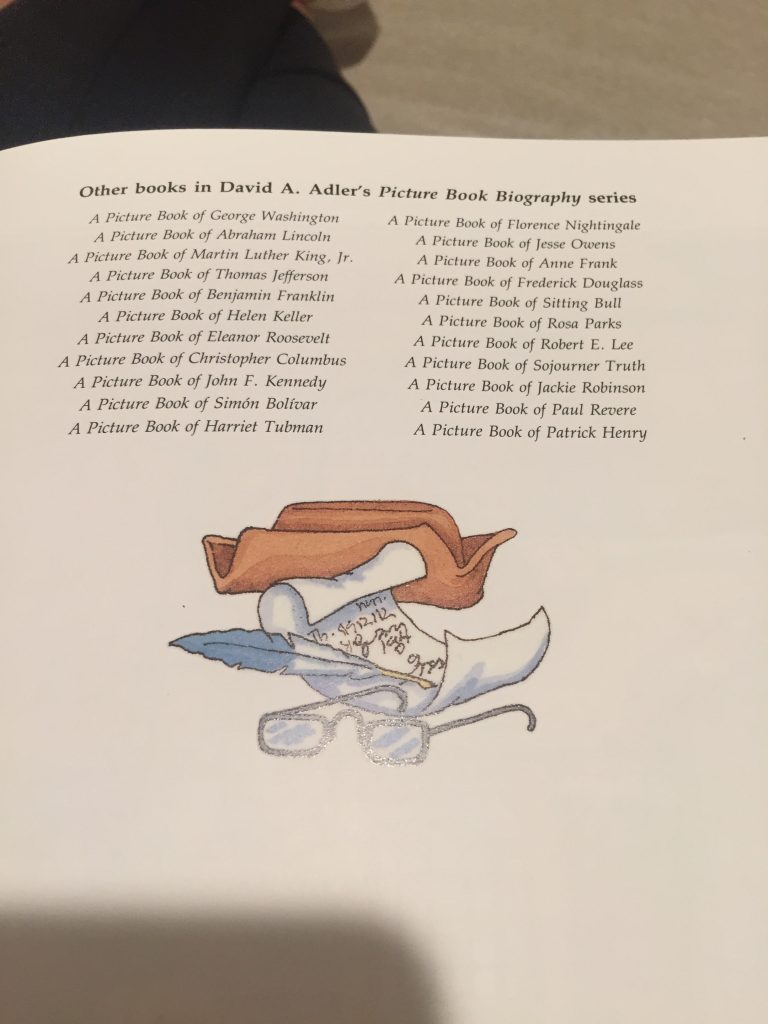 Obviously the text is written for a younger audience than Anna and I are. But it's a great jumping-off place for learning more about that person's life. For example, Anna noticed that the book only had one page and very little information about his wife and children. So we went online immediately and found out more about Deborah Read and their three children.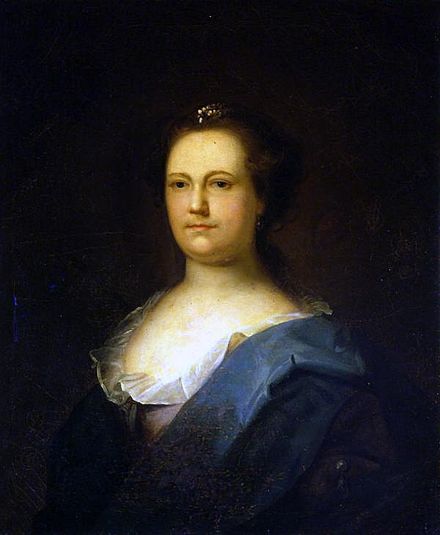 Turns out that Deborah Read and Benjamin Franklin's marriage and life was quite complicated, and that she raised an illegitimate child of Franklin's. All of this was a great conversation that we got to have together as we read and discussed what we read.
That's the kind of learning I love to do!
Check out the series at your library!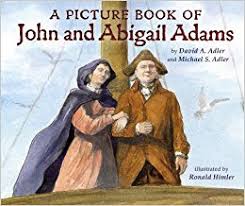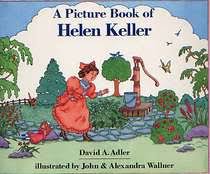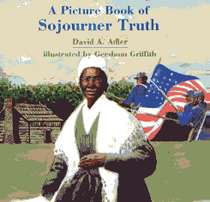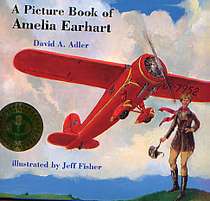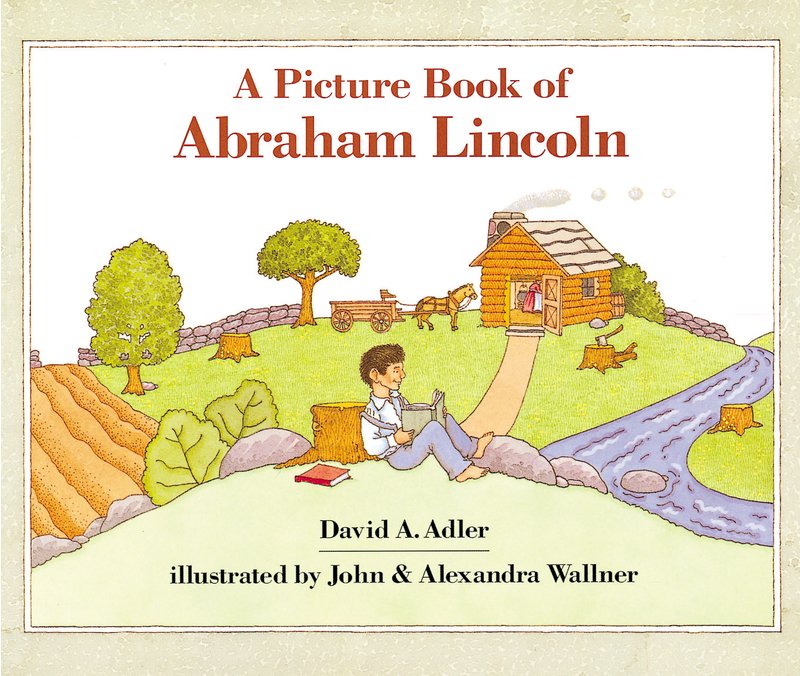 To see more book recommendations, click here.
---
---