Planning page for season changes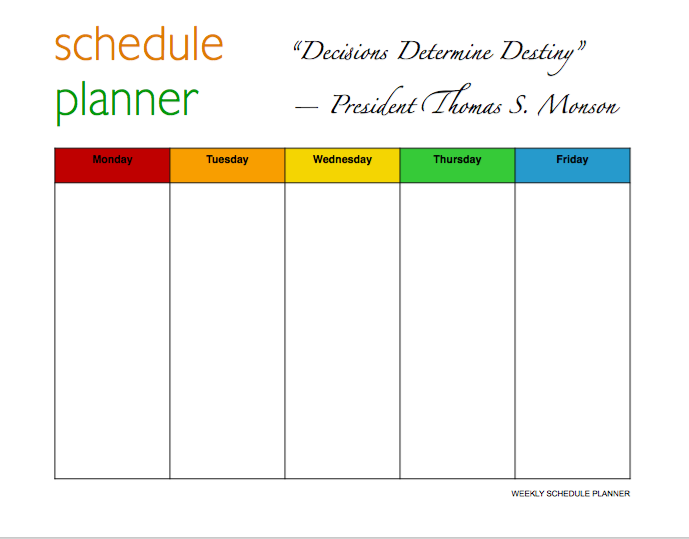 When we're getting ready to transition to summer or from summer to fall, I pull this laminated page out and start making up the new schedule. Then I keep it posted on my kitchen white board until we all have the schedule in our heads (especially me!). Then I rinse it off (I write on it with wet erase markers) and put it away for the next time I need it.
Visual communication is helpful for me and the rest of the family. No one can read my mind (except God), so I need to communicate what is going on somehow, right?
---
---