Planning pages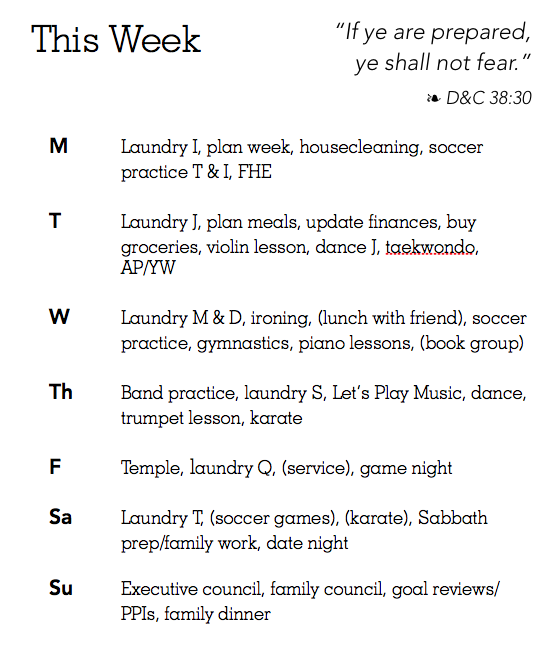 Today I updated my planning pages. These are pages I use to plan my week and each day.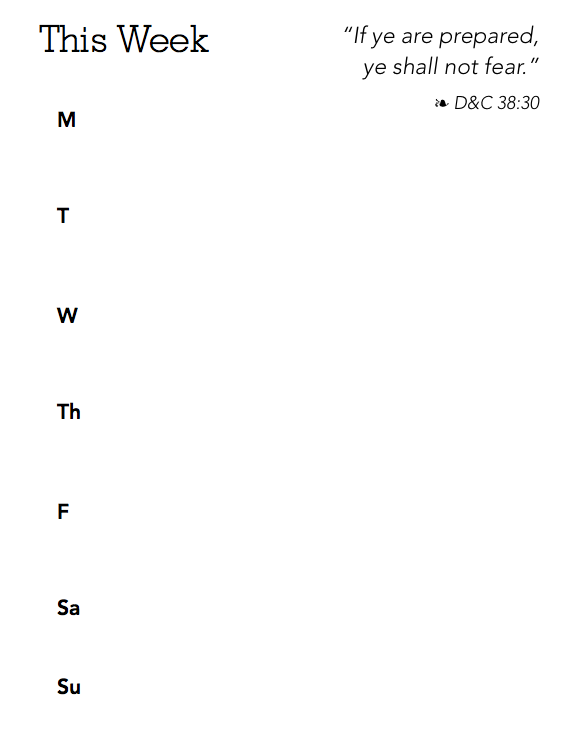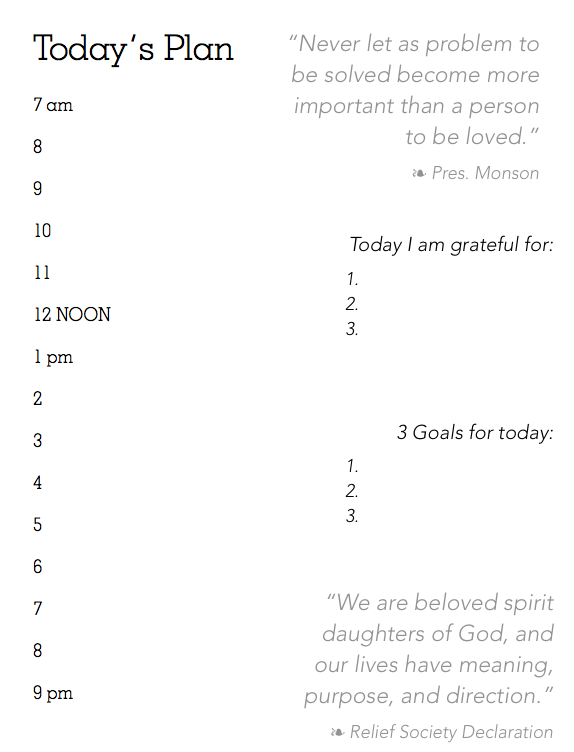 I love to plan! I think if you have read my blog, you may have picked up on that. Just maybe. 😉
I laminate these pages and write on them with wet erase markers. I hang them up where I see them frequently. Then I wash off my plans at the end of the week, the day, or when plans change dramatically and  start all over again.
Haha. Well, I don't start all over again anytime something changes, or I'd be washing and re-planning all day long! When plans change, I just go with the flow and start fresh the next day!
For more information on how I plan on happiness, go here.
---
---