Psst! Play!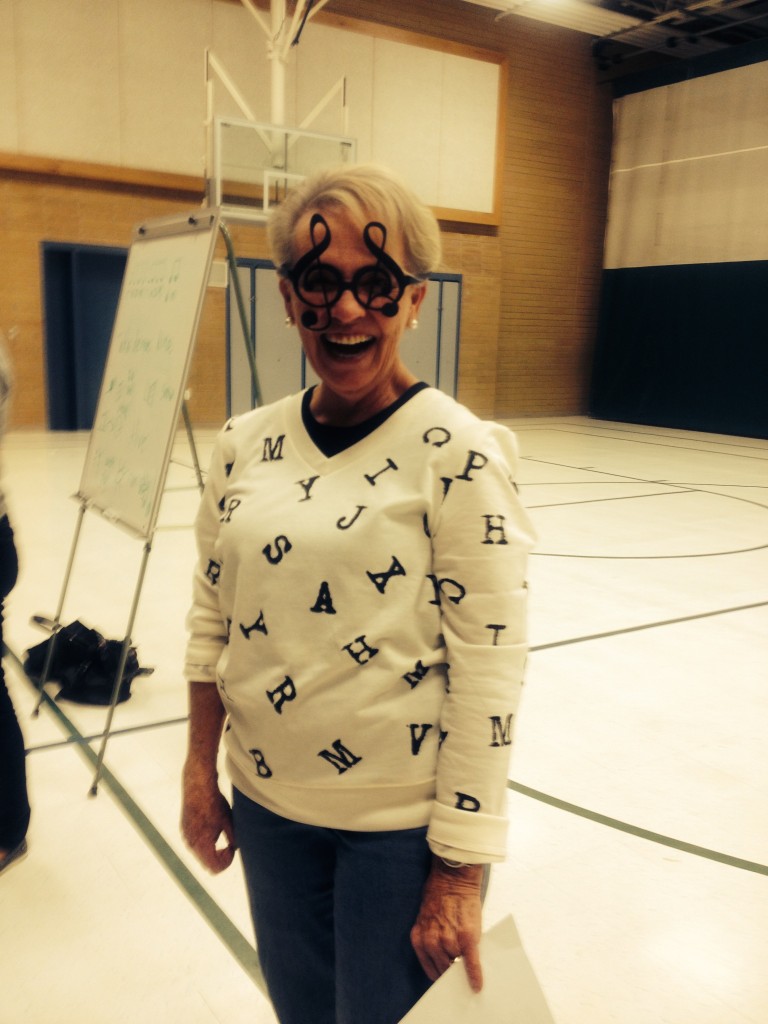 I dropped by choir at our school today only to find my mom (one of the directors) sporting treble clef glasses.
What a riot!
This reminded me of a book I listened to this summer, FISH! A Proven Way to Boost Morale and Improve Results, which is a business philosophy made up of 4 tenets. One of these tenets is "Play."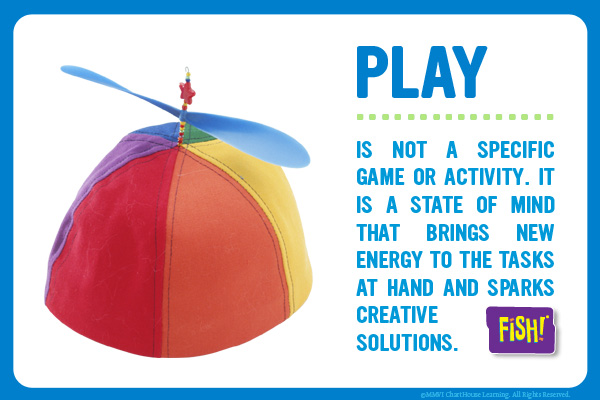 My mom definitely embodied the spirit of fun yesterday in choir.
When we serve others in any capacity, volunteer or otherwise, it's always great to bring that awesome spirit of fun with us. Like my friend said, "If you're not having fun, you're doing something wrong."
Hats off to you, Mom! 🙂
Happy Playing!
Liz 🙂
---
---