Psst! Visiting Teachers, or soup on my doorstep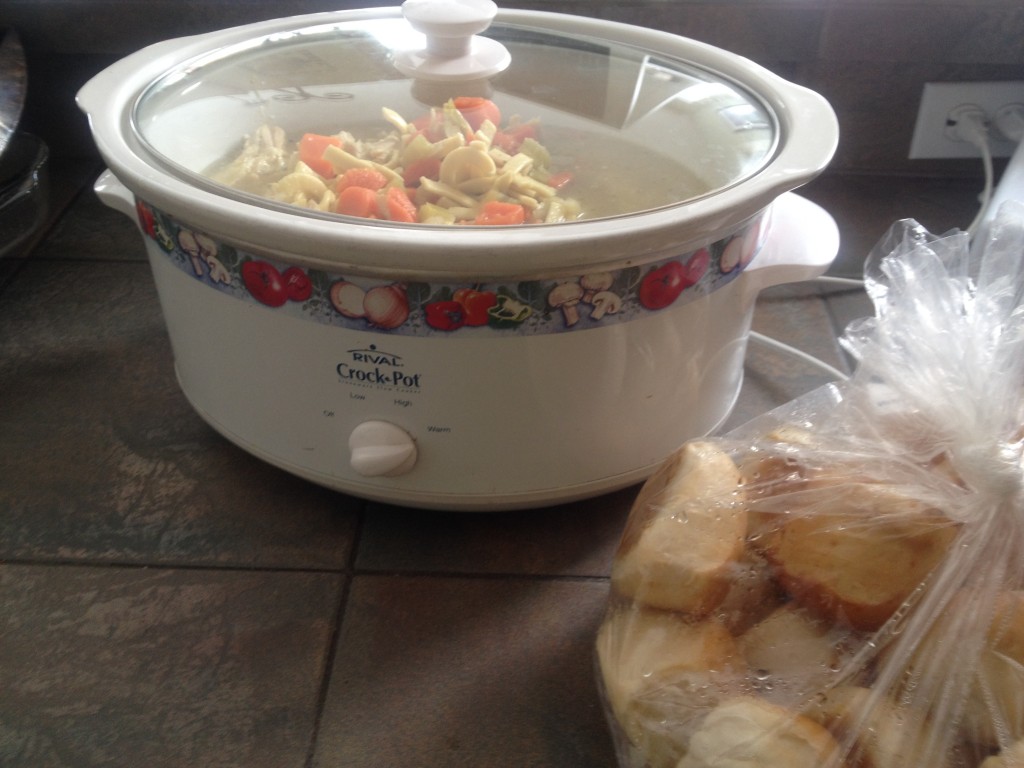 Today I got a text that said, "Soup and rolls on your doorstep. 🙂 Had some extra! Have a great day!"
It was from one of my visiting teachers.
(Visiting teachers are, like mothers and sisters, God's way of helping us know He loves and is watching over us.)
Did I mention I have some of the best visiting teachers in the world?
I do.
I have to say that having visiting teachers that show they care is the best. It makes me want to be that kind of visiting teacher.
THANK YOU!!!!!
Happy Serving,
Liz 🙂
---
---