Quality TV for children (rest time for Mom!)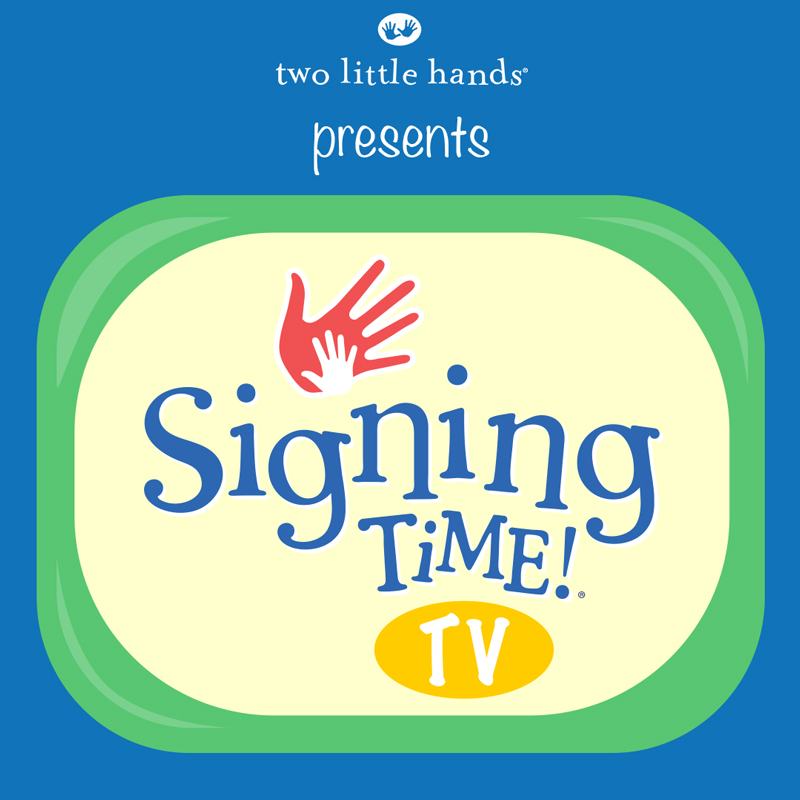 As a young mom of a growing family, I was pretty much always tired. I would laugh at parenting/motherhood magazine articles that talked about how I could rejuvenate, because most of the ideas were totally unrealistic: they seemed to be written for mothers of 1 or maybe 2 children who had significant discretionary spending ability! Trips to the spa were not a part of my world. I was grateful for any chance I had to rest for a minute, even if it simply meant closing my eyes and putting my feet up. Most of my opportunities to do that were when I turned the TV on or popped in a movie.*
But when my children were growing up, we limited TV to encourage reading, physical activity, and creativity/imagination development. That doesn't mean they didn't watch TV. I was so grateful for media that allowed me to take a shower, close my eyes for a minute, or even just have some quiet time to myself.
I tried to collect VHS cassettes (this is back in the day, folks)–later DVDs–and then finally episodes on Apple TV that I felt were worth viewing. These included PBS shows like Barney and Arthur (Sarah, Nate and Julia's day) and Caillou, Clifford, Super Why (for Rebecca-Anna). We would purchase shows like Little Einsteins and Signing Time. We still have nearly all of the Signing Time DVDs.
There were some shows that I did NOT care for my children to watch, and they knew it. They were the ones that I called "cotton candy for the brain," and others that were SO annoying. We didn't collect shows with language that included scatalogical terms, too much slang or sarcasm or unkindness and none that had swear words. And I really don't like shows with specific (political) agendas behind them!
The shows children watch really do get engraven in their brains, as we still quote phrases or used signs from the most watched episodes or educational CD-ROMs. ("And maple syrup, all the way from Ohio.") I am grateful for those people who care enough to produce shows that are truly worth a child's time and are reinforce a mother's agenda!

Today I got an email from Signing Time announcing a new TV streaming subscription that you can order. My policy on advertising is that I don't advertise to get anything or make money, and I only advertise things that I truly have used and loved. So I'm just passing this along to those who might find it useful with the caveat that I am not a current subscriber and do not necessarily endorse all the content.
By the way, I don't regret a single sacrifice I made to be a mother of a large family. Every child I have is a treasure. They are fabulous. I am SO grateful I got to have each one, and you don't stay in that stage forever. It does end! And for those who love a spa treatment, consider this: now my girls would me a home spa day if I asked them: they brush and braid my hair, massage my hands and shoulders, paint my nails, give me a bath bomb for a present and tell me to go take a bath!
---
---