RAC: What is our greatest privilege?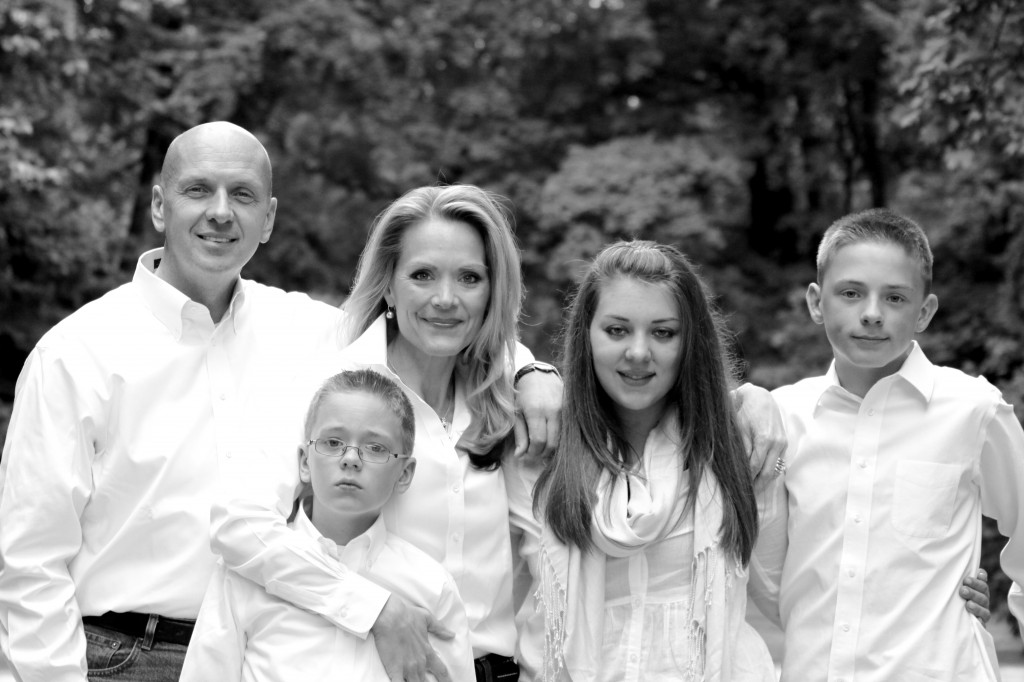 My friend posted a link to an article today about a mother (Melissa Bradford) who has raised her children internationally, and lost one to drowning as well. I love what she said at the conclusion of this interview:
"My aim is to enjoy my children right now, to get to know them as great beings, to love and grow and learn with them ­– to mediate God's love for them in their lives ­– so that they will recognize God's presence here and now.  That prepares them to stand at any moment in God's presence. Because that eternal moment can come at any mortal moment. And so I find myself embracing them more, embracing life more, and relishing mortality as a fragile chance to experience joy together. There is so little time, and far too little joy."
I agree. Lest anyone misunderstand the name and purpose of my blog, it's not about creating amazing children by creating overachievers. It's about encouraging us as partners with God in nurturing His children–children who are already, by their divine birthright, amazing. EVERY child born is amazing. Nurturing them, just as Melissa Bradford wrote, is the greatest privilege of our lives.
Happy Nurturing,
Liz 🙂
---
---