Reading in your child's classroom?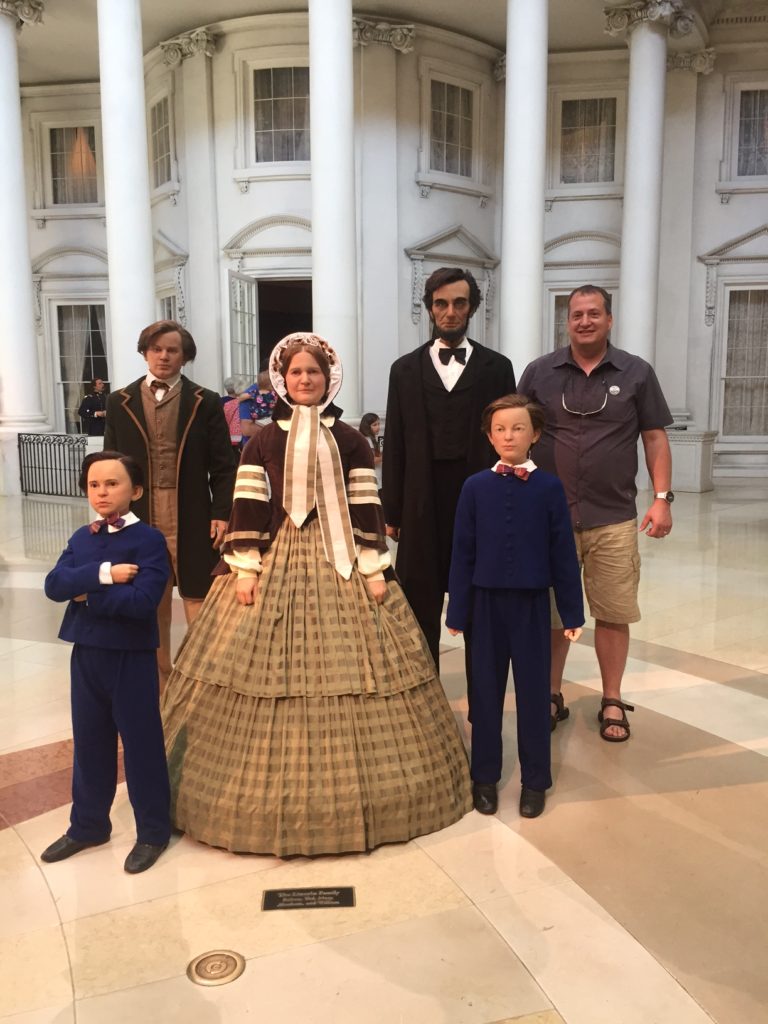 On our steamboat trip this past week, we visited the Abraham Lincoln Presidential Museum in Springfield, Illinois. What a great place! If you are traveling through that state, I highly recommend stopping in Illinois to see the museums and homes that highlight Lincoln's life and gifts to humanity.
Of course I had to stop by the museum bookstore! When I travel, I love to bring home a children's book to add to our family library. If I find one I like, I often purchase it on amazon.com so that I don't have to carry it home (gotta love amazon prime for free shipping, right?).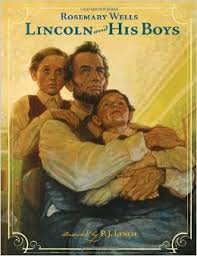 I saw one book in the museum that we have in our home library and that I love. Lincoln had such a great love for his children, and this book really conveys that love in both word and illustration.
This morning, I began updating my reading recommendations page that lists some of our favorite books by month, season, and holiday. I have lots of updating to do! Check it out for some ideas for Halloween or the other holidays for which you may read in your child's classroom at school or at home. For more books on Lincoln that I recommend, go here.
(And I highly recommend reading aloud in your child's classroom. The children will love it. You will love it. You may come to be thought of as "The Reading Mother," which is a wonderful alias, in my opinion.)
---
---