Reading (et Enregistrant) Le Livre de Mormon in 2017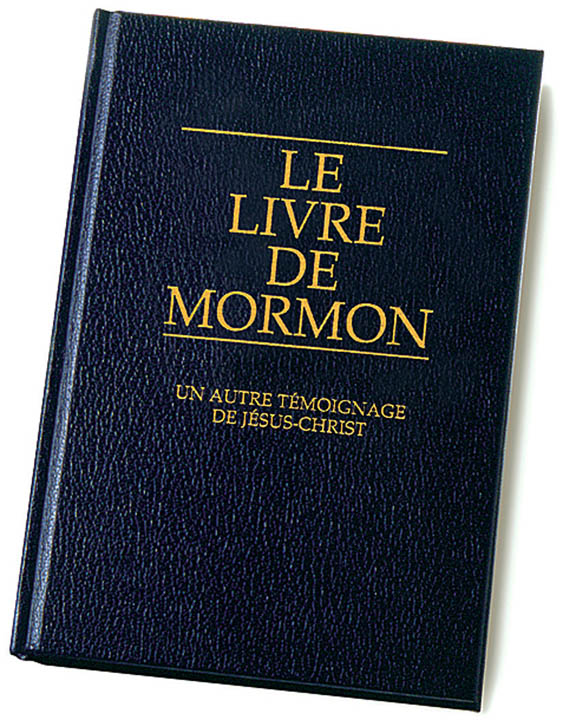 I love the Book of Mormon! (J'adore le Livre de Mormon!) typically read it cover to cover each year. And I listen to it in the audio version.  (I usually do a combination of both!) Reading this book immerses me in helpful thought patterns. These thoughts help me think about Jesus Christ more and lead me to want to be better. I also find answers to my problems and questions. And I feel God's love for me. I remember my blessings more when I study the scriptures daily.
This year, I am going to read the Book of Mormon in French, cover to cover. I wish it were on audio. I used to have the cassette tapes years ago when I was a missionary, but eventually I gave them away. Sadly, the audio version isn't available through the LDS Church online (or on the Gospel Library app) yet. I hope it will be there someday soon! It is available through a non-native speaker (lelivredemormon.org) who was kind enough to make a recording of it and post it online. I would like to do the same, so that there is a female voice available. I wish I were a native speaker! But I will do my best, and perhaps my children or grandchildren will use it to learn French. (To go to the audio files, click here.) (Voici le lien pour les enregistrements.)
I have found that reading in another language really helps me consider the meaning of each verse, as sometimes words used are different from the ones used in the English version, and the connotation is slightly different. This allows me to look at the verse in a new light. And I love getting new insights into the scriptures!
---
---