RootsTech 2017 and Families Can Be Together Forever (in Finnish…or any language)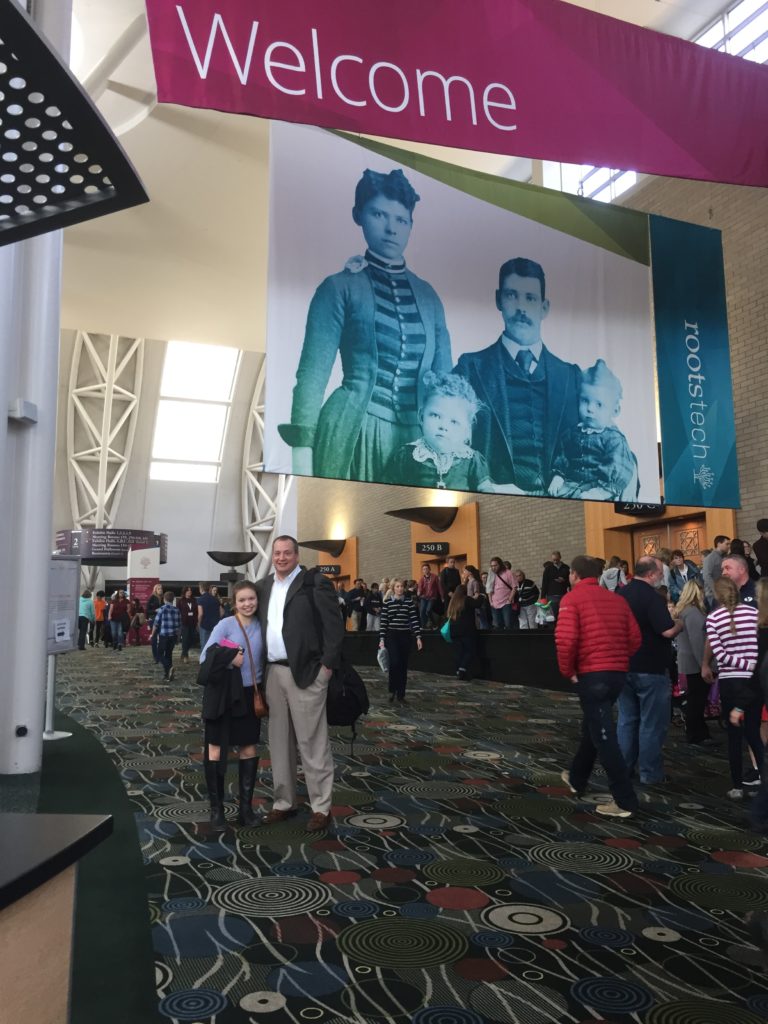 Yesterday was Eliza's Christmas Book Date with me and Lane. We had a wonderful day! (More about that later this week.)
We headed first to RootsTech 2017. (We went to the free part called "Family Discovery Day.") As soon as we arrived, we walked into the cake contest display, which happened because of Buddy Valastro, a keynote speaker from the TV show Cake Boss. Along with a host of amazing cakes, this particular cake caught my eye: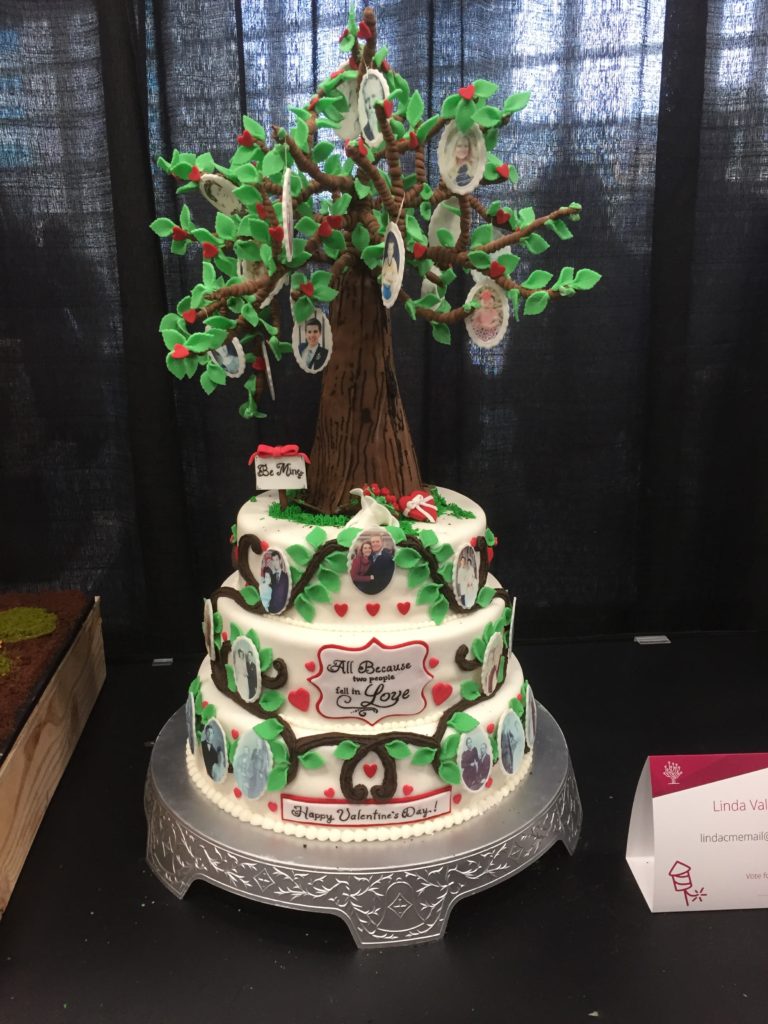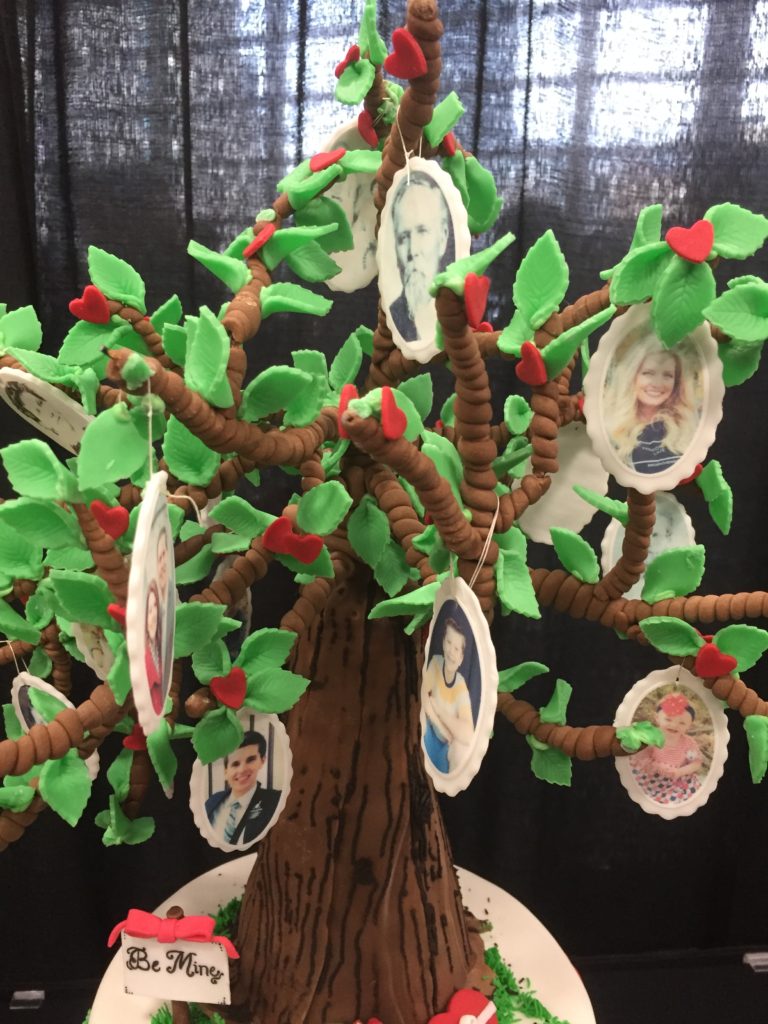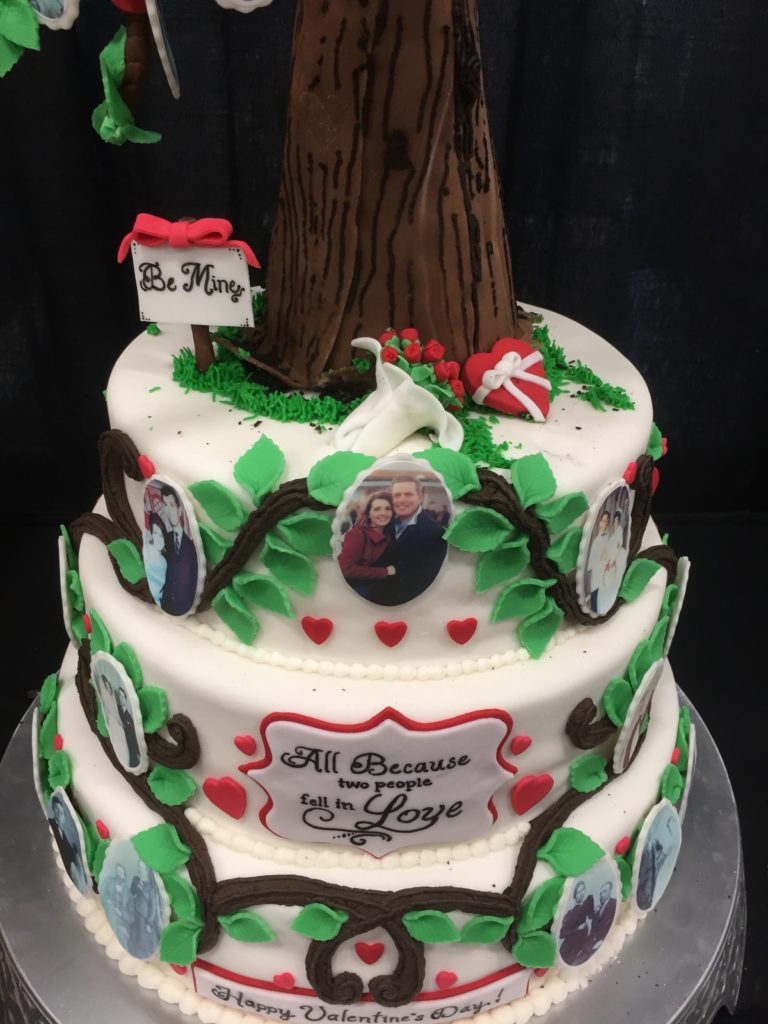 This family tree cake for Valentine's Day was phenomenal. And what I particularly loved was that it was made by a woman whose last name is Valentine! ❤️ How nice to have your own holiday! ❤️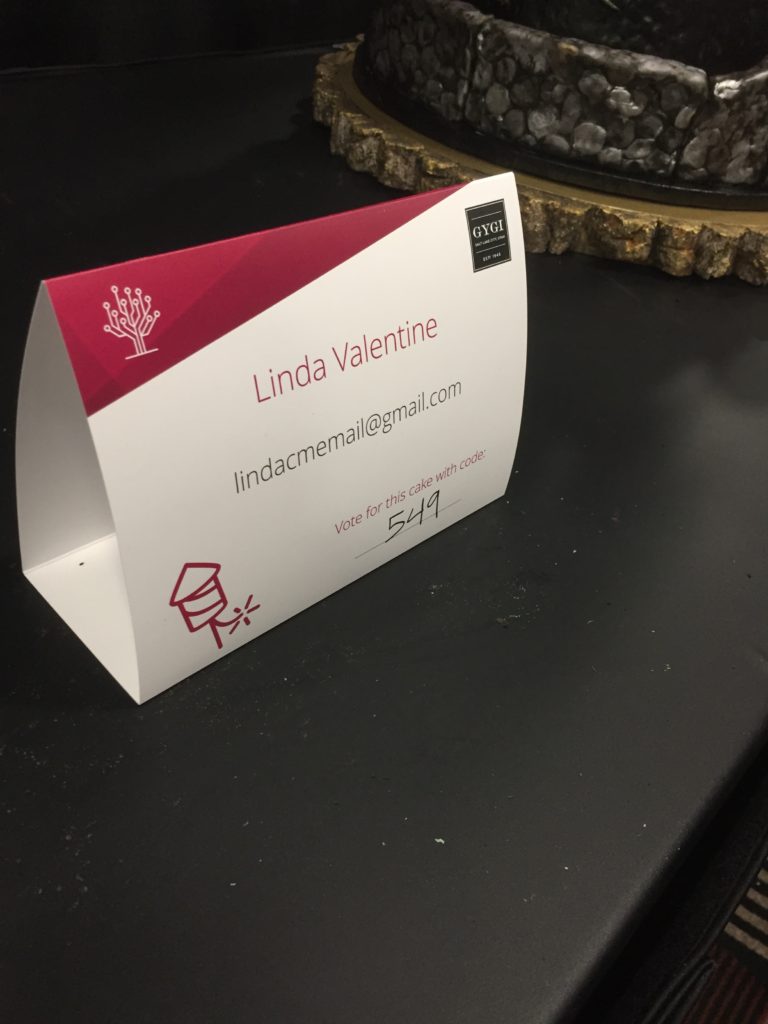 We weren't at the Family Discovery Day for long because we'd had some obligations in the morning and dinner and the ballet scheduled for the evening, but we were able to get one of the keynote speakers events and one and a half sessions in.
At one of the keynote speakers events, we listened to Sheri Dew, Via Sikahema and Reno Mahe share some very touching stories from their family history and from the past year. If that event is posted online, I would highly recommend it! I was touched at the sacrifices that Via's family made (as in selling everything they owned) and Reno's family (the same) to be able to travel from Tonga to Auckland, New Zealand, so that their families could be sealed for eternity in the New Zealand temple.
Eternal families are why we do family history work: We want to get to know our ancestors, to love them. We will see them again, and so wouldn't it be great if we could begin to understand them before we meet them?
Families Can Be Together Forever
One of my favorite children's songs is "Families Can Be Together Forever." It used to make me sad a little as a child to sing it, because my family was divorced. But then I grew up and got married and have my own family. I have learned for myself that Christ can help work out troubled relationships, so I'm not so focused on my childhood family anymore. I know Christ has the power to help and heal. My job right now is to help my own family–my husband, my children–to love one another and serve one another and prepare for eternity together.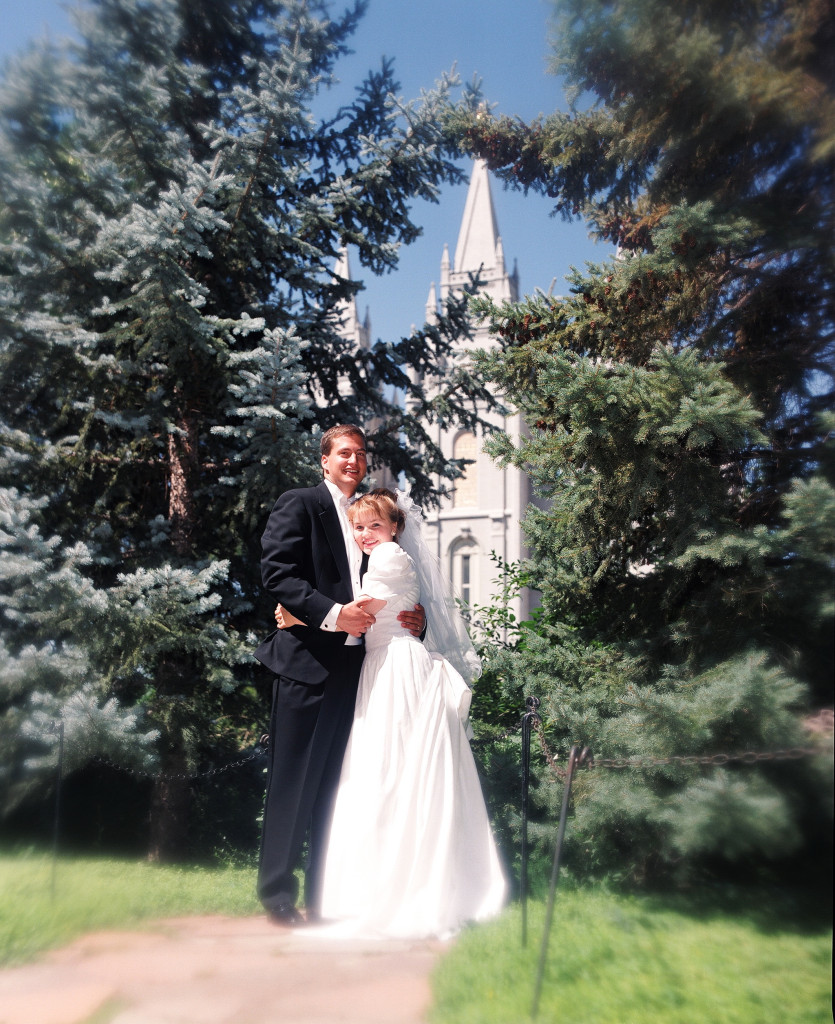 I was delighted to receive this song from my Finnish friend who is helping her children learn the children's songs in her native tongue. What a perfect song to begin learning before Valentine's Day!
---
---