Run, pray, run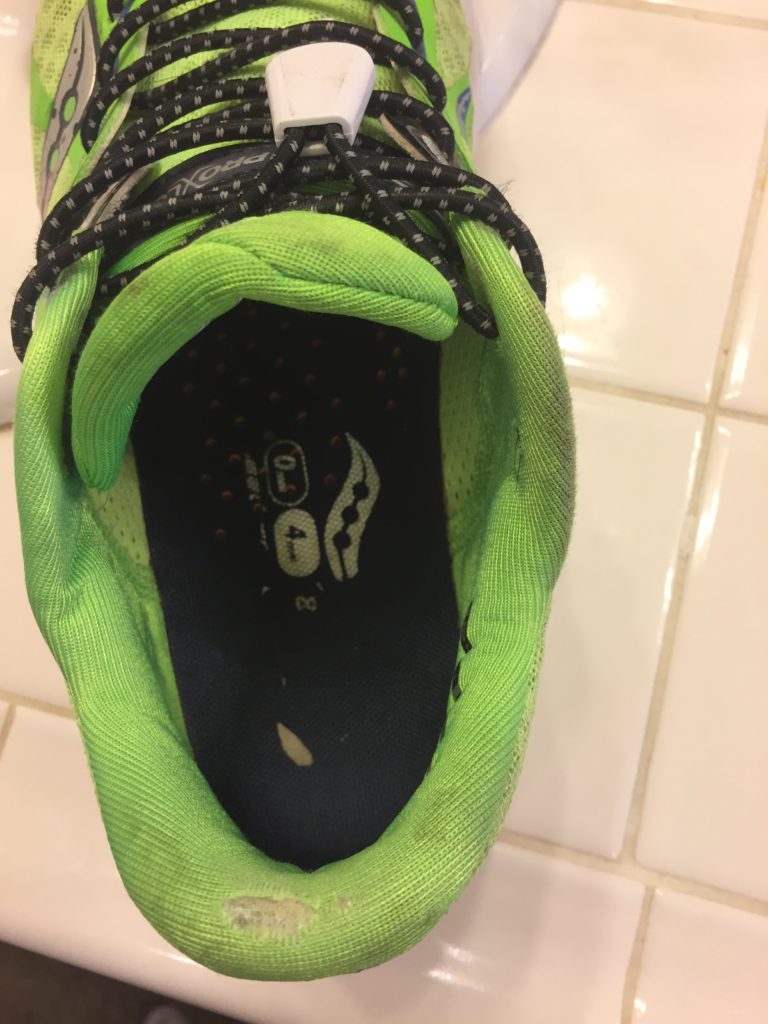 A rock in the shoe is worth two in the bush. Or better yet, it would have been more worthwhile if it had been in the bush! And not in my shoe. 😄
Either way, I was so grateful to get to run with my friend today. I've been under the weather and did not feel like I was going to be able to run 4 miles today, which is my goal for this week. Three runs, to 4 miles by the end of the week. Because she was there, so we ran AND TALKED! That was kind of huge for me. I felt very blessed to keep the pace and keep running. (She was nice and let me slow down as we neared the last mile). It was because of her delightful company, I'm sure! We did 4 miles in just under 40 minutes, which is my goal. I was surprised. Then she walked with me another .7 of a mile, because we had to finish our conversation.
You know how it goes.
And I have a little sunburn today because of running in the sunshine. Just a little color. Hooray! How fabulous to get to run in the sun and not be slipping on any snow!
Monday I ran at the gym. I wanted to run 3.1 miles at my 6.0 mph pace, and then run at least 3.5 miles toward my goal. I tell you, I was praying. I was praying because a cramp came on before I made it to mile 1. I didn't want to stop, so I kept praying nearly out loud through mile 2. I just haven't been feeling great the last week, and running was a struggle. But when I got to 2.88 miles, things started feeling good. And so I ran to 3.89 miles, sprinting the last 2 minutes at 7.0 mph. Then I did the 5 minute cool down. I like that part!
It felt like such a personal victory!
I feel thankful for prayer in everything I do, whether it's asking for patience to deal with inconvenient health gliches or running through a cramp. I'm so grateful to know that Heavenly Father cares about all the little parts of my life and wants to help me with each one.
---
---