Senior slideshow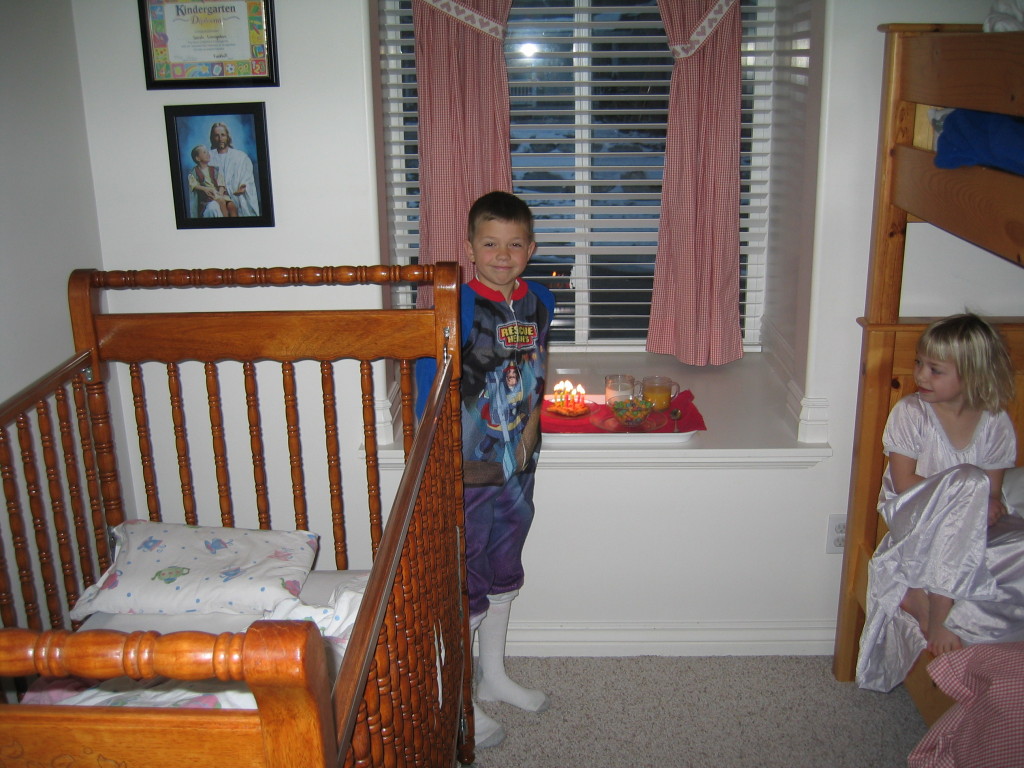 Here we are 3 days into vacation (the first one we spent traveling and yesterday we watched conference), and I just spent 5+ hours going through photos for the Senior Slideshow*. This is my third time, and it doesn't get any easier to whittle down literally thousands (as in about 13,000. How crazy is that?!) to only 10 photos to represent your child's life and personality! The children went to the pool and came back and ate lunch and watched a show and asked when we are going to go see the movie. It's all good. In fact, I love it. I'm happy looking back at so many wonderful memories. I can swim tomorrow.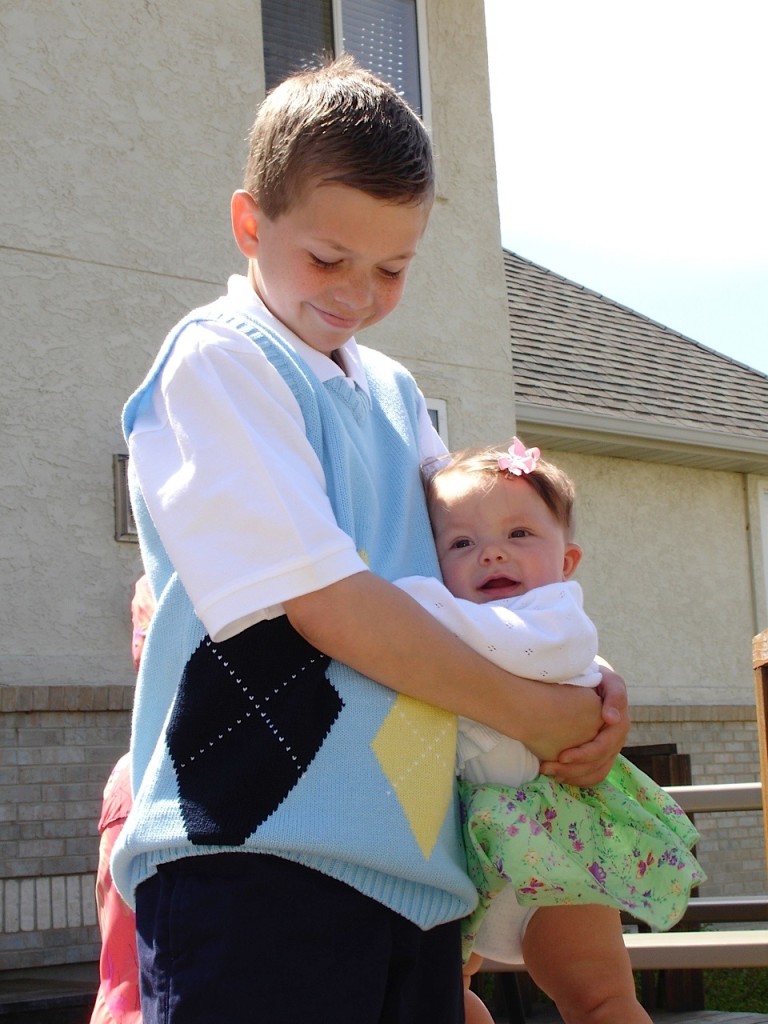 You know what happens in my heart when I look at thousands of photos from our life as a family? I'm reminded how children make life happy.
Are there hard days? You bet.
Are there times you feel like pulling your hair out? Totally.
How sweet it is to see relationships grow and strengthen over time. I can't imagine life without our children. Wow, our lives would not be the same. We wouldn't love each other as much because we have had so much to struggle over and figure out and work together to accomplish. You love who you serve. There is a lot of service that goes into raising a family. It's so worth it.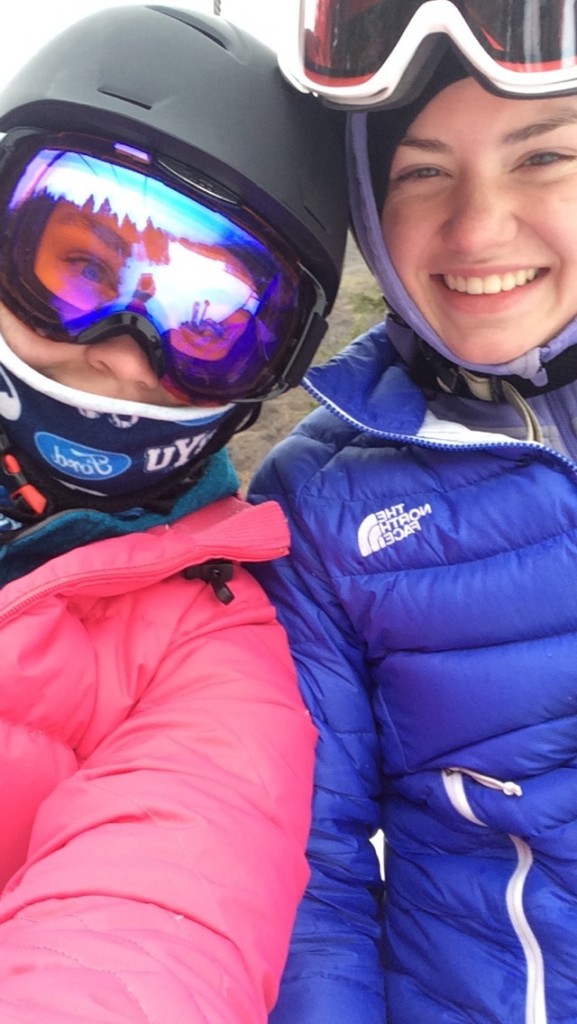 And now it's time for the movie, so that means…I'd better stop blogging!
*Senior Slideshow is something our Young Men and Young Women leaders put together (OK, it's really the YW president…) after all the parents email 10 photos to her. Then we gather with parents and families at the church and the parents narrate their 2 minutes of photos. It's really sweet.
---
---