How to sew a fabric gift bag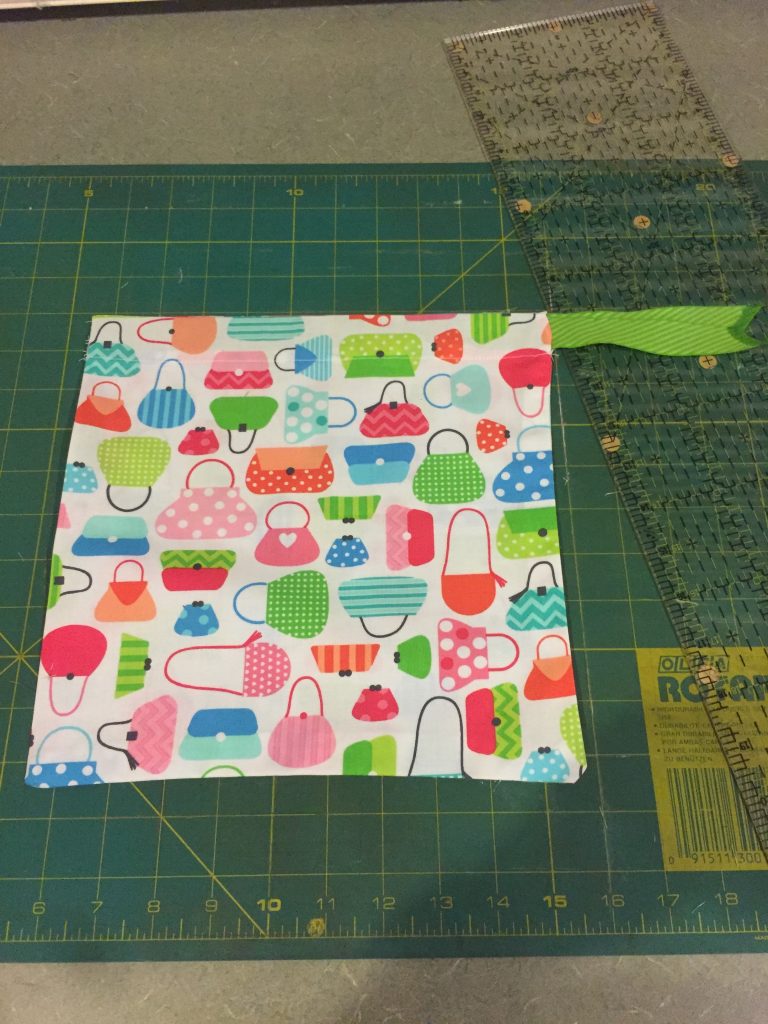 We use fabric gifts for our family celebrations (birthdays, Christmas, Valentine's Day). Here's how I make them. Once you get the rhythm of making them, the process goes quickly!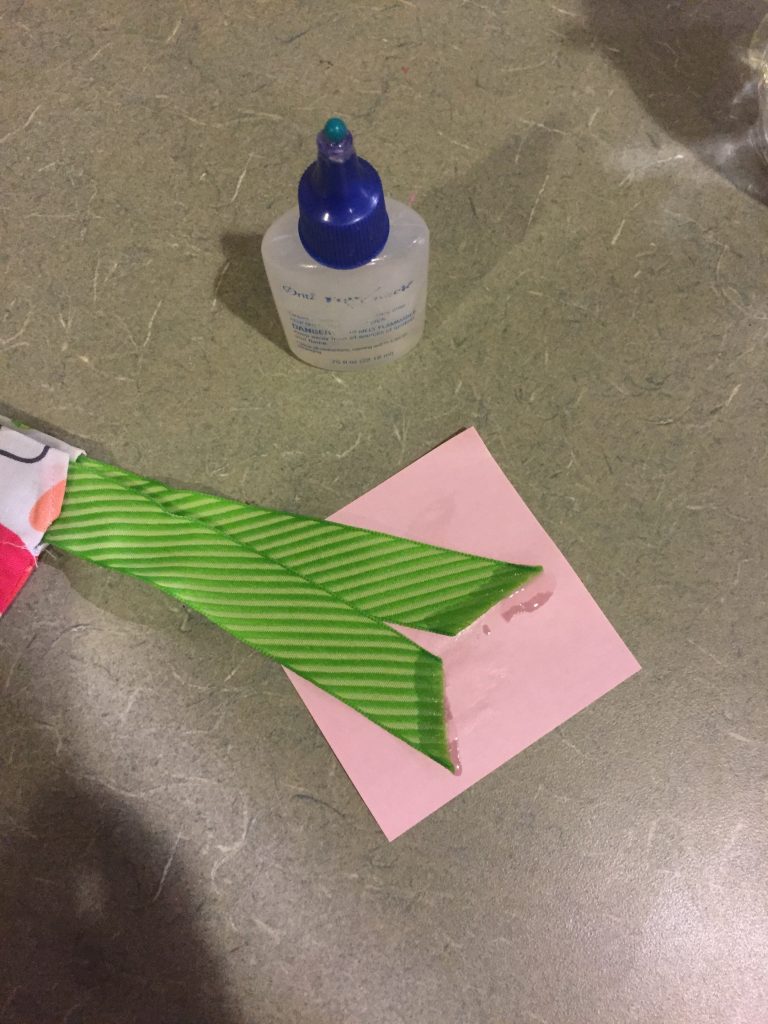 Well, I've noticed that I start sentences and then don't finish them as I continue the tutorial instruction…lol. If you have any questions, message me on Instagram or leave a comment!
---
---