S.L.O.W. instead of S.A.D.: Gifts from the Sea and from heaven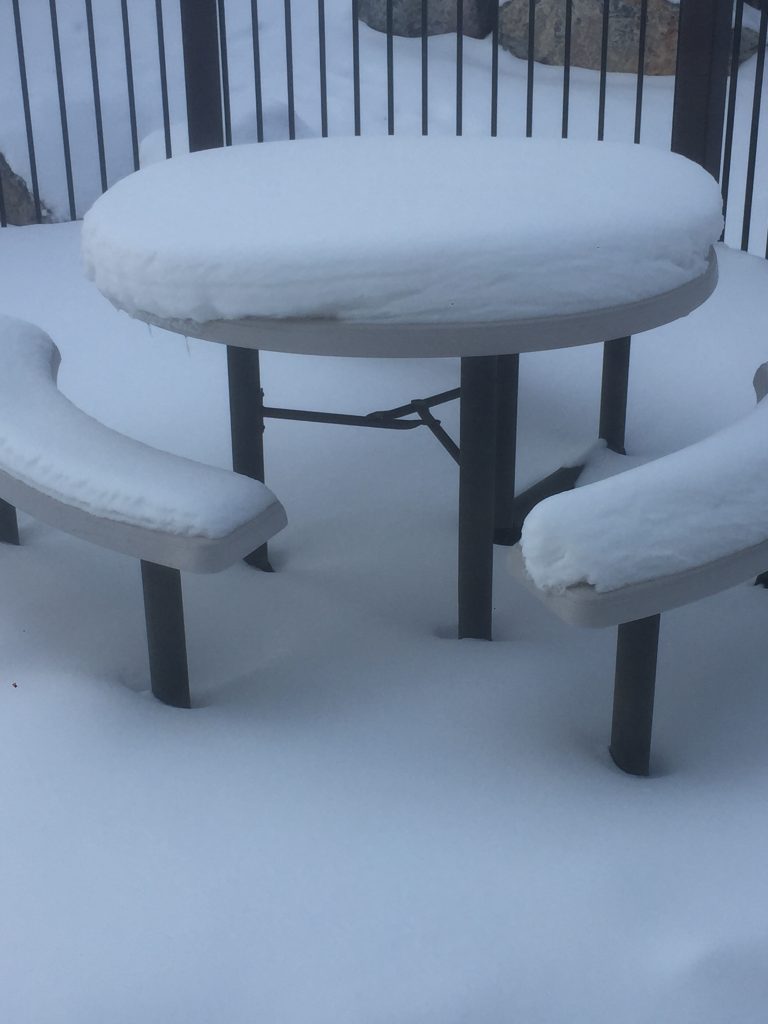 In the past week winter finally "showed up" in Utah: we have gotten a nice layer of snow to ski on–at long last, since we got ski passes for Christmas and haven't used them until now.
At the same time, there is something about cold and snow that just makes the Seasonal Affective Disorder come knocking at my door again. I want to feel energetic and accomplishing instead of feeling slow, exhausted, and emotional.
I've struggled getting back into my exercise routine this fall, and I've really tried this past month but have had all these "hiccups" from family needs interrupting my plans. I have felt such a weight of sluggishness and fatigue–which can feel like the weight of that snow on the picnic table!
Nurtured each day
Thankfully I've had help from heaven in dealing with this change in energy and emotion. In reflecting back on each day, I can see the hand of the Lord giving me help each day. I can see how he has nurtured me every day this week.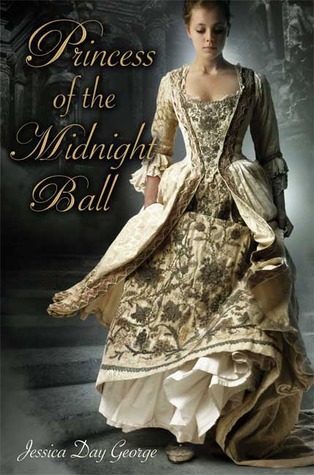 On Monday, when we had the day off for President's Day, I decided to read a book Anna had recommended: Princess of the Midnight Ball by Jessica Day George. I'll admit, I read the first chapter and felt a little uneasy, wondering if I should continue. But I gave Anna's recommendation the benefit of the doubt and did indeed enjoy the whole book! The first chapter sets the stage for how wicked the villain is. You feel that! The proceeding chapters cleverly tell George's version of the fairy tale "The Twelve Dancing Princesses."  (I know this tale from my childhood visits to my cousins' home where my uncle would play "Let's Pretend" stories at night from his reel-to-reel audio system as we went to bed.)
I loved how at the end of the book the author shares knitting patterns that she had described in her story as well as the historical basis for men knitting! If I knew how to knit, I might have tried one of those patterns!
Self-Reliance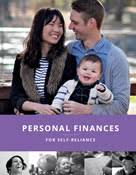 When Lane and I attended our Financial Self-Reliance class early in the week, my heavenly help came in the form of the lesson on balance and a quote from a book I love, which in turn led to finding a soothing talk by Elder Neal A. Maxwell.
From the lesson: "Just do the very best you can each day. Do the basic things and, before you realize it, your life will be full of spiritual understanding that will confirm to you that your Heavenly Father loves you. When a person knows this, then life will be full of purpose and meaning, making balance easier to maintain" (M. RUSSELL BALLARD, "Keeping Your Life in Balance," Liahona, Sept. 2012, 50).
From a member of our class: "My life cannot implement in action the demands of all the people to whom my heart responds" (Anne Morrow Lindbergh, Gift from the Sea).
From the talk in which Lindbergh's words are quoted: "Each of us has different strengths and faces different circumstances that call for calibrations that are highly individual….Many things in life act upon us over which we have no control, but there is a zone—of differing size for each of us—in which we can act for ourselves, rather than merely be acted upon (see 2 Ne. 2:26). For example, this zone includes a certain amount of disposable income. What we do within that zone is especially up to us to determine" ("Wisdom and Order," Ensign, June 1994)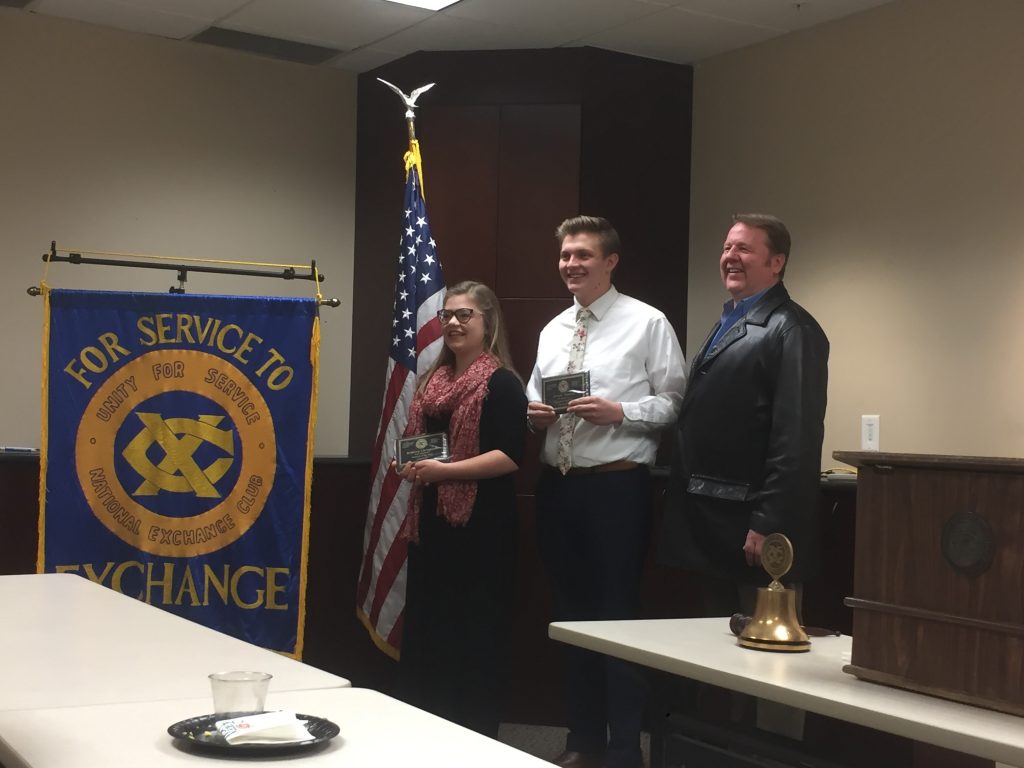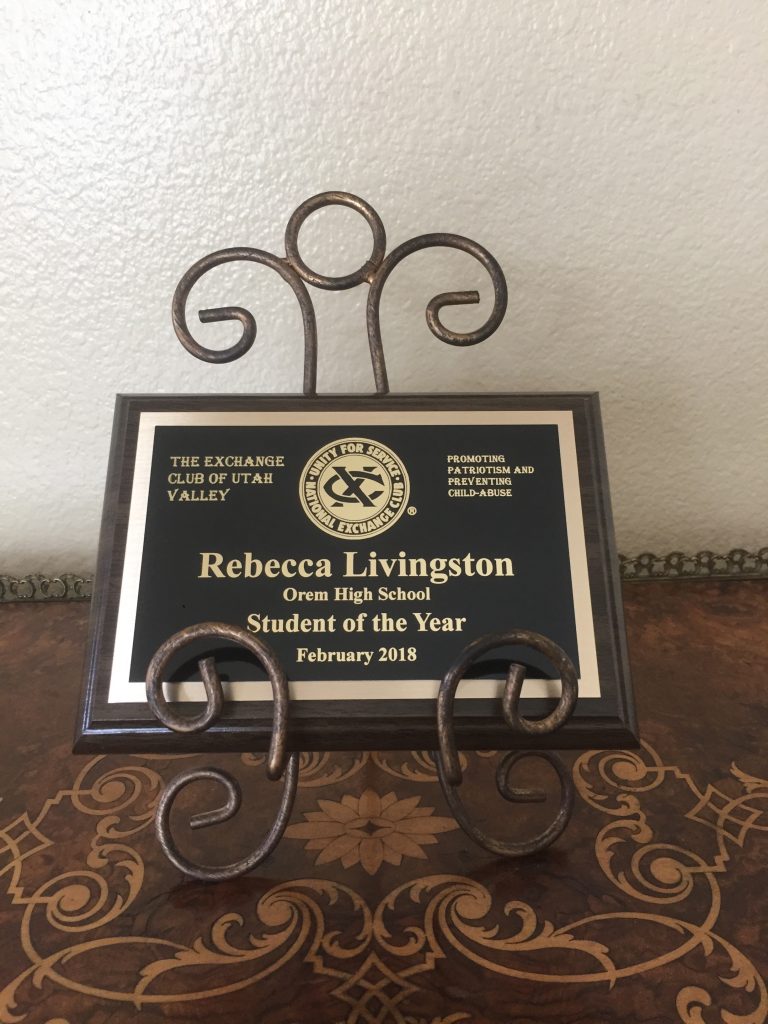 Celebrating Rebecca
The next day I attended a special award breakfast for our daughter Rebecca, which inspired me and gave the two of us a chance to spend some special one-on-one time together celebrating her. She is such a gift in my life and one of my best friends on earth!
A root canal call and pulla making
Then I came home, got Anna off for a day of skiing with some friends and received a phone call from to Julia's mission president's wife about her potential root canal. I was so grateful to get to send an immediate message of love and encouragement to our daughter in pain. Poor girl! Julia had just written to me on Monday about her mission president and his wife: "You can tell they are really equal partners in this," she wrote. "Also, Sister M is just everyone's friend, and I love that. I always feel appreciated when I am with her."
I felt so grateful to know Julia is being watched over by this remarkable, kind woman and also grateful to be able to pray, knowing Heavenly Father would help her.
After those transatlantic conversations, I baked bread with a friend. The gift then was enjoying Sara's company as well as having some delicious pulla to serve to my family and friends. Later, when I acted on a prompting to visit a young mother that I admire, heavenly help came in the opportunity to feel the Spirit and rejoice together as we talked about life and motherhood and heavenly help.
Even on the most challenging day (yesterday) help came in the form of taking a nap, eating a dinner that my husband prepared, and getting to watch a delightful performance of Gilbert and Sullivan's "Pirates of Penzance," so professionally performed by my daughter's high school drama department, with Rebecca starring as a charmingly goofy pirate. I hadn't wanted to go in terms of my energy and mentality, but I made myself go and was rewarded with such uplifting entertainment and rejoicing in their success.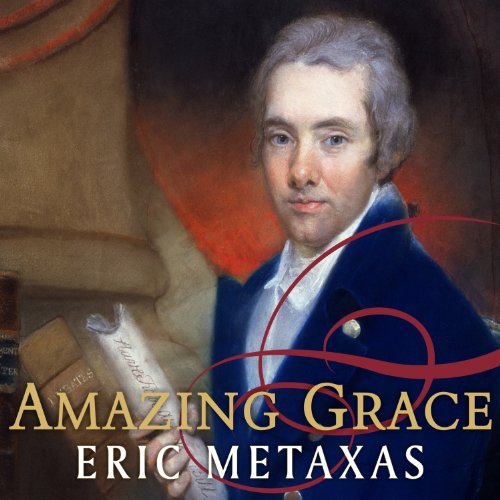 After that really difficult day, I decided yesterday that I would exercise immediately after family scripture study today, bar none. If I could just get my heart pumping and blood flowing from the get go, perhaps I wouldn't feel so sluggish.
It worked! Yesterday was much better energy-wise. I showered right after exercising and going to an appointment, then returned home to do my kitchen clean up while listening to Amazing Grace: William Wilberforce and the Heroic Campaign to End Slavery (a truly inspiring book).
Slow. Listen. Open. Wait.
As it was snowing so much and the roads were so slippery, one of my next commmitments was cancelled, I cancelled my second one. This left me with such nice quiet open space and time that felt soothing to my soul. I didn't feel rushed. I felt like I could just go with the slow pace that I was feeling today–the ebb and flow of life–and turned on a new audio book.
Gift from the Sea by Anne Morrow Lindbergh is a book that I read as a new young mom (think baby Sarah) as one of the books of my first book club ("Out of the Best Books"). I have loved it ever since, and read it again a while back. I think I keep giving it away, so that when I went to my library to pull it off the shelf and didn't find it there, I opted for the audio version this time–a digital version that I won't lose!
Anne Morrow Lindbergh writes this book from the beach about being a woman and learning lessons of balancing life from the gifts the sea brings her. Her first chapter confirms what I have been feeling all week: that one of the secrets to peace is to listen to the inner pendulum that sometimes indicates a slower day is needed:
"The sea does not reward those who are too anxious, too gready, or too impatient….Patience, patience, patience, is what the sea teaches. Patience and faith. One should lie empty, open, choiceless as a beach–waiting for a gift from the sea." 
Her thought reminds me of the essence of Mosiah 3:19, does it not? Of submitting to God and allowing Him to work in our lives according to His plan and not our plan?
It IS OK to slow down, to cancel, to spend time reading or baking or even taking a nap. Many days are filled to the brim. I have noticed, this year in general, that I feel so much happier when I have a few days scattered through the month that are wide open with no commitments and in which I can accomplish whatever I feel the need to do that day: read, write, call or visit a friend, or simply just go about my day more slowly not knowing what will be accomplished.
I love Lindbergh's suggestion that you can't show up at the sea and demand a gift; rather, you must slow day, listen, open yourself to receive whatever is brought, and wait. Why not make up an acronym for the word SLOW to help me remember to slow down, listen to the Spirit, open my mind and heart to heaven's suggestions, and wait upon the Lord for the answer? It seems like a good suggestion for me to remember when I am feeling the affects of Seasonal Affective Disorder.
Last but not least, I believe in dessert 🍪
Friday is the day I like to bake cookies in the afternoon, when possible. I believe in dessert. My goal is to only enjoy dessert twice a week: Friday cookies and Sunday dinner or Family Night. I admit: I miss the mark often and eat more than that. I want to do better. Discipline taken into account, I believe in having a treat to look forward to. After years of trying different postures toward sugar and treats, I've adopted the view that moderation is best. Treats help make home and life a happier place. Discipline is required, but austerity is not. Thank goodness!
"What are these?"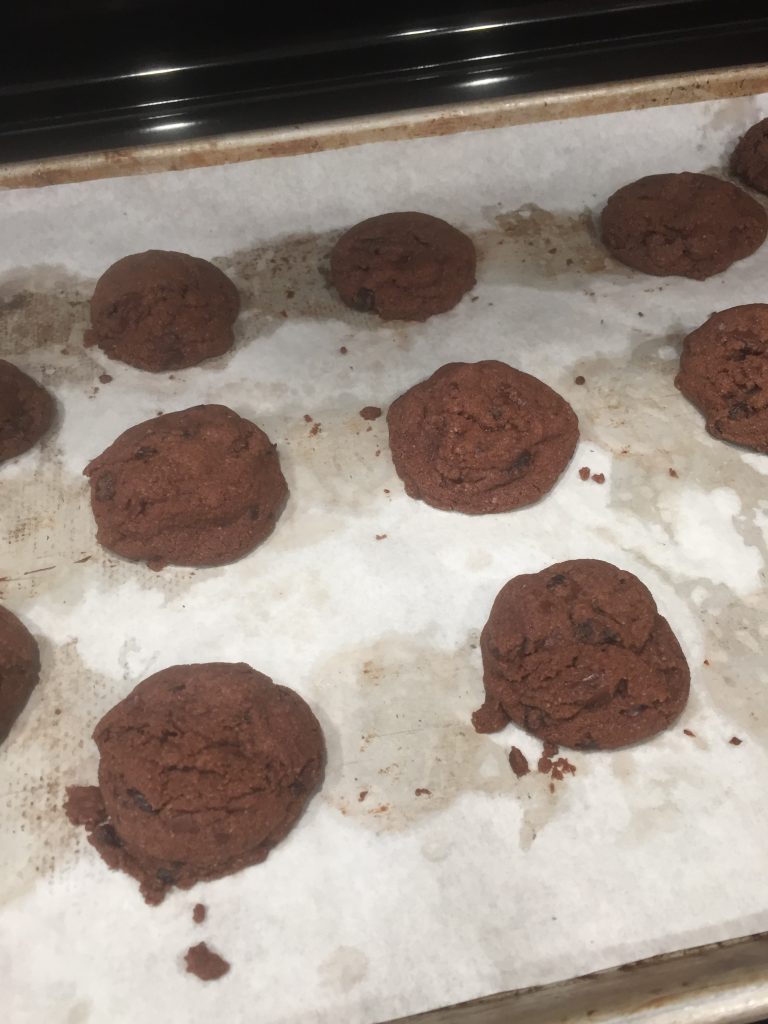 So today I tried a new recipe for Soft Chocolate Almond Cherry Cookies that didn't turn out so well. After one of my children bit into them, she remarked, "What ARE these?" LOL. The texture wasn't my favorite (perhaps I made them wrong!), yet I like the flavors. I think I might try to find a soft chocolate cookie recipe made instead with regular flour (versus of almond flour) that I can put the semisweet chocolate chunks and dried tart cherries into and see what happens. I'll get back to you on that if I do and if it ends up tasting good enough to share!
A final bonus
I just got a call (Saturday morning) from Julia's mission pesident's wife: the root canal seems to have gone well. And how much it cost? $40! Unbelievable! I'm so happy that she is out of pain now and that it was so affordable! Woohoo!
Amazing grace
As I finish this post today (Saturday), I can see the Lord's amazing grace in my own life. It is energizing just to recall the blessings of each day! Holy Cow! I have been so blessed this week! Energy or not, the Lord is helping me "press forward with a steadfastness in Christ, having a perfect brightness of hope, and a love of God and of all men" (2 Nephi 31:20–from my daily study this week!).
This just in: Peter scored a hat trick in his game today! He was on cloud nine! That was his goal for this year, and he had a reward attached to accomplishing it. His team won as well, so he could not have been happier about today's game.
---
---