So what does it feel like to be depressed?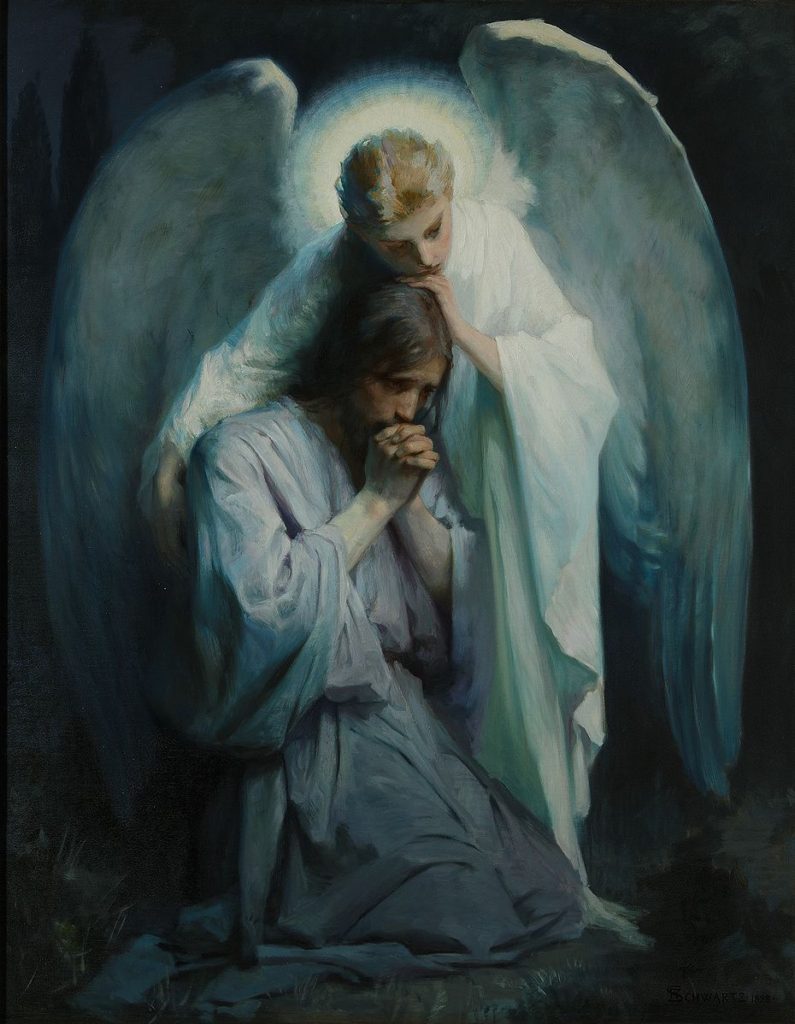 Here is what feeling depressed feels like to me today:
I wanted to stay in bed and sleep until I could wake up and feel energetic and excited to meet the day.
But I got up at 5:30 am anyway to exercise with my husband.
I wanted to complain and cry and speak angrily or negatively.
But I said positive words and phrases aloud to encourage myself, my husband and my children.
I wanted to stop working, stop moving, to lay down, to sleep away the negative feelings, the heaviness in my head, body, and spirit.
But I kept pressing forward at every step as I prayed, studied my scriptures, ran for 30 minutes, made breakfast, had scriptures and prayers with the children, got children off to school, cleaned up the kitchen, showered, planned for the day, did some service, dragging myself through everything, hoping that it would feel easier.
I wanted to share how I'm feeling, so other women who suffer from depression know that they are not alone.
So I am.
Depression is an inner battle that is exhausting to fight. I fight it because it is part of my "package deal"–part of God's personal plan for happiness for me. I fight it because it isn't a curse, even though it feels like it sometimes. It is a challenge that comes with blessings of empathy for others and the strengthening of my will. It helps me learn to work against opposition. To press forward against what is hard.
But I don't always press forward. Not everyday. Not all the time. It is hard. I am human. Sometimes I give in and stay in bed. Sometimes I cry. Often I cry. Sometimes I raise my voice at my family members or react harshly. Sometimes I feel too tired to be patient, to be gentle. Sometimes I say no. Sometimes I crawl into bed and wish I could go back home to heaven, to have my test be over.* Sometimes I come home from church or cancel commitments because it is too much to face people when I feel like sobbing. I don't want to have to explain why. I just want to deal with it privately. I want to come out when I'm ready to smile, when I feel lighthearted again. Lately that doesn't feel like very often.
I can keep going because I know that God is there. He has made me promises. I know God keeps His promises, even when they feel so far off. I know that Christ is there. I know that during his atonement, Christ suffered for me personally. He felt pain, fatigue, anxiety, depression, isolation. So even though he doesn't take this from me today, He will help me fight. And lighten my load.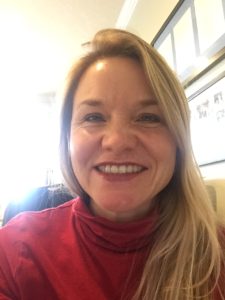 And my husband is there. It is hard on him. And my family is there. It's not easy for them either. I know they love me because they are patient with me and keep trying to help. They know it is hard.
So today I am praying for strength to keep going. I've made it this far. I'm praying to find a doctor who can help me find some medication that might help with the hormonal changes that fuel the depression. I'm praying for the strength to keep being able to do for my family what is my job: to plan the meals, to buy the groceries, to make the dinner. I'm praying for the courage to smile when I feel like frowning. I'm praying that at the end of the day to be able to write in my journal about the tendermercies that he gave me to help make it through my day, one hour at a time.
And I "opened the window:" I wrote about what it feels like to be depressed. And after posting this, I actually feel like smiling.
*And I'm not suicidal. I'm just describing my feelings. I know God loves me, that He is going to help me. I've dealt with this off and on for so long. I know it will get better.
---
---