SOS: How can I get reenergized to take care of my family?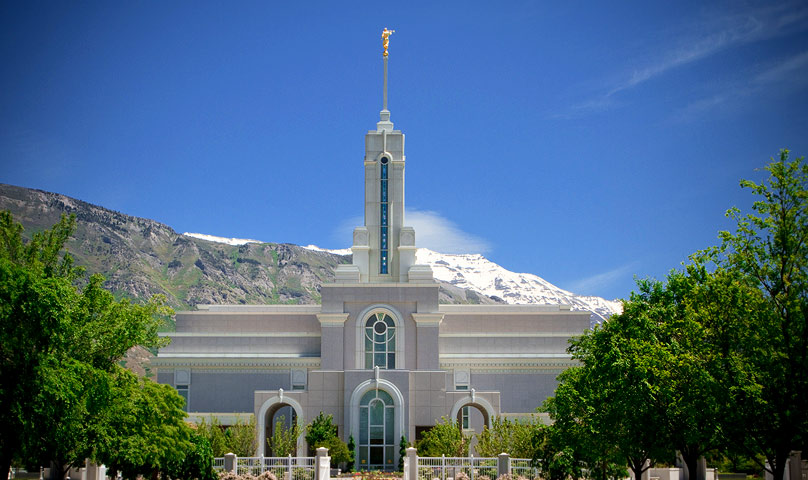 Yesterday morning I was really tired. I really felt like I needed some time to slow down and reconnect with my Heavenly Father. I mentioned it to my husband and to my children in the morning but I didn't expect it to happen. We had work that needed to be done and company in town.
Then I saw on my calendar that one of the children I teach in Primary was getting baptized in less than a half hour! I hurriedly got ready and headed to the church. Jackson's baptism was a great place to begin slowing down and reconnecting. I listened to his 12 year old sister share her testimony about how the Holy Ghost can help us feel: comforted, enlightened, protected. She told about how she loves feeling the Spirit. Then singing children's gospel songs while waiting for the baptism and then being there to see the baptism really helped me feel the Spirit as well. I left feeling calmer, more peaceful, more contemplative.
Driving home reminded me that my daughter and my niece had wanted to go to the temple together while my sister's family was in town. So I called them to see if they still wanted to go. Since I was already dressed and ready, it wasn't a big deal to go. I got home, waited for Julia to also get ready, and took the three of them. While they attended the temple, I also got to attend the temple. There is nowhere on earth as peaceful as the temple. All of the temple workers are trying so hard to be kind, to speak softly, to help you with anything you need. It is such a heavenly place. It is so easy to recharge spiritually because of the cleanliness, the light, the beauty, the quiet, and the way everyone is working hard to get along with everyone else. The Spirit of the Lord is there.
I was able to slow down, to breathe deeply, to reconnect. I left feeling so much more peaceful and ready to go forward.
Today I also got to fast because it was Fast Sunday, and coupled with prayer and the chance to attend sacrament meeting and hear testimonies, I couldn't help but be even further rejuvenated. Every single person–the children, the teens, the young adults, the middle-aged folks, the grandparents– who stood to bear testimony of Christ and His gospel, of families and of the way the gospel strengthens them–every single person inspired me! Young Jackson–just barely 8 years old–stood and shared how excited he was for his baptism and how wonderful he felt yesterday. He was grinning from ear to ear and said, "It's just a very holy Spirit…and having it* is just a great offer."
I didn't get as much done yesterday as I had originally planned on my morning list. But what I did and the resulting feelings were far more worthwhile to me than anything I could have checked off a list. I'm grateful that Jackson chose to be baptized and how his baptism got things moving in the right direction for me. And today just really refilled me so I can keep going another day, another week. I am so grateful God loves us and gives us ways that we can recharge and have the renewed energy we need to keep going.
Happy Recharging,
Liz 🙂
*received the gift of the Holy Ghost (i.e. being confirmed after baptism)
**If you have never been to a temple of the Church of Jesus Christ of Latter-Day Saints, I invite you to find one near you and visit the temple grounds. Only members are allowed to enter the temples, but you can feel the peace of that holy house even just walking around outside. You can find a temple near you on this website. Temples are where Mormons are married for eternity and families are sealed together forever.
If you haven't been to a Mormon baptism and would like to attend one, you can chat online with the missionaries and ask when the next one nearest you is. You are welcome to attend.
---
---