SOS: How can I help my children set and achieve goals?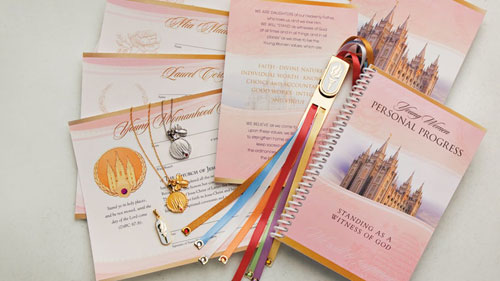 This question has been on my mind for decades.
I recently started back to meeting with one child at a time to review their goals. I want to help my children learn how to set long-term goals that they can break down into smaller goals: monthly, weekly goals, so that they can consider how they proactively can, with God's help, move themselves forward in life towards accomplishing their hopes and dreams.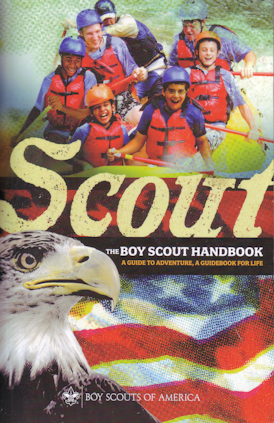 I am not very good at this, and it still seems too complicated at times. But I persist.
We sit down together (mother and child), have a prayer, and then talk about what their goals are, referring to their goal-setting booklets (Faith in God, Scouts, Personal Progress, and soon to be Duty to God again, when Peter turns 12). We might review their patriarchal blessing or notes from their back-to-school blessing. During our meeting, I take notes on my laptop and then afterwards print the notes, so they can take their goals and hang them on their magnetic board or put them in their "white binder" (those white binders that come in packs at Costco 🙂 ) or put them whatever they want. The children older than 12 write down their goals for that week on the back of the coming week's time card. We have a closing prayer and commit to meeting again in about a month.
I'm also encouraging them to read over the weekly goals each morning and pray for help to accomplish them.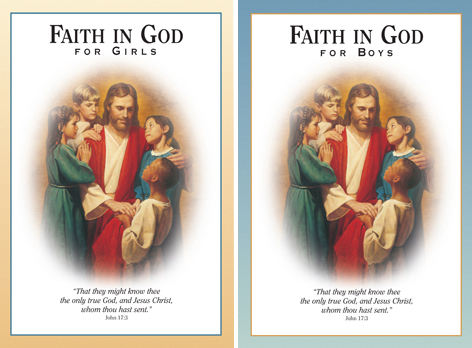 The reason it seems complicated is that I'm not sure about the balance of it all: how much can they retain in their minds? How much can I? At this point in my life, I have so many goals and purposes in my brain for my life and for each member in my family's life, that I wonder how I can ever accomplish any of them! But I see that by setting goals, we do actually accomplish some, and that they propel us forward, making more progress (I believe) in the long run because of having set goals.
In all of the goal-setting, though, I don't want to lose sight of what matters most: love. Do you they feel my love?
I asked one child at the start of a goal meeting, why we were meeting together. The answer was to set goals. I said yes, but I explained that the foundation of what I was trying to do was love. I love each of my children, and I want them to learn how to be successful. I want them to know how to solve problems, how to accomplish their dreams, how to get better and better. I want to help them. So I expressed my love.
My goal is to meet with at least one child each Sunday.
I hope I can be consistent. There are many times that I stop and start, because life happens, including on Sundays: illness, holidays, company, other "interruptions" to our best laid plans. And we aren't always consistent in meeting together. But I think that overall we have a culture of goal-setting and reviewing that we are trying to establish, and so I hope that we can keep meeting together and discussing ways to help each other.
I'm looking forward to learning more about how to do this better. Perhaps I'll have something better to share in a year from now, when I've gotten more experience.
Happy Learning from and Goal-Setting with Those You Nurture,
Liz 🙂
---
---