Sugar-free, savory sloppy joes with sugary homemade rootbeer and homemade doughnuts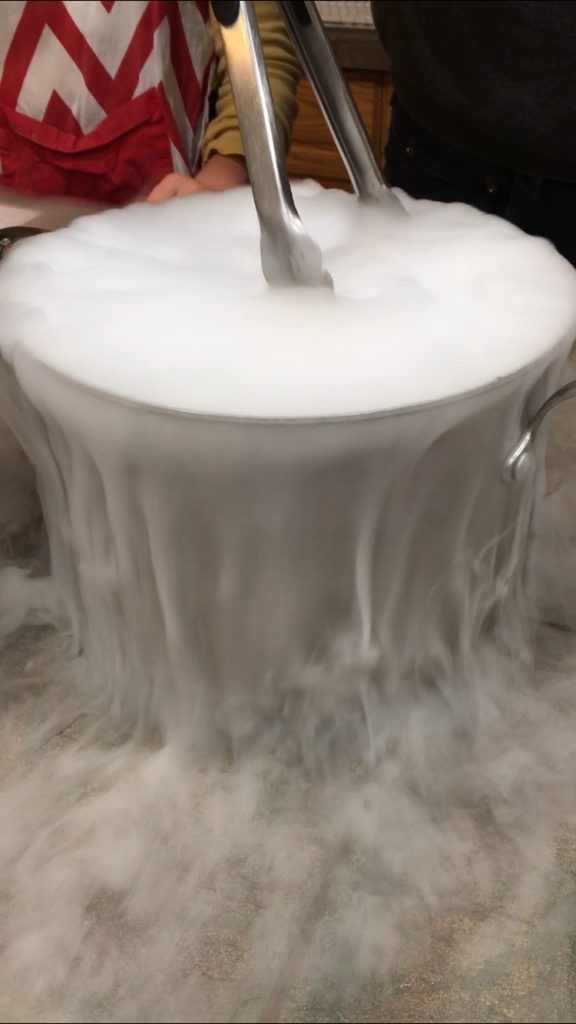 Last Friday, Anna wanted homemade rootbeer, Peter wanted homemade doughnuts, and I wanted sloppy joes without ketchup in them.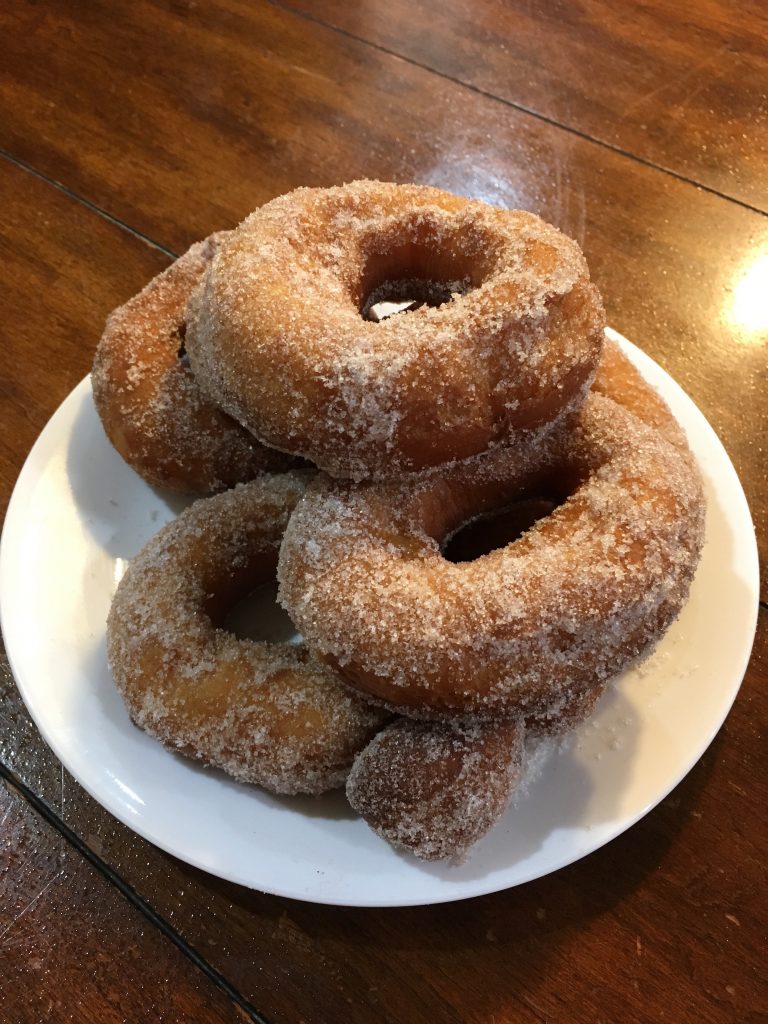 We made all three, and Anna ended up going to a play and not getting to be home for the rootbeer. Peter headed out to a friends' home, but came back with friends to eat the doughnuts. Eliza, Lane and I enjoyed all three!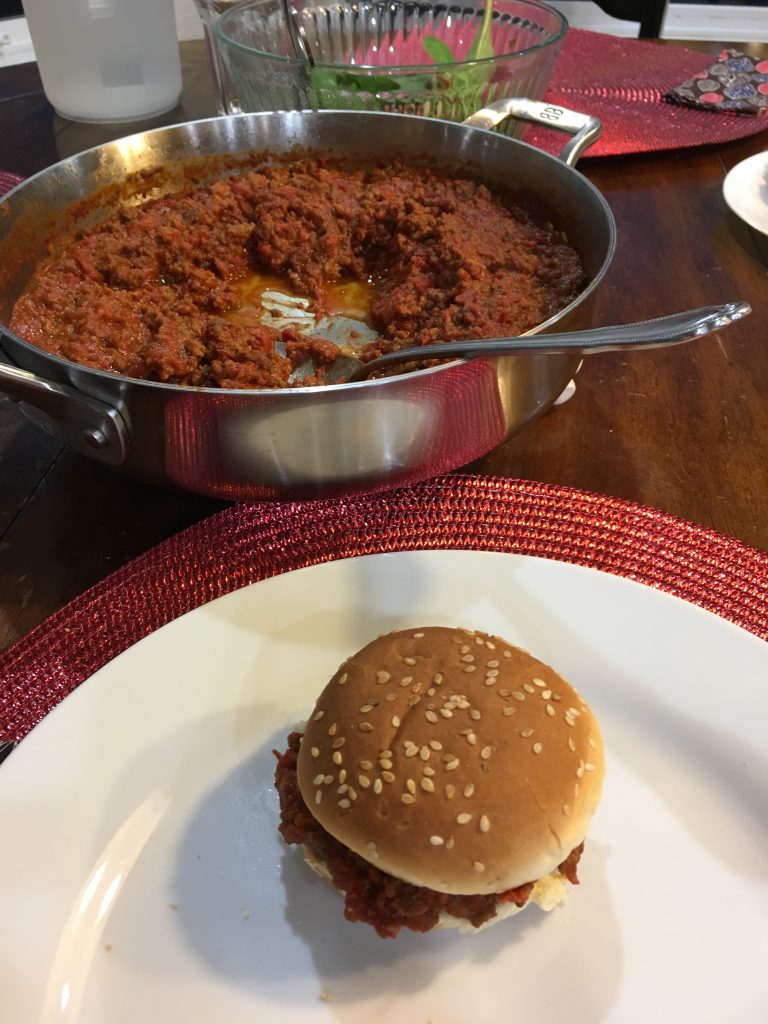 I made the sloppy joes with maybe 2 pounds ground beef, 1 small can of tomato paste, maybe 2 -2 1/2 cups of garden tomatoes that had been roasted in the oven in garlic olive oil and salt and frozen, some Worchestershire sauce (3 tablespoons?), and salt and pepper to taste. Oh! And we added a little lactose-free milk at the end to cut the acidity. (It's a little trick Liza learned from my dad…or the Italian cookbook he gave her…or both.)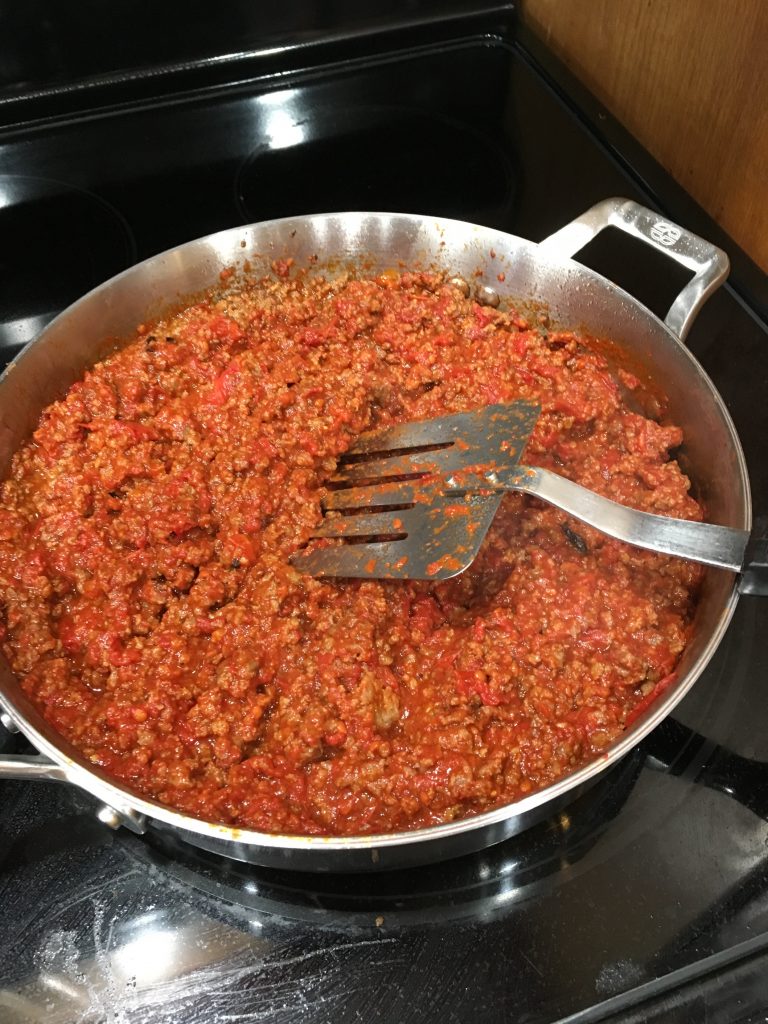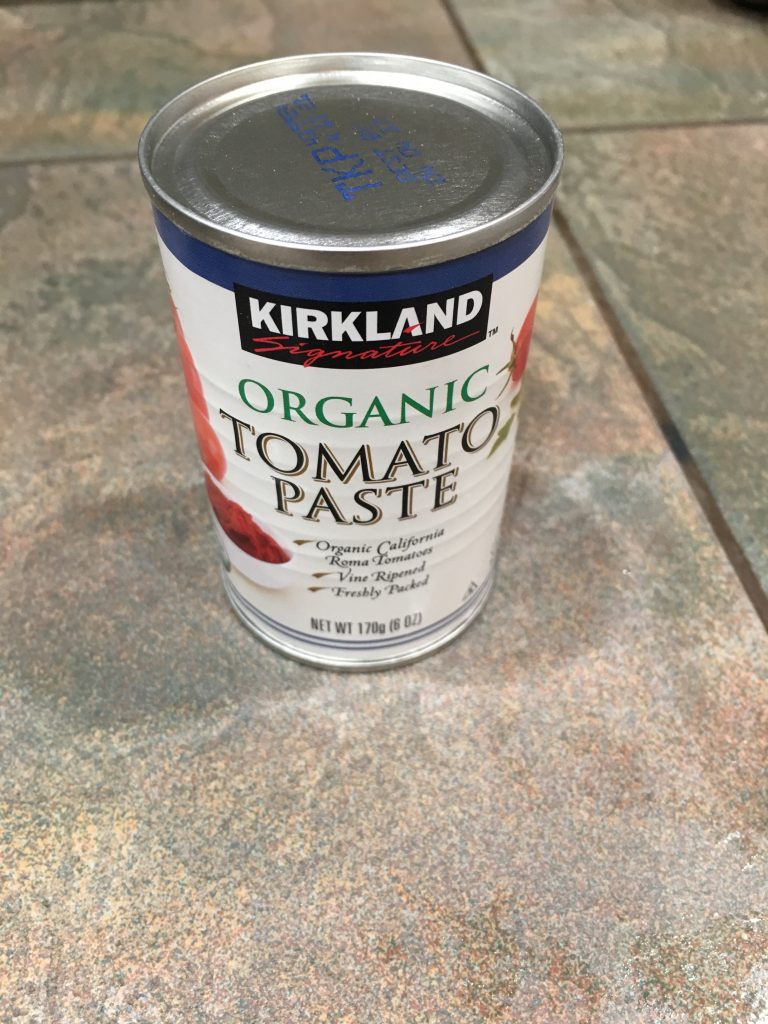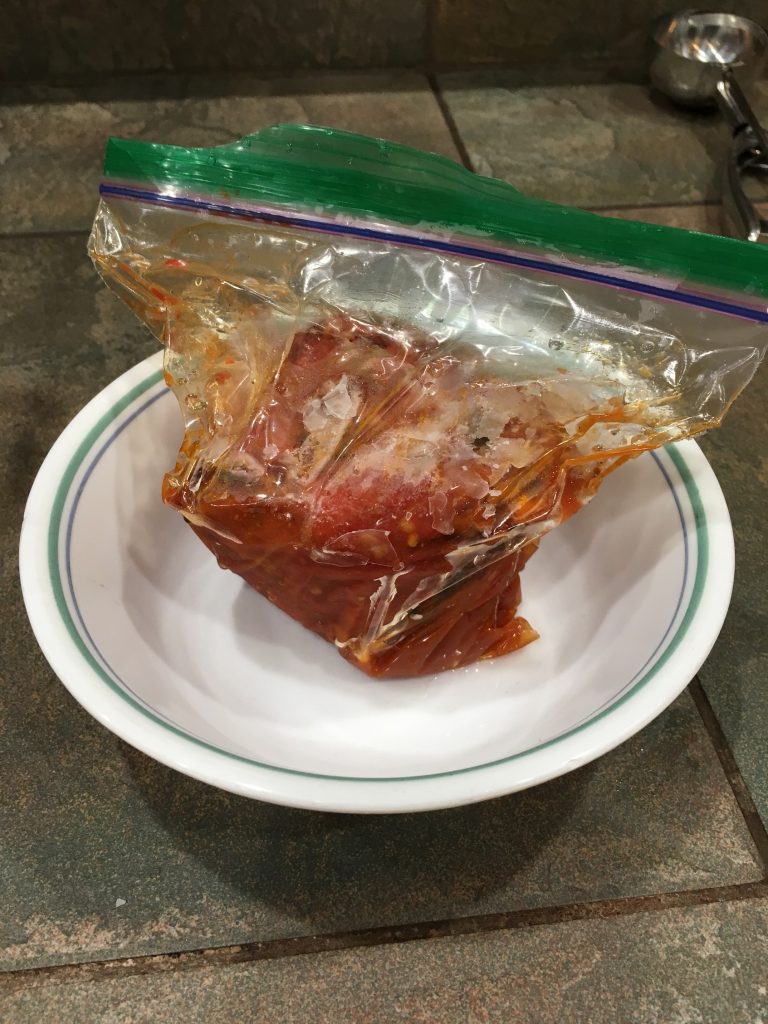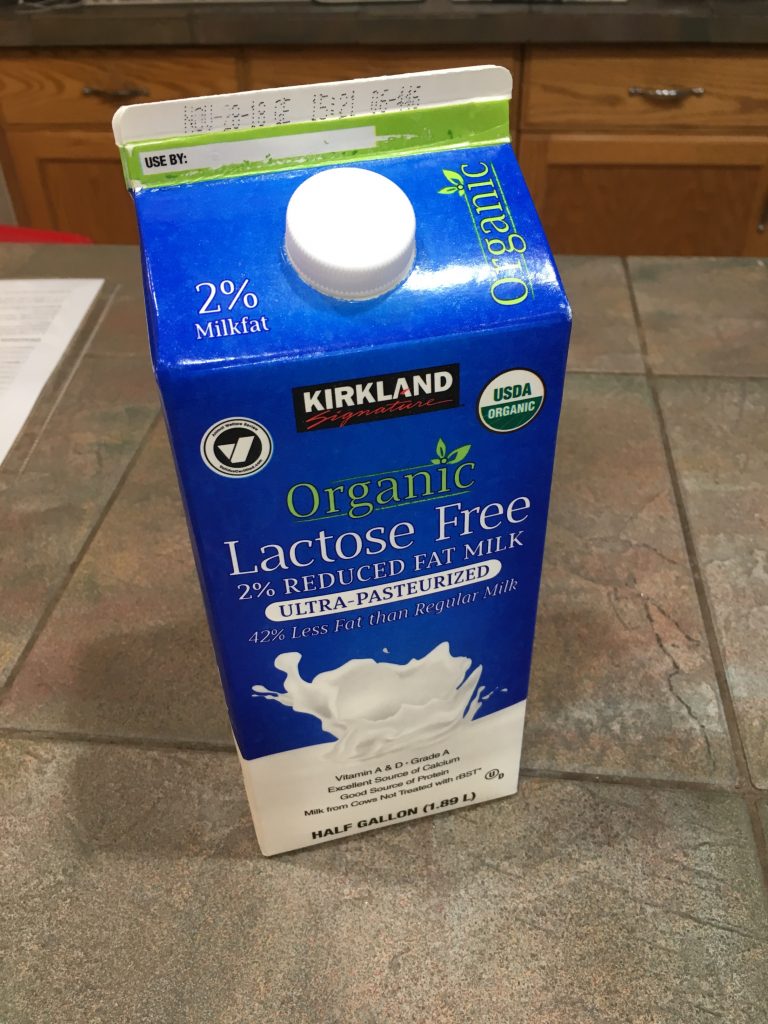 (To roast the tomatoes, Eliza rinsed and peeled some of them, cut them in half, put on a baking sheet covered in parchment paper or aluminum foil, drizzled them garlic olive oil and sprinkled salt over the top. She baked them at 350 ℉ for about an hour, then put them in jumbo cupcake pan cups which had Ziploc bags in them, then froze them in early-usable portions. I used two of those cups.)
I really liked the rich, savory tomato flavor. My friend said they were the best sloppy joes she'd ever had. We ate them on slider buns. Kind of a fun Friday night change of pace!
For the homemade rootbeer, I think we added 3 tablespoons of rootbeer flavoring and less than a cup of sugar to 1 gallon of water. We stirred those up so the sugar could dissolve and then added about 2 pounds of dry ice. (See video on Instagram).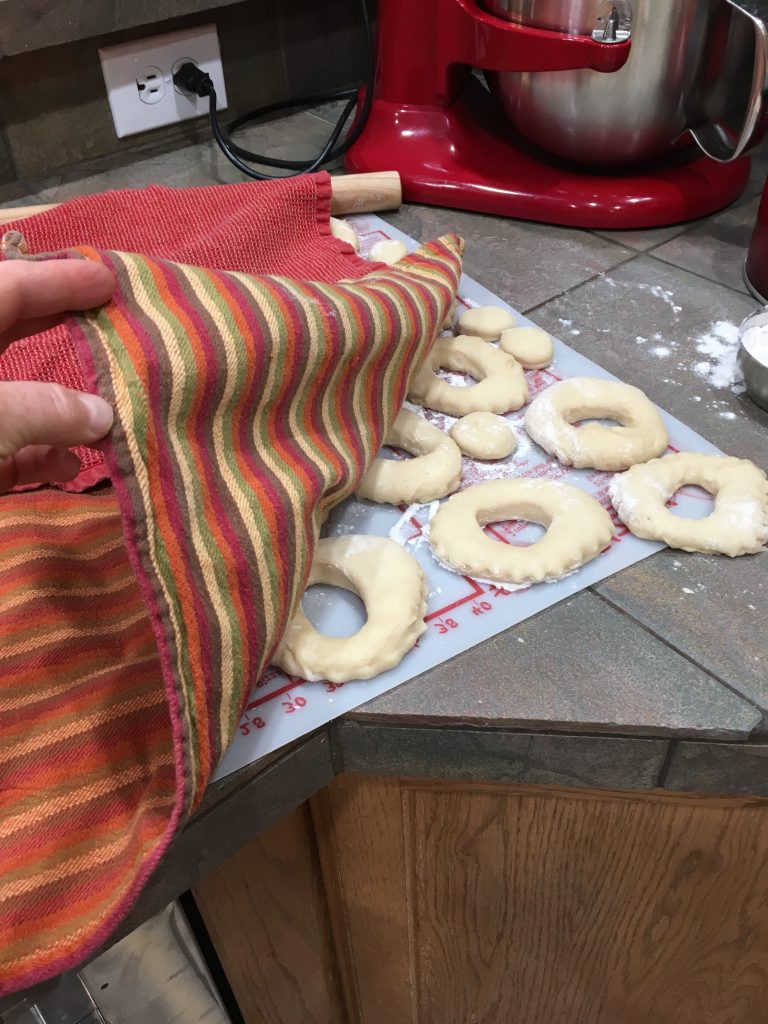 The doughnut recipe came from Taste of Home, and they are about the yummiest homemade doughnut I've ever eaten in. my. life.
And just for fun, here's a little Shakespeare for you (courtesy poetryfoundation.org):
Song of the Witches: "Double, double toil and trouble"
Double, double toil and trouble;
Fire burn and caldron bubble.
Fillet of a fenny snake,
In the caldron boil and bake;
Eye of newt and toe of frog,
Wool of bat and tongue of dog,
Adder's fork and blind-worm's sting,
Lizard's leg and howlet's wing,
For a charm of powerful trouble,
Like a hell-broth boil and bubble.
Double, double toil and trouble;
Fire burn and caldron bubble.
Cool it with a baboon's blood,
Then the charm is firm and good.
Notes:
Macbeth: IV.i 10-19; 35-38
---
---