Summer in review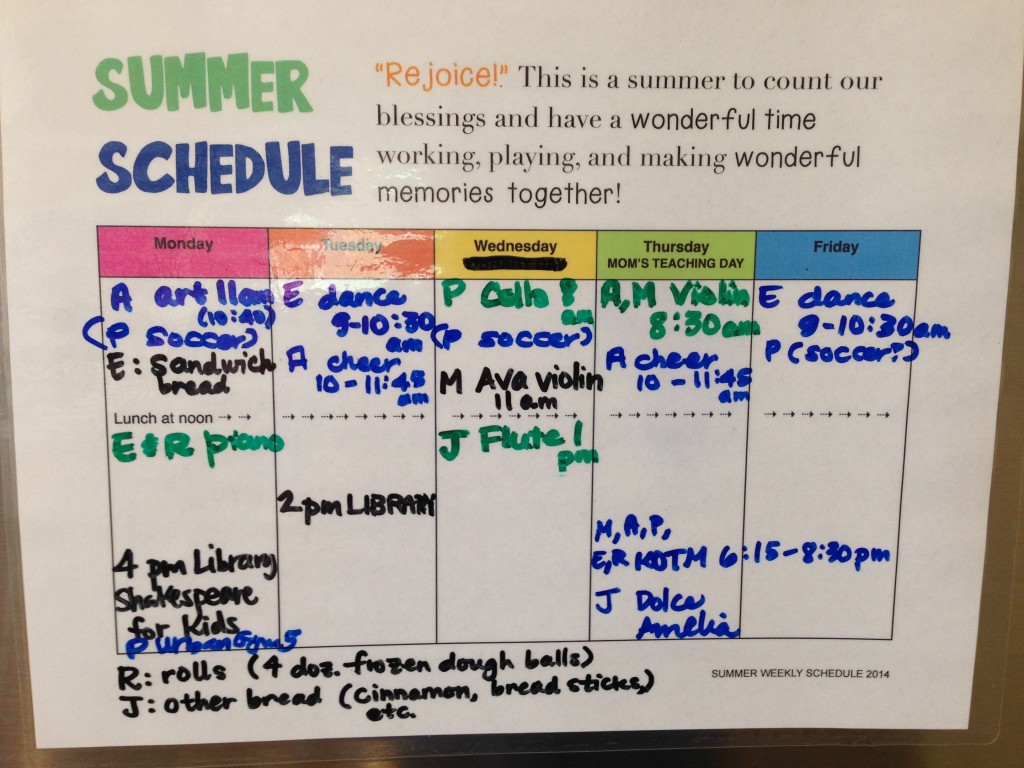 Our summer did not turn out anything like we planned.
It was better!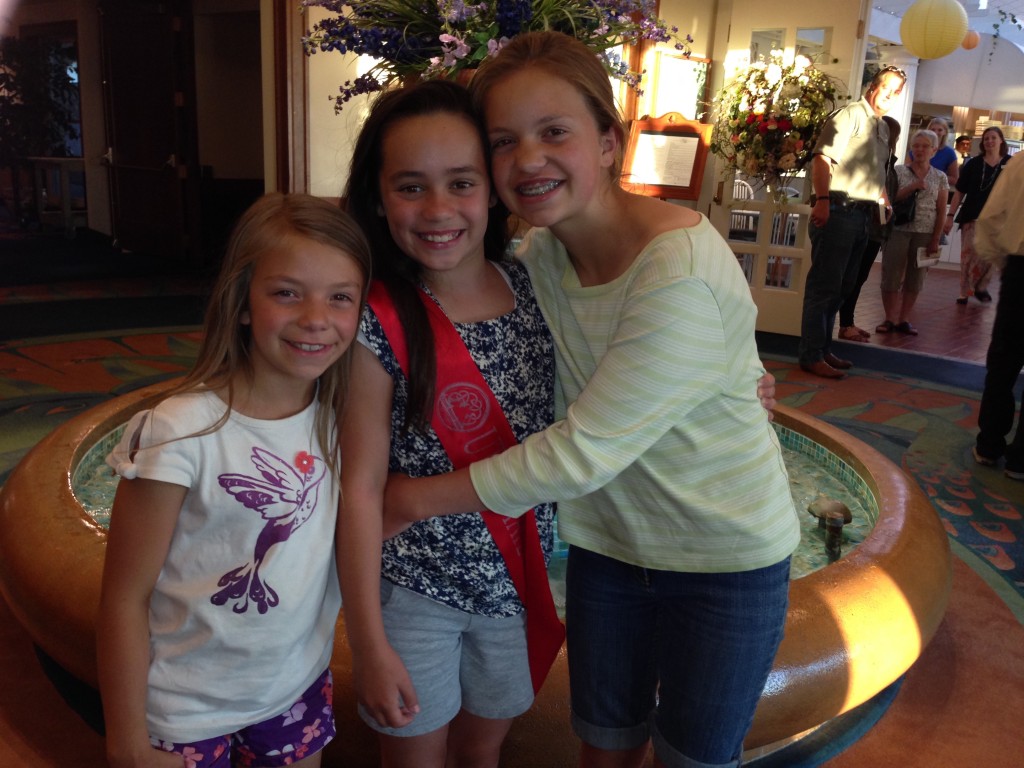 In the beginning, we made our bucket list and our weekly schedule. We planned to go to the library every week, including going to some of the special events, such as Shakespeare for Kids. We didn't go on our scheduled day; we went when we could fit it in! We got to the library maybe 3 times and still managed to accrue overdue fines each time. We never got to the special events. We watched one of the movies we checked out (Le Petit Nicolas: it was hilarious! I need to review it!).  We didn't end up doing cheer classes for Anna. We didn't do Irish dance for Eliza because of her knee injury. I loved having fewer scheduled classes and obligations. (My favorite part of summer!) We never got to do our scheduled family volunteer plan on Thursday nights. We made it to maybe 4-6 music lessons each for Peter and Anna.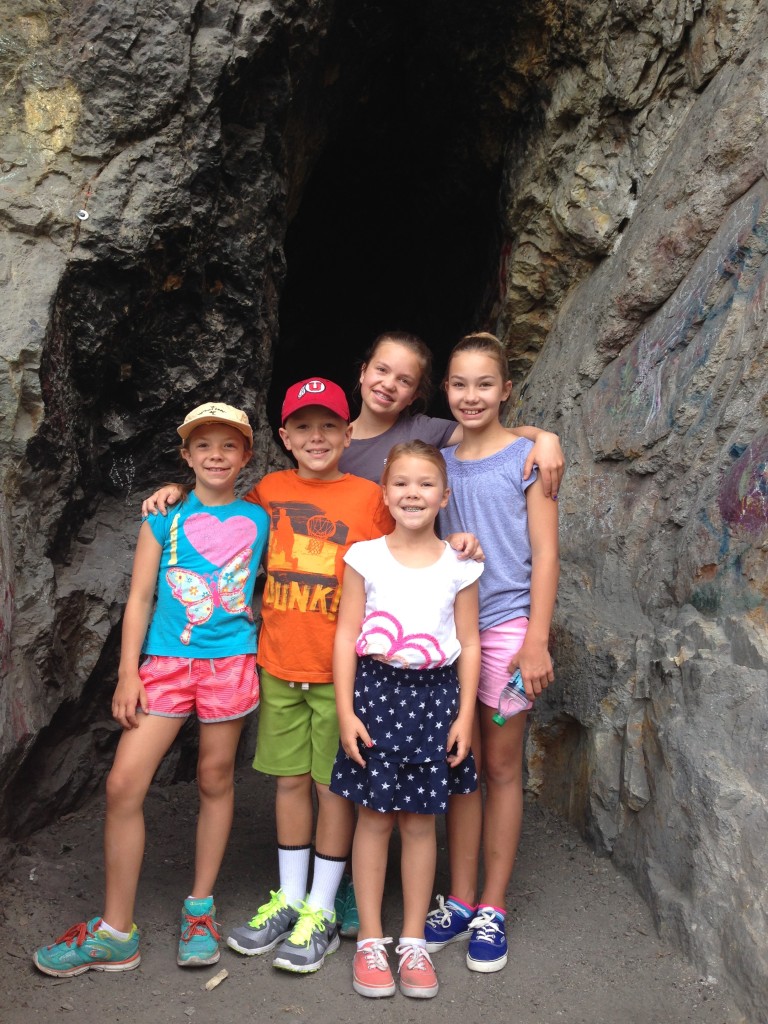 What did we do? We spent a lot of really fun time with family that came into town. That meant hiking, swimming, cooking and baking, watching movies, waterslides, attending a dance competition and a parade, driving children to EFY in Logan, watching fireworks, lots of eating together, shopping, gift-giving and receiving, chatting, lots of laughing, playing games, helping my mom, sharing stories, eating out, dancing, celebrating, taking pictures.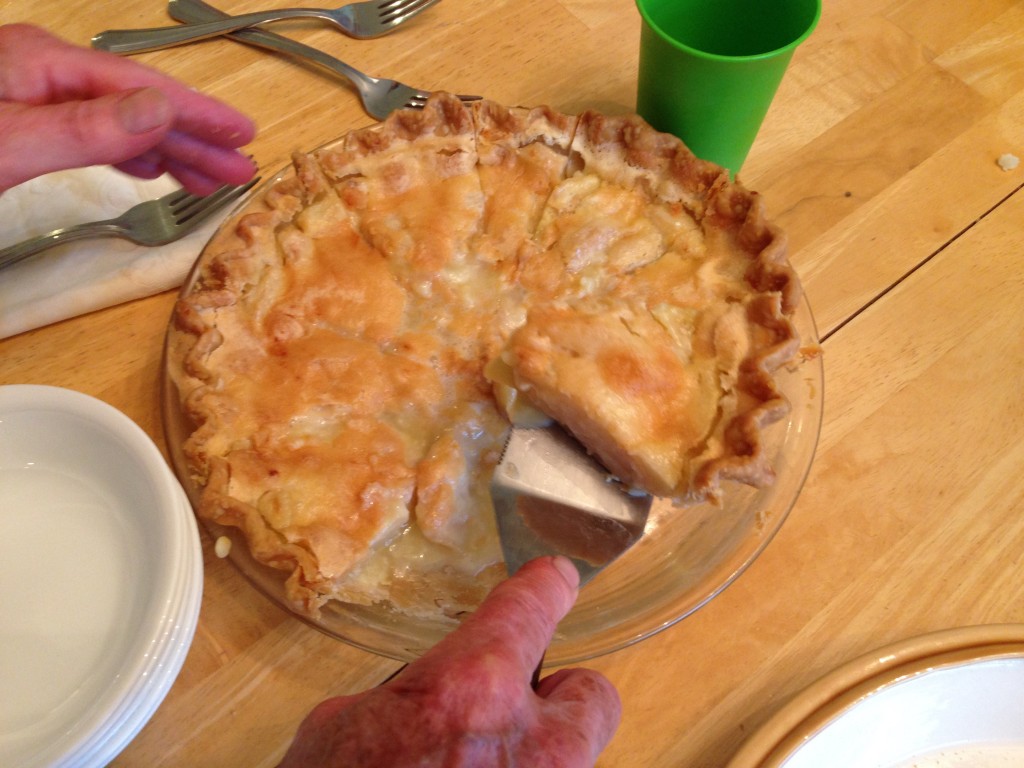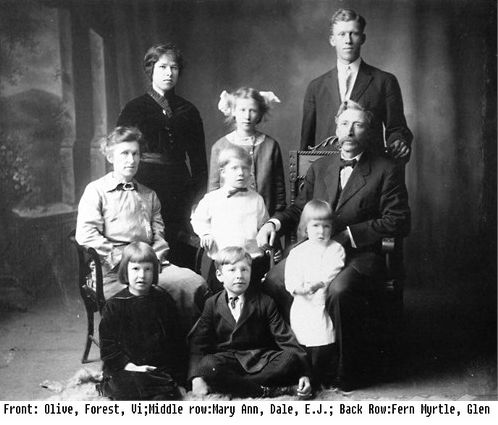 We finished our Livingston family reunion last weekend, which included over 2 months preparing, learning about some ancestors, attending the temple, going on a grand scavenger hunt, river rafting, having a treasure hunt, picnicking in the canyon, ATVing, swimming, playing volleyball, hearing words of wisdom from Grandma and Grandpa, eating a delicious BBQ dinner and shrimp boil, game playing, and picking prizes from Grandma.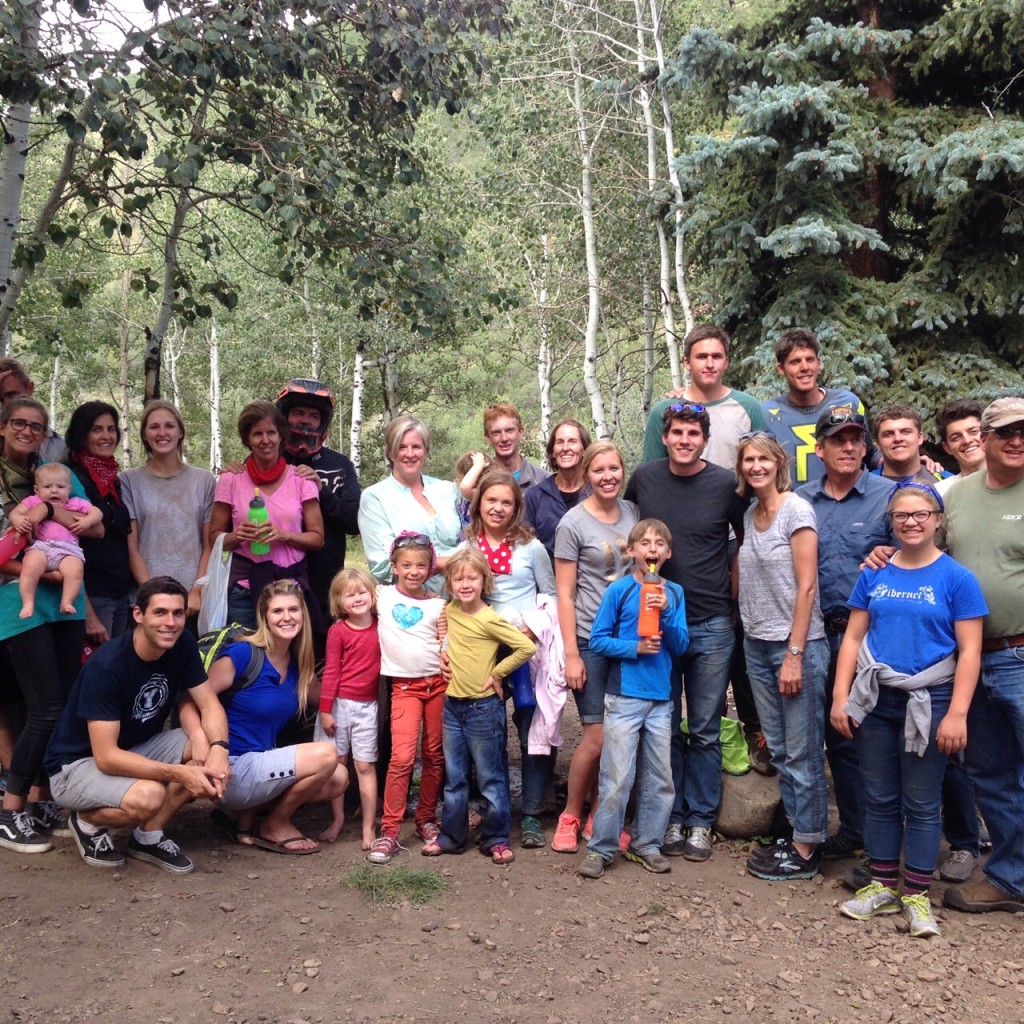 It was truly an extended family summer full to the brim with fun. And in between visits from family, we recuperated, catching up on the laundry, housework and appointments that we put off while we played with family. And we tried to do so fun stuff simply on our own as a family.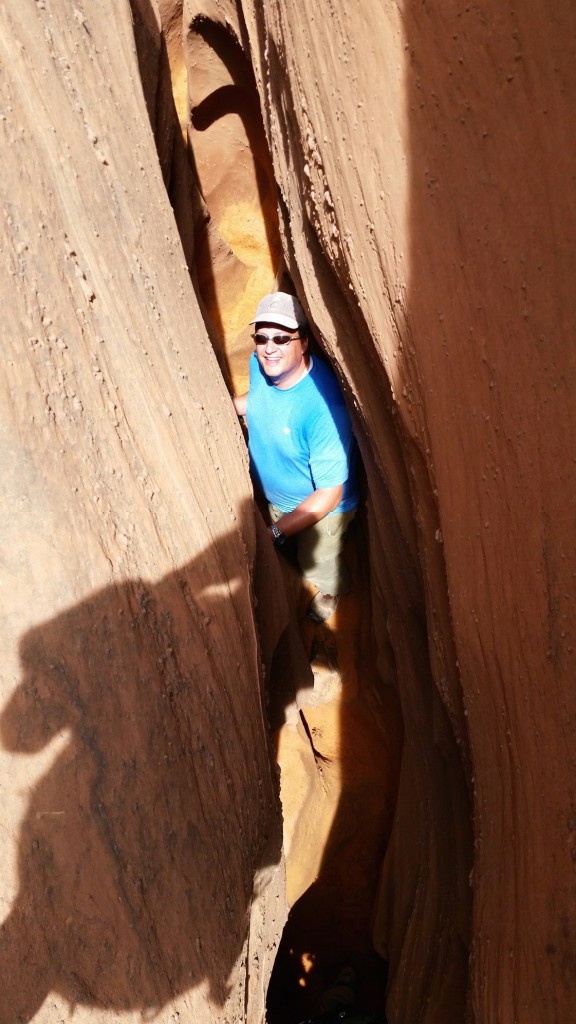 We also did some awesome camps: French camp at BYU (Rebecca earned a year's worth of school credit in 2.5 weeks), Scout camp, Civil War history camp, 1-day upcycling camp, Young Women's camp, EFY (Especially for Youth). Julia worked and earned money, and the children did lemonade stands and babysat and did extra yard work.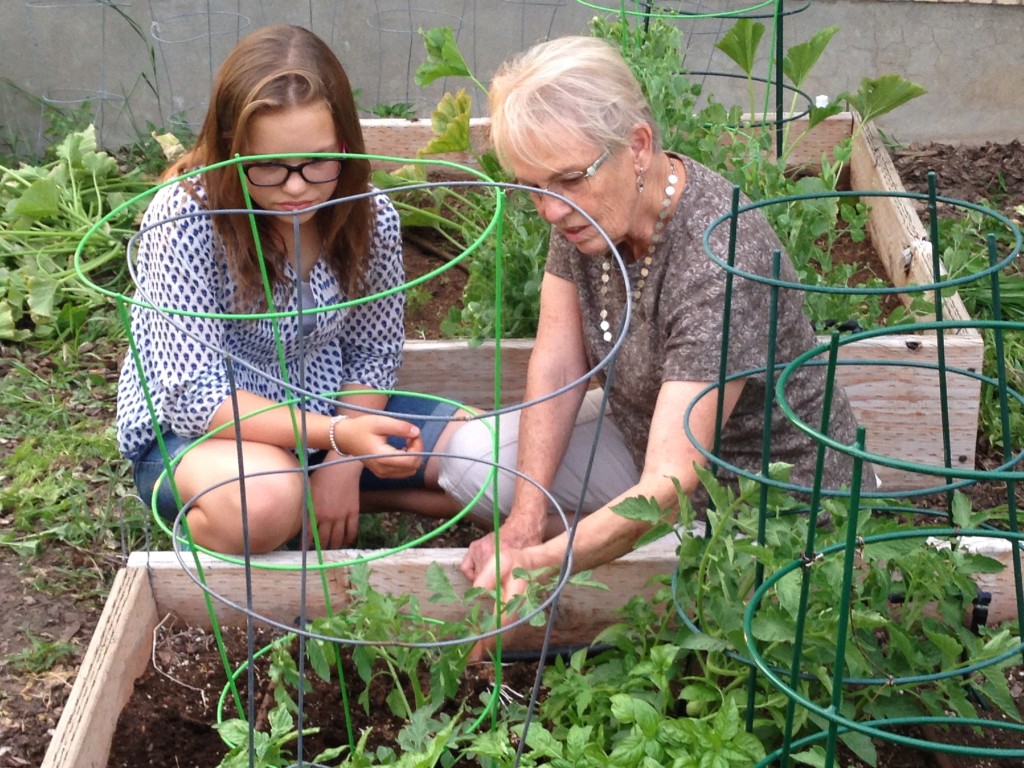 We grew a vegetable garden, worked in the yard, tried to get rid of moles in our backyard, and built a little patio in our front yard as a family. We wanted to build a treehouse–third summer in a row–but it hasn't happened yet. Working to prepare the area and looking for a design has been fun. We especially loved having picnics outside on Saturday work days!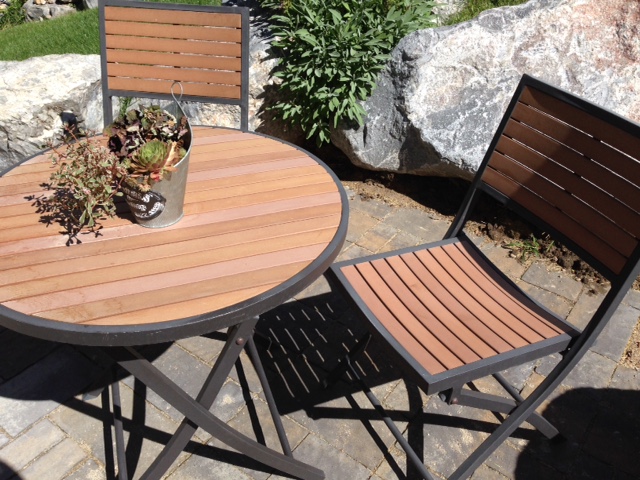 And the daily living that we love continued: exercising (I ran the longest I have ever run to date–a joyful personal victory after years of plodding along), reading, baking bread, celebrating Sarah's birthday, holding Activity Days, and sending letters and packages to and from Elder Livingston, and rejoicing in the happy place where he is right now on his mission.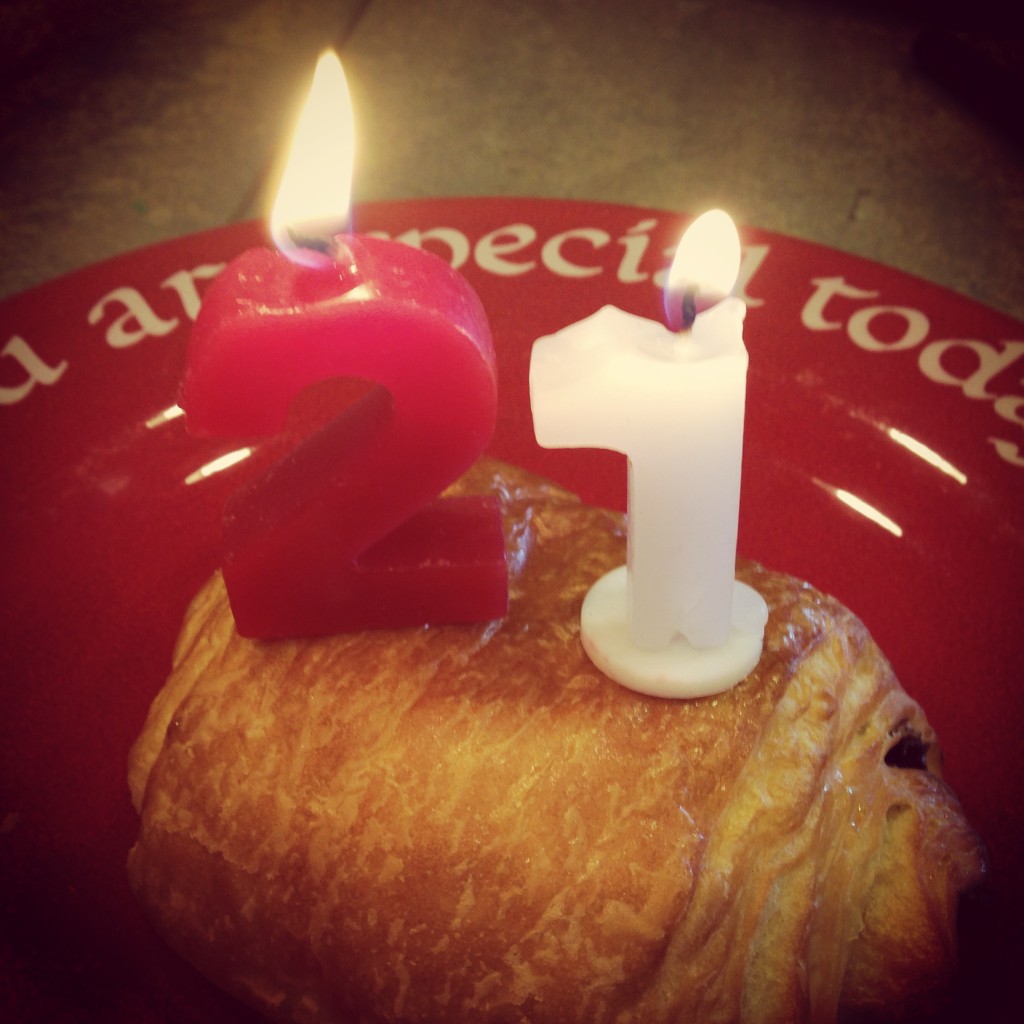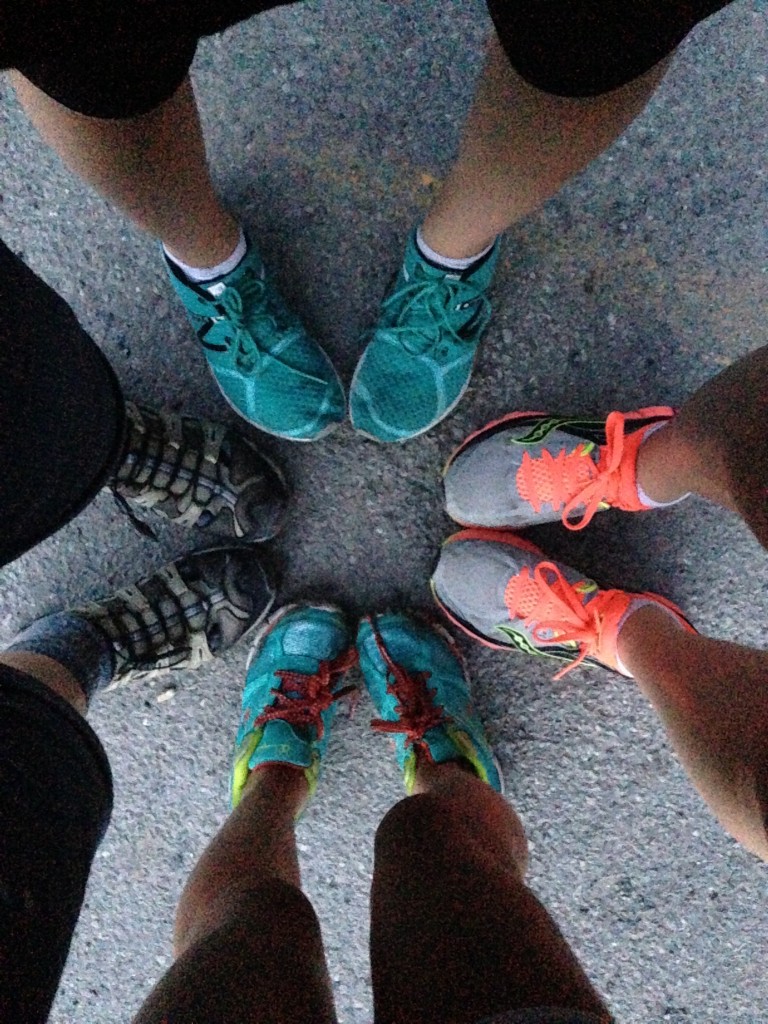 It has been the best summer so far. And we didn't even go anywhere on vacation!
(Note to self: as I plan for fall, life rarely goes as planned, and that's a good thing, because it can work out even better. And next summer, do NOT schedule music lessons at 8 am!)
---
---