Swiftly flow the years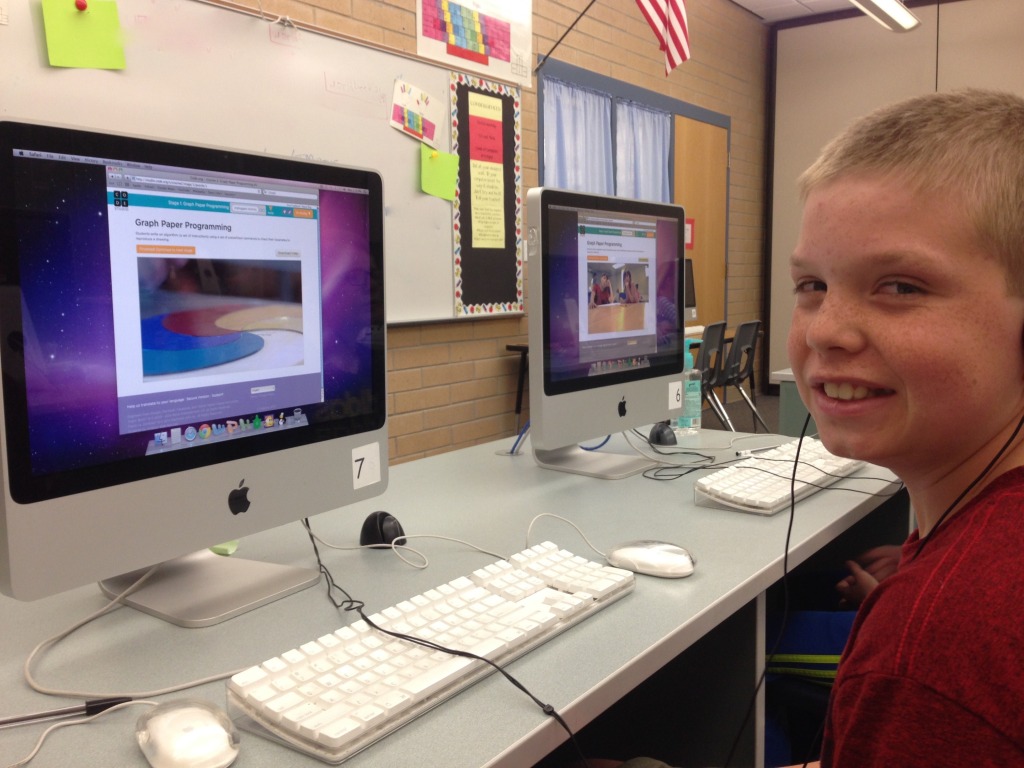 …And the hours, days, and weeks! Like an inner tube ride down the river. With something happening in each child's life each day and then cumulatively in the family, I am always thinking of what I'd like to write–so many moments I wish I could capture to preserve! But then it's time for dinner, and then Family Night, and then a bedtime story and a paper that needs to be signed, an essay that needs to be reviewed and a student council interview prepared for.
Time to write about it all? Not so much. Now I understand my great-grandmothers' lengthy journals that I yearn to read: they are in their brains!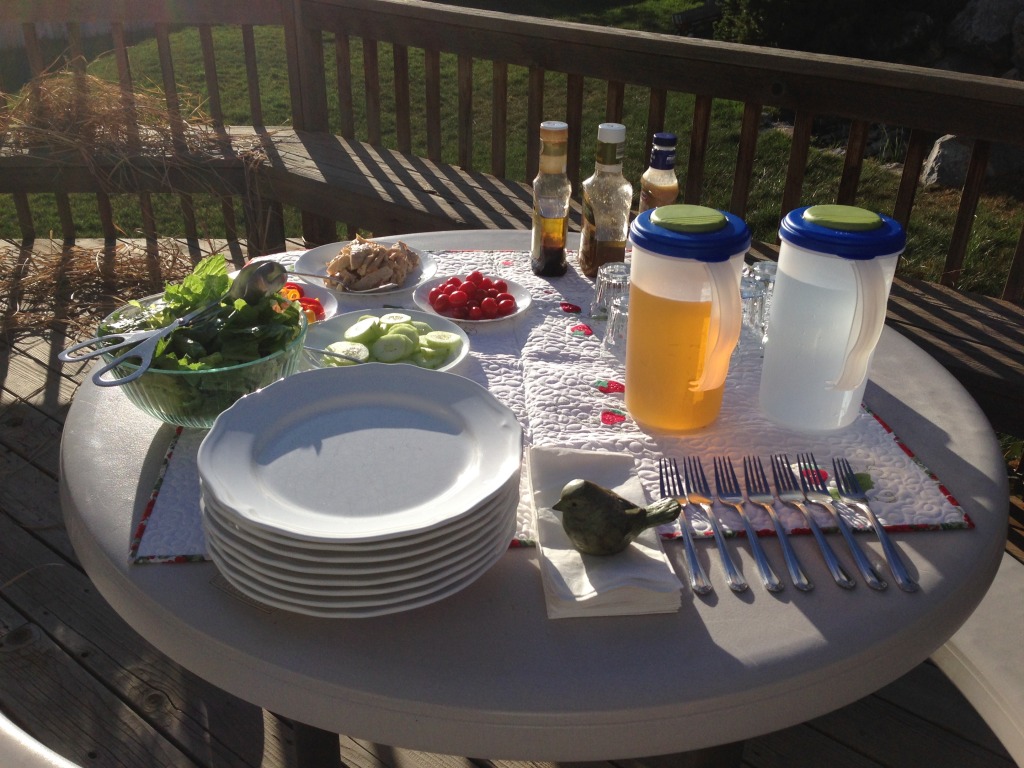 So which Golden Moments should I highlight? So hard to choose. Remembering sunny memories from Spring Break? The fun company and conversation of the cousins' dinner? Water pouring down through the kitchen ceiling right before we left for that dinner? Doing French Fair interview prep at the junior high? Sitting in on the computer coding class after school with Peter? Going on the fabulous Activity Day's library tour and learning about special glue they use to fix books? Eating a delicious simple dinner prepared with daughters outside on the picnic table? Tasting Elder Livi's passionfruit lollipops from Peru for FHE and hearing his recorded insights? Sharing a funny quote with my daughter? Hearing a daughter share why she wants to have the opportunity to lead at her school?
I don't know. Guess I'll just leave it at that and go to bed. It's late. It's been late for the last month and I need to get a little more sleep.
Good night.
---
---