Teaching them what to eat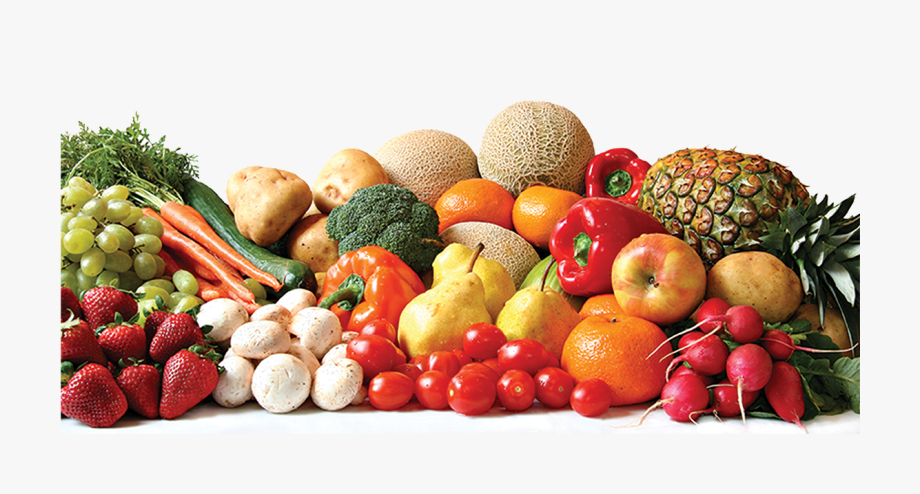 Last night at Family Night, I invited a running coach to share some thoughts on nutrition with our family. She was so awesome: she came on very short notice and did a great job helping us evaluate what we put into our bodies and to set a goal to improve, all in 30 minutes!
As I was reflecting on the children's comments about what they learned, I was interested that, overall, they understand correct principles. Now I just need to see how to inspire them bring their choices in alignment with their knowledge.
I considered how I am working on this these days:
I'm taking pictures of each meal I eat, as a way to account to myself for my choices. I could invite them to do that. (Below are the photos of what I ate this morning.)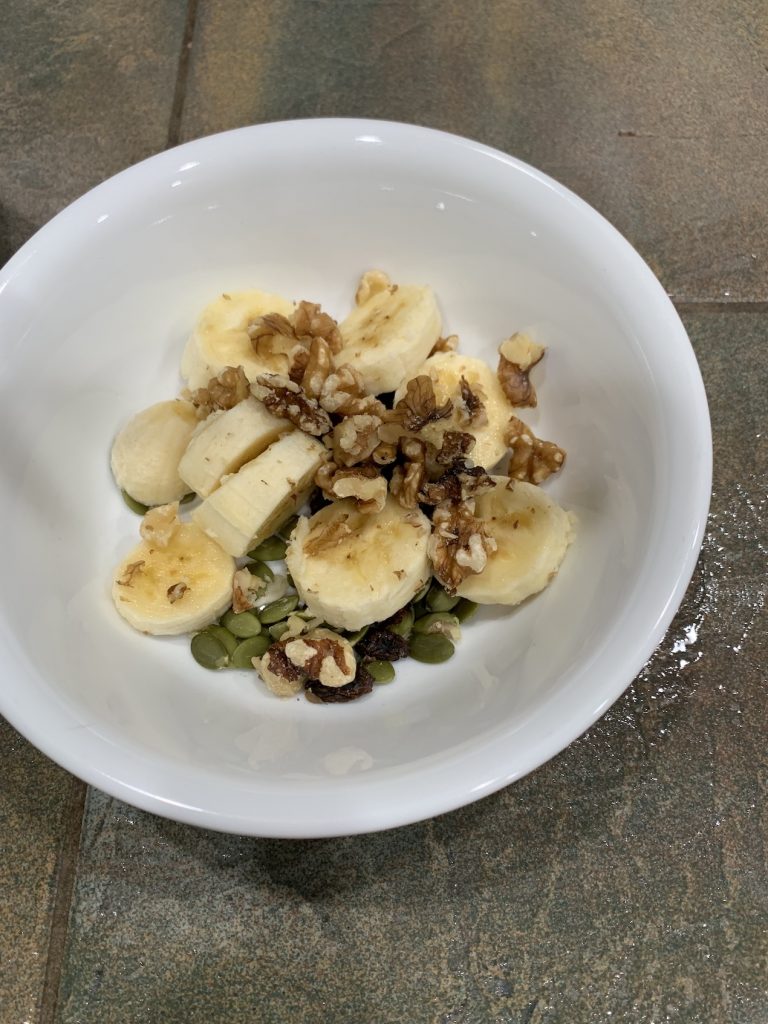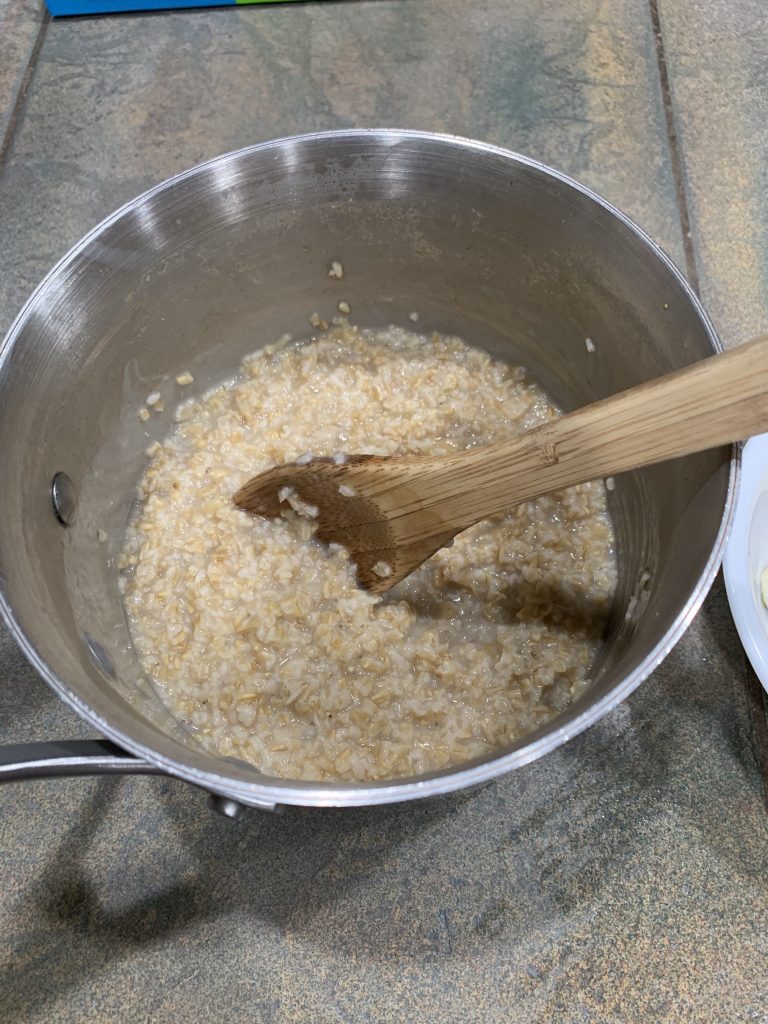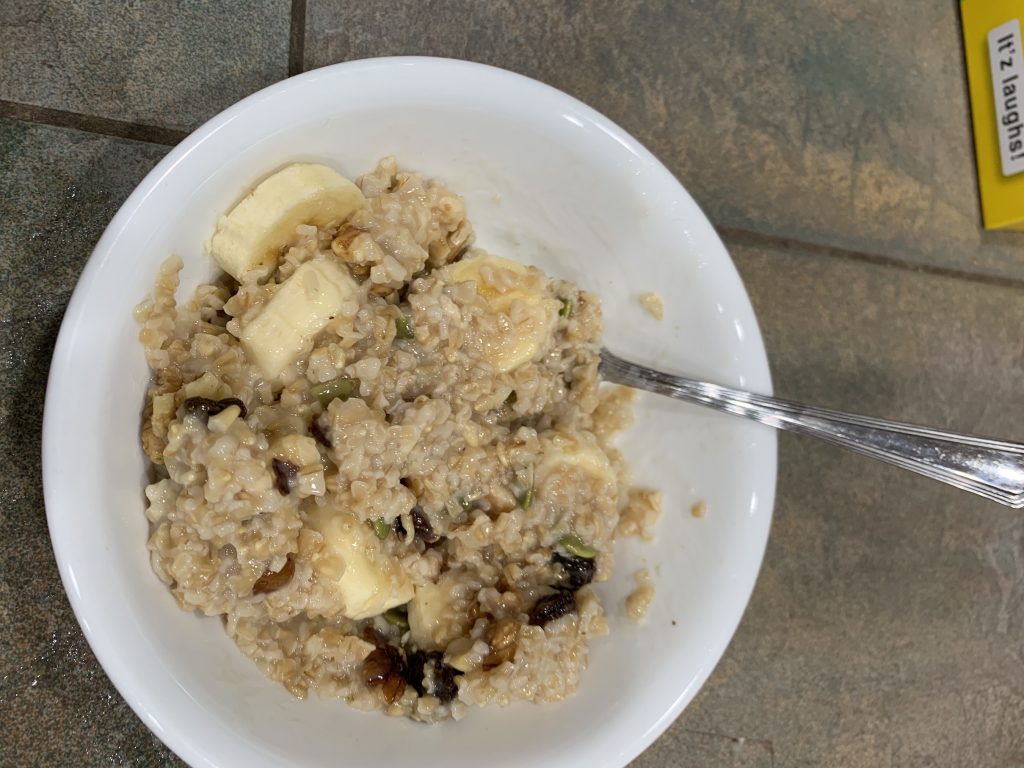 I am trying to set a good example by what I eat. Sometimes I do better than other times!
Last night I saw again why I need to plan our meals: because it is probably the best way that I invite good nutrition choices. If we have wholesome food around, they can choose from it!
I can prepare more wholesome meals more often. Now that's an obvious choice, but I'm not alone in carrying the load here. I love how Mary Ann, the running coach, told the children that they can help achieve the goals they set. They can help me plan, shop and prepare. Pete and Anna are absolutely old enough to participate even more in the planning and execution of healthy meals. Lane, too! Especially because often they prepare their own breakfast. And, for the most part, they are supposed to make their own lunches.
So in considering how to inspire them, I decided one thing I could do to help was to create these two pages of visuals as reminders of the kinds of choices we want to make in body substance input. You are welcome to print these out at home if you find them helpful! (Click on the links to download: Page 1 Page 2. Note: These are screen shots of the actual pages. To make them 8.5×11″, you can click once on the image–at least on my Mac you can!–to enlarge it once and then print it out. I was having size limitations because of the photos but don't have any more time to work on reducing them.😉 )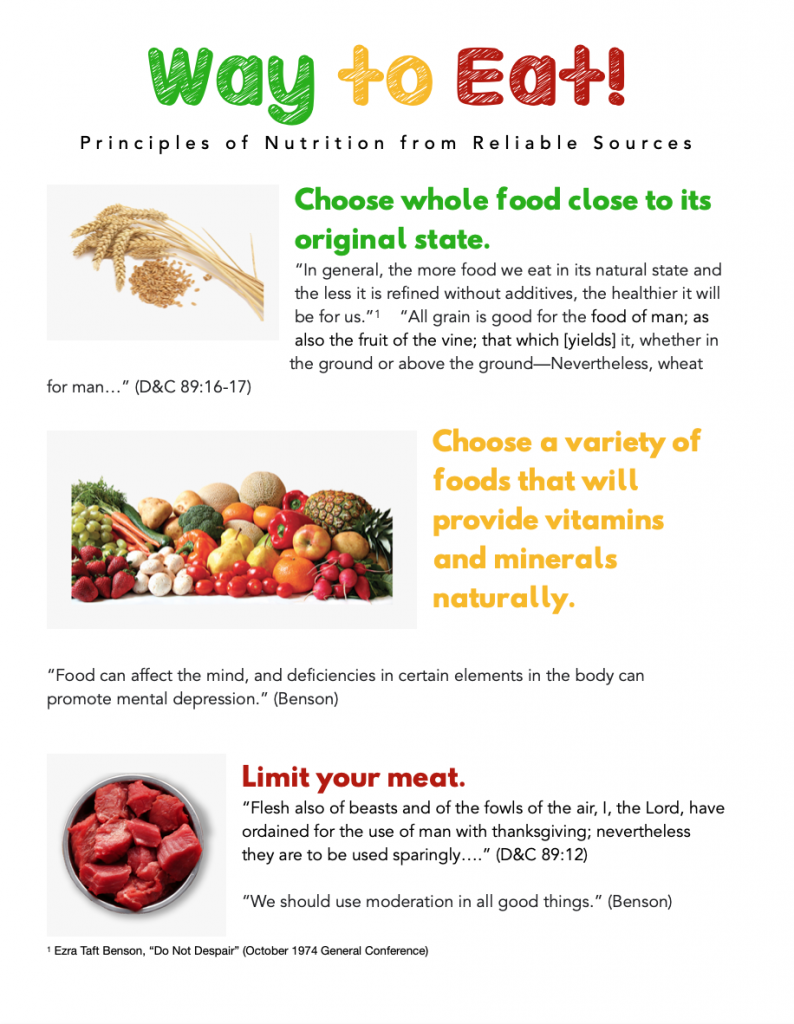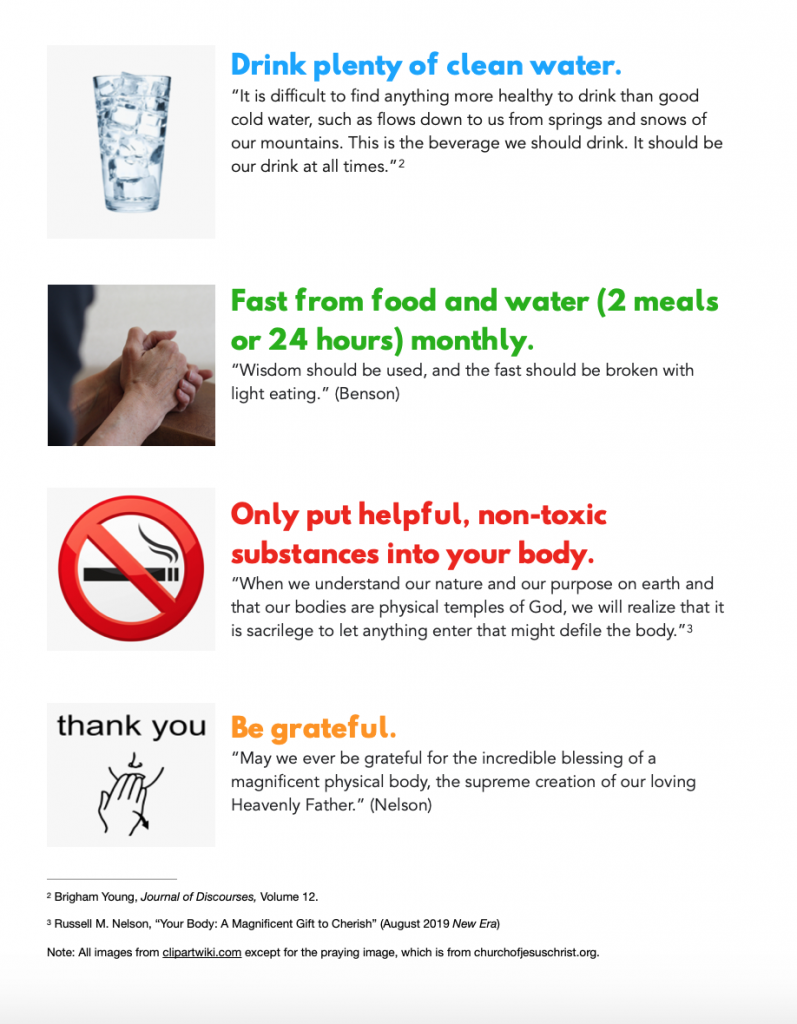 I'll try to get back to you on what progress we make!
---
---